We've been in the crate hire industry for many years and over that time are delighted to say we have hundreds of happy customers (take a look at our excellent Trust Pilot reviews for yourself!), and during that time we've been asked all sorts of questions relating to not just crate hire, but relating to almost all areas related to moving home and office.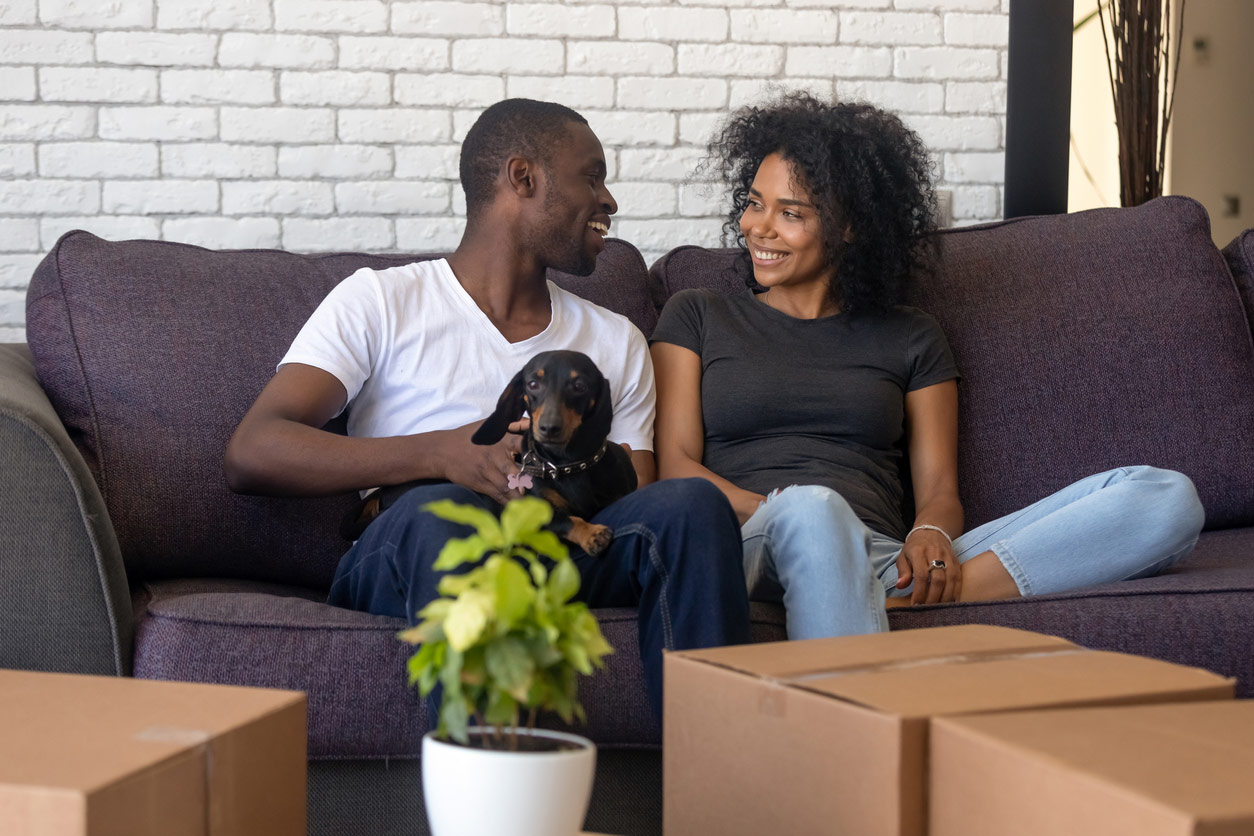 We've already got an extensive FAQs page, but we thought that we'd put together a post highlighting 6 of the questions we've been asked most often about moving and packing over the years, along with our answers.
Q. How Many Crates or Boxes Will I Need To Move Home or Office?
This is perhaps the number 1 question we get asked by customers, and really it depends on how much you're moving and the size of your existing home or office. Whilst our expert team are always on hand to answer any questions you might have and to provide you with individual advice, we also have a handy calculator that will help you work out just how many moving crates or boxes you might need.
Take a look at our home move crate calculator or have a look at our moving box packages which clearly show the size home each package is suitable for.
To move a modest 3 bedroom house, we'd recommend the following;
20 standard cardboard boxes
8 large cardboard boxes
4 wardrobe boxes
1 roll of packing tape
122 plastic organising cables
2 rolls of bubble wrap
6 sheets of adhesive labels
Regardless of your needs though, we offer super flexible rental terms, so that means if you find you need a few more or need to hold on to your crates for longer than anticipated, we can help you update your order with ease!
Q. Are Plastic Moving Crates Weather Resistant?
Our sturdy moving crates are made from polypropylene which means they are able to withstand the weather. They are not full waterproof however, so if you want to store packed crates outdoors for a short period of time, the contents will be protected, but in heavy rain for example, we'd advise you to minimise the time your crates are left packed outdoors.
Q. How Can I Move My Crates Around Once Packed?
Our moving crates are very sturdy which means you can generally put more in them than you could with a similarly size cardboard box. This can mean that once packed they are heavy to move around however, so we strongly recommend using crate handling equipment.
We have a range of crate skates, roll cages and trolleys available which will help you to move your crates around.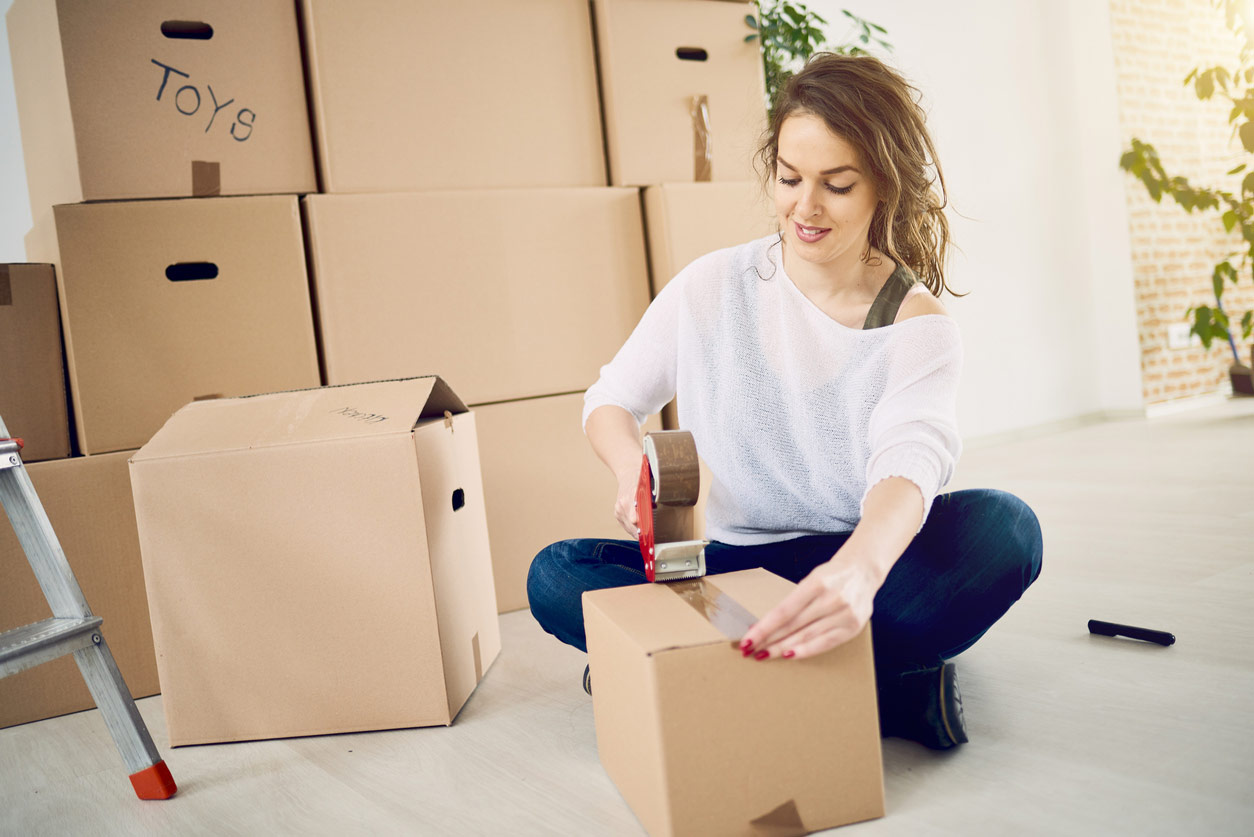 Q. What Packaging Materials Will I Need When Moving?
The packaging that you'll need will depend on what your moving and how much you're moving, but as a general rule of thumb, you want to make sure that anything delicate or breakable is wrapped and padded before it's placed inside a box or crate.
We provide a wide range of packaging supplies which includes items like bubble wrap which is a must for protecting anything delicate when moving and packing tape which you'll need if you are using cardboard boxes instead of plastic crates. You can find some great tips on how to pack to minimise breakages here.
Q. What Are The Best Moving Tips?
When it comes to moving tips, you've come to the right place! With a huge amount of experience, we've been able to put together the ultimate list of moving tips and hacks which is packed full of handy hints and ideas that will help your move go more smoothly. In the article you'll find advice on everything from decluttering before you move through to clever hacks to make reassembling furniture easier.
Q. Whats The Most Efficient Way To Unpack After I Move?
After the hassle of packing everything away, once you've moved, you then face the mammoth task of unpacking it all and deciding where everything needs to go. It's not an easy task and it can take many days or even weeks, but there are some things you can do to ensure you tackle the job of unpacking in the most efficient way possible, from making sure you're methodical to not getting side-tracked with little things.
Take a look at our blog which advises on the best way to handle unpacking boxes after you move.
We hope this information will help things go more smoothly and will take a least some of the stress out of moving!
For tips and information on all things moving related, follow us on Facebook, Linkedin or Twitter