Offices have come a long way in the last few years. No longer are they bland and grey purely functional corporate spaces, but thanks to trendy brands and the rise in creative agencies, we've seen companies increasingly moving away from standard office interiors in a drive to create spaces that are energising and promote greater productivity and wellbeing.
It's not all good news though, in fact an article we read recently about the dark side of modern office design, stated that whilst modern offices look good, they can often be more akin to 'battery chicken farms' for humans thanks to the negative impact that large open plan offices can have on people.
Whatever you think about modern office design though, a lot is now being done by designers to address the issue of wellbeing through better design and below we've selected some of our favourite funky offices for you to drool over.
Don't forget, if you're looking for inspiration for your own office refurbishment, Pinterest is a great place to start and when it comes to moving or storing the contents of your office, we can help with our crate hire service.
1. Figma's Cool San Francisco Office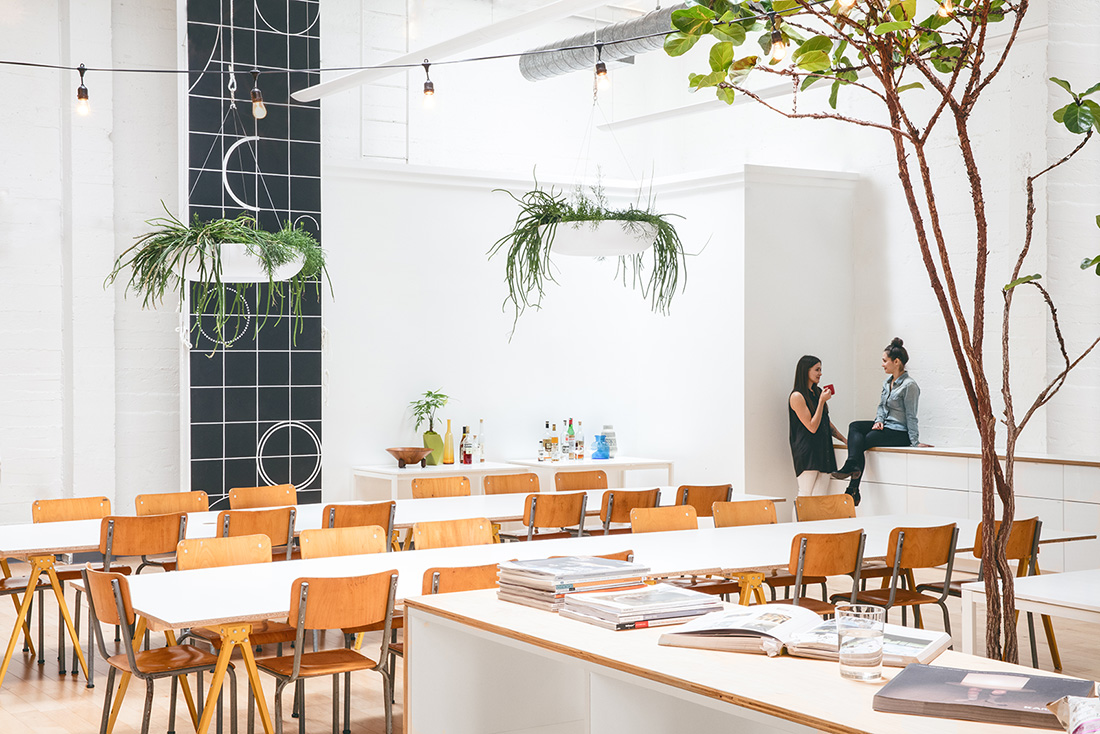 Photo credit: Officelovin'
2. Skype Head Office in Stockholm, Sweden
Photo credit: e-architect
3. Allianz Office in Istanbul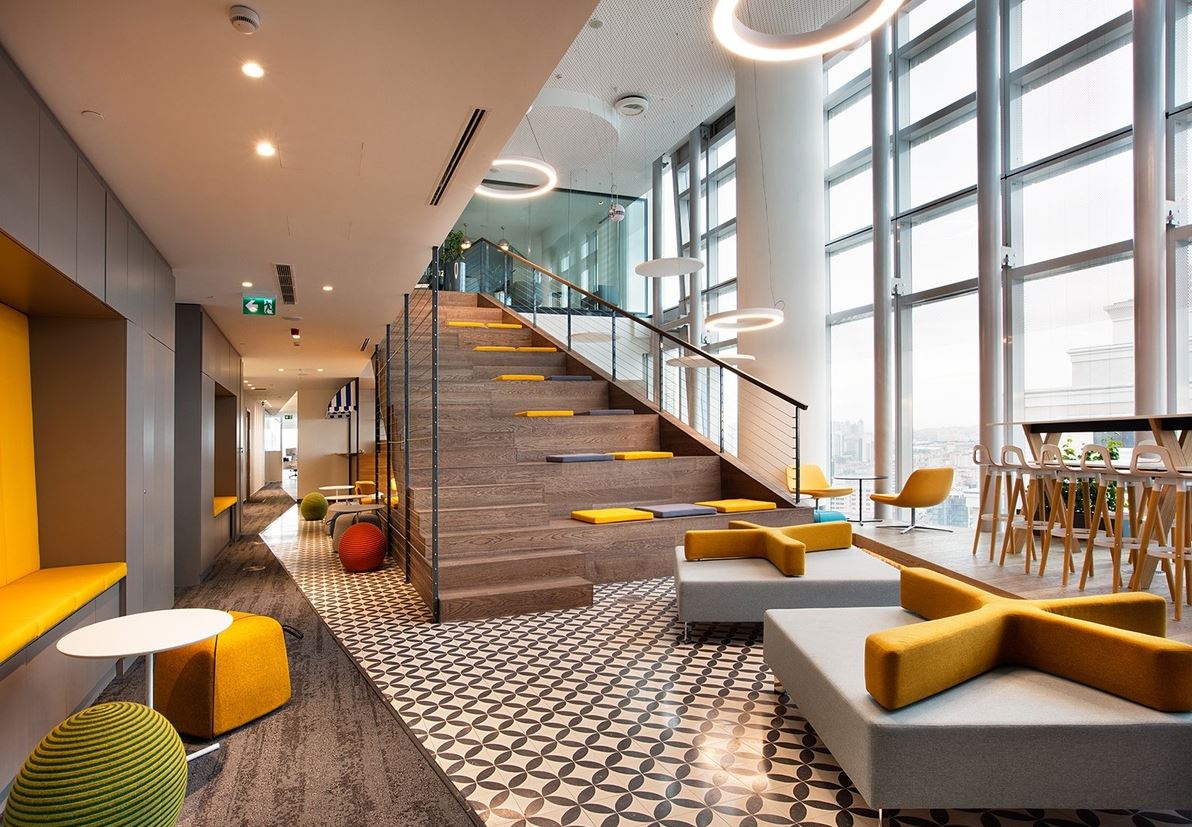 Photo credit: Gürkan Akay
4. Equinox & Industrious Co-working Hub at Hudson Yards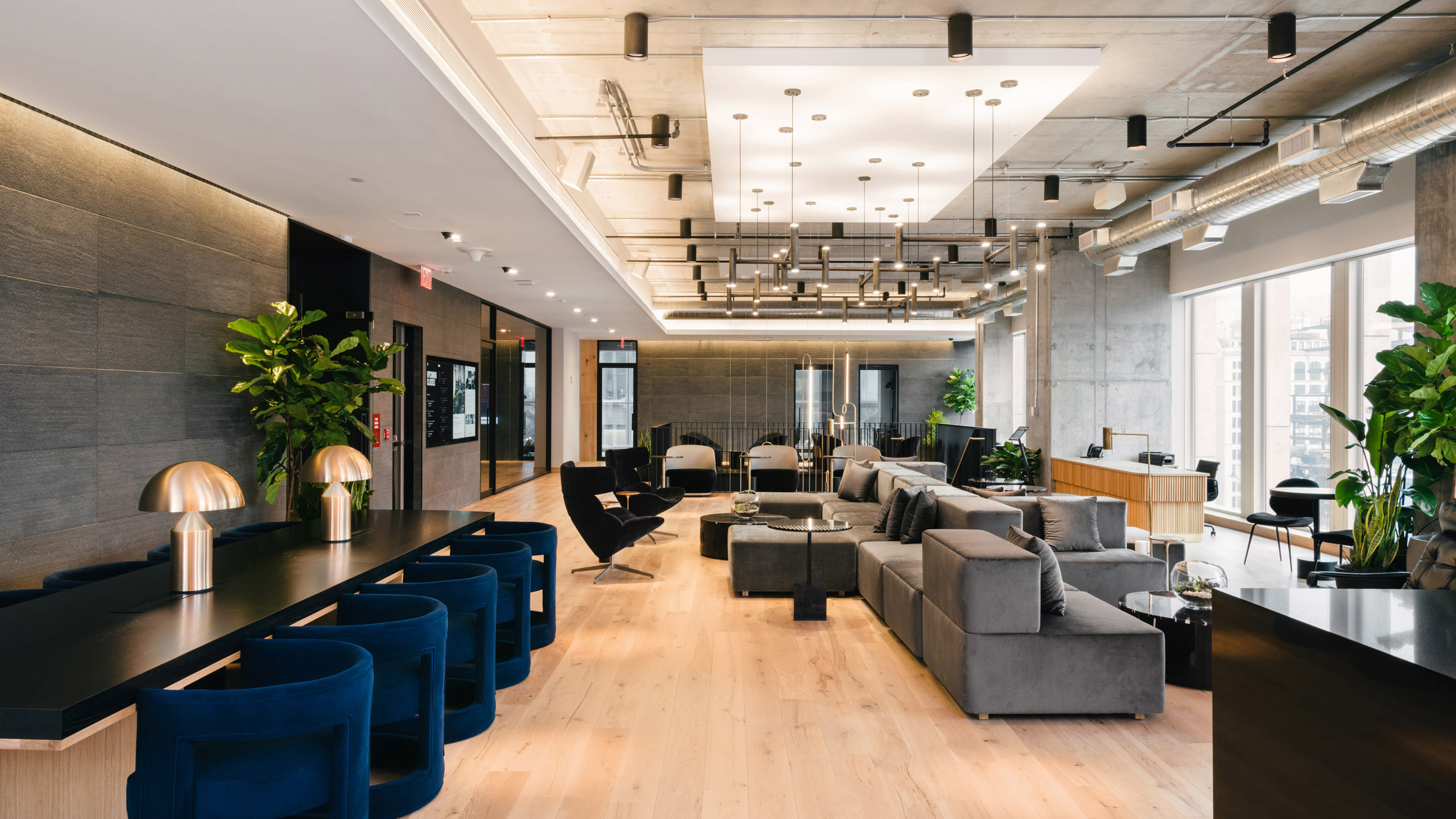 Photo credit: Dezeen
5. Compassion UK in Fleet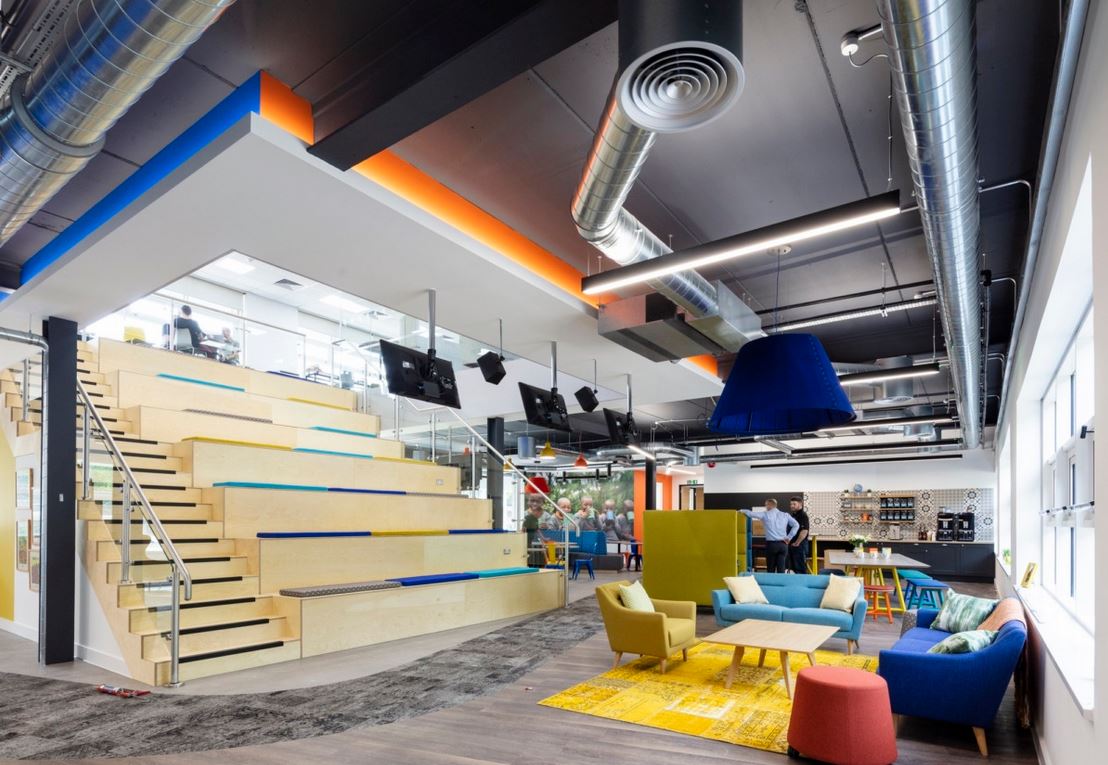 Photographer: Robin Gautier Photo credit: Office Snapshots
6. Finastra Offices in Bucharest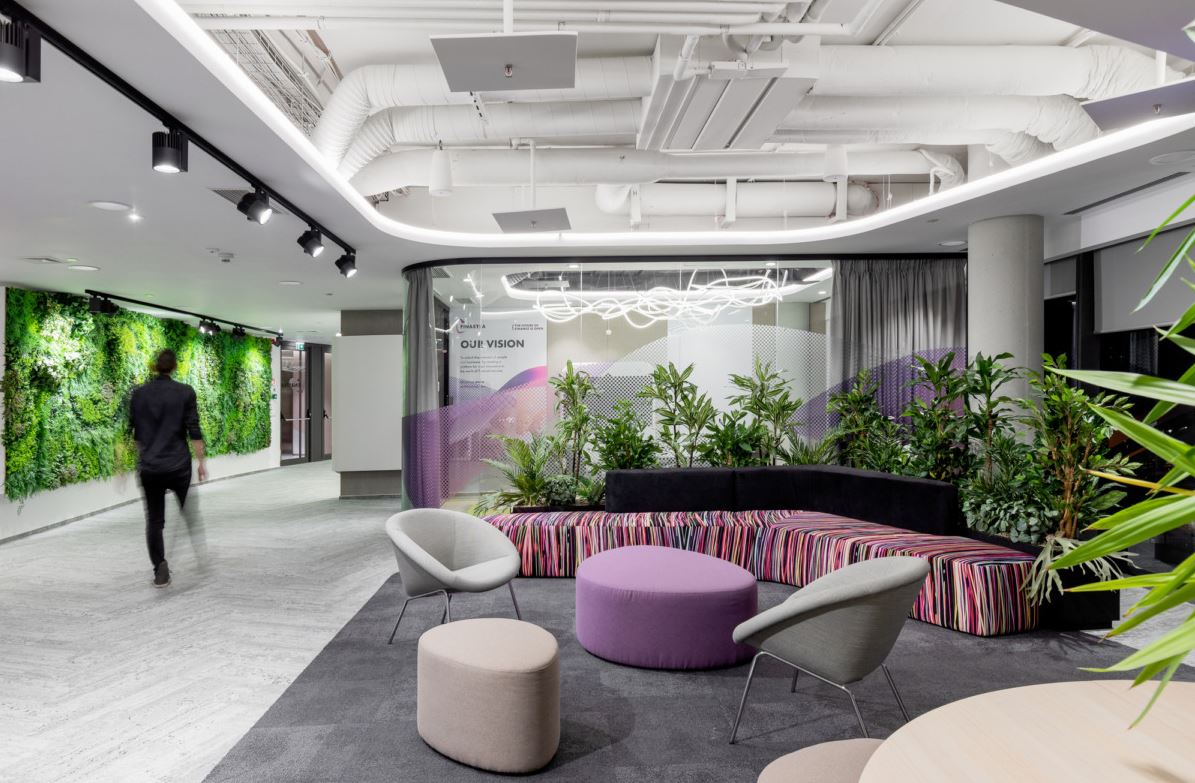 Photography: Andrei Tudoran Photo credit: Office Snapshots
Moving Office? We Can Help!
Our sturdy plastic removal crates make the ideal choice for offices and commercial businesses. Our crates come in various different sizes and we also offer a complete range of cages and crate skates to enable packed crates and boxes to be moved from one location to the next with ease.
Crate Hire UK- How To Create The Ideal Office Space