Payment Information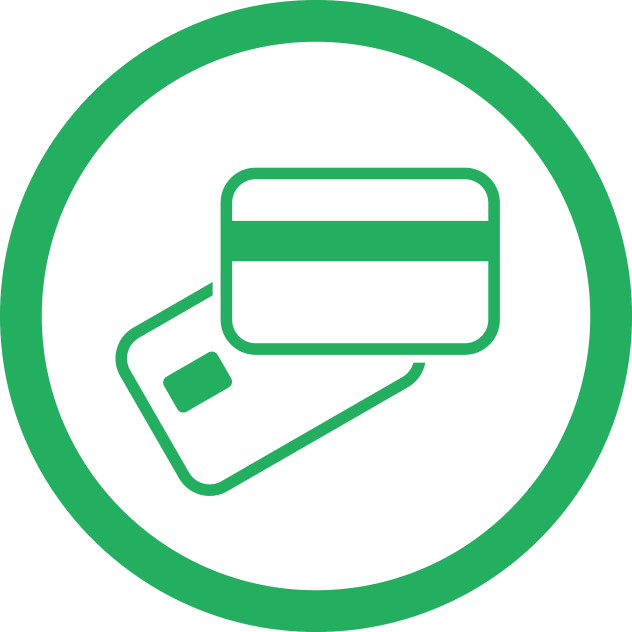 Credit and Debit Card Payments
Online payment for your moving equipment is easy and secure. We accept all types of major credit and debit cards and our payment process is SSL secured so there is no need to worry about any details being shared. We accept the following payment methods:
Visa and MasterCard (including pre-paid cards)
American Express
Maestro
If you are unsure of our accepted payment methods please do not hesitate to contact us; our dedicated customer services team will be only too pleased to help you.
Please note - Our Nationwide depots do not take any form of payment, therefore please place your order online or by phone prior to your crates being delivered or collected.
Account Invoicing
Account holders receive electronic invoices, which are payable within 30 days. If you would prefer to be invoiced for your crates and equipment please contact us to find out if a trade account can be made available to you.
NB - Account creation can take up to 72 hours due to administration checks.
Proforma Invoicing
Customers that do not have access to a credit or debit card are sometimes able to pay by way of a proforma invoice. The proforma invoice must be paid before any equipment is delivered or collected and any additional rental will also be invoiced in a proforma format. Additional proforma invoices are due immediately.
Please contact us to see if this service is available to you.

Please be advised, we do not accept Paypal at this moment in time.