Moving home is a costly process and when it comes to budgeting, many people will try to find ways to save money. One of the biggest expenses once you've considered surveys and other legal and mortgage arrangement fees, can often be the move itself.
If you're moving across the country or have a very large home, then calling in the experts isn't really going to be optional, but if you have a smaller home or you aren't moving too far, then a DIY move can be tempting. Our tips will help you get a DIY home move right.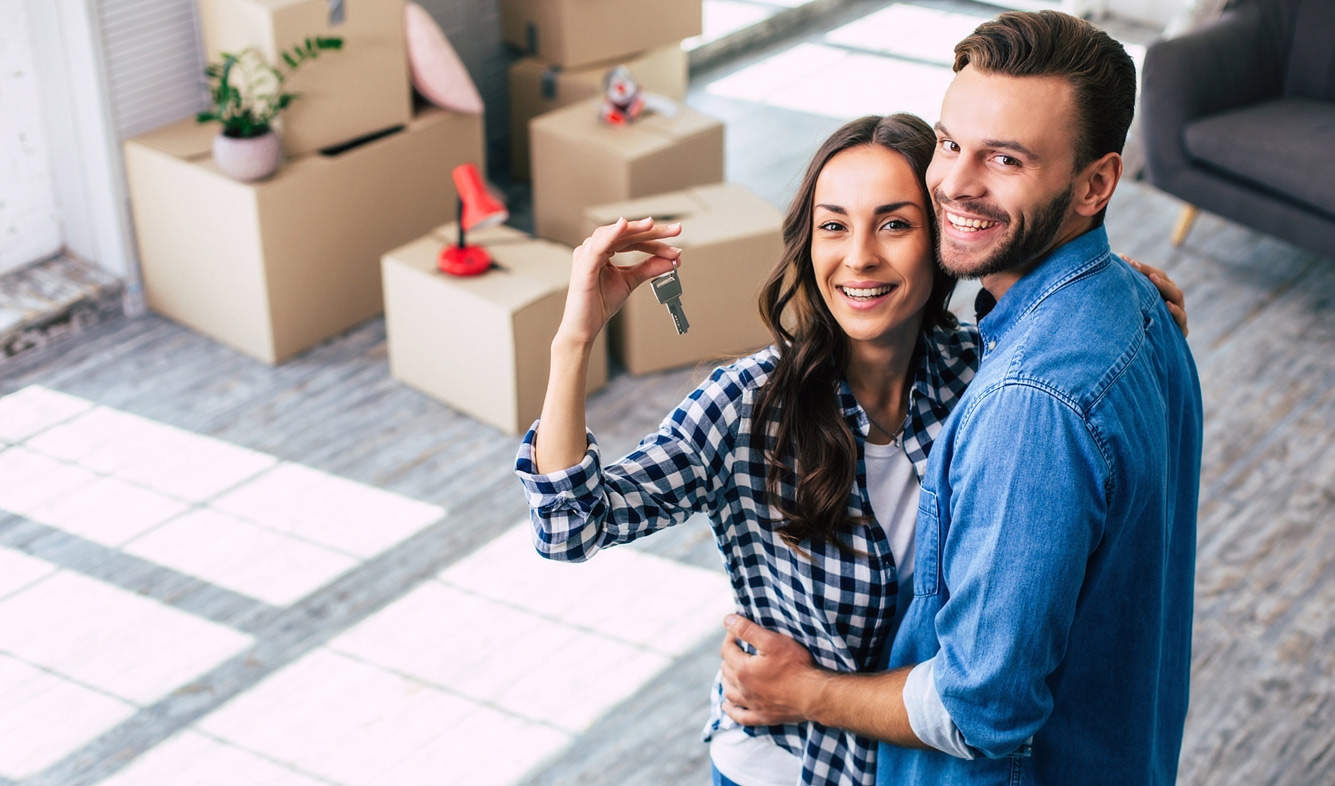 These are our top tips if you're planning a DIY home move.
1. Get a little help from your friends
Call in every favour you have going and enlist the help of friends and family. Many hands really do make like work, and you'll be surprised by just how much quicker you can get things done when you've got a few extra pairs of hands helping you out.
2. Arrange child care
The last thing you need on moving day with lots of heavy lifting and coming and going is to need to look after babies or young children. Their safety is of course of paramount importance, so making sure they are out of harm's way and are properly supervised will help to minimise any stress and will ensure they are kept safe.
If possible, ask a family friend or grandparent to look after them, even just for a few hours, so you can fully focus on the task at hand without having to worry about them. If your children go to nursery or a childminder, then arranging for them to have them on moving day could also be a good idea, whilst for older children, arranging for them to go for a sleepover at their best friends house is a great way to give you one less thing to worry about.
3. Arrange care for family pets
In a similar vein, you'll want to make sure you're not needing to worry about keeping the dog inside the house or hunting for the cat that's decided to do a disappearing act. As well as allowing you to keep doors open to make it easier to come and go from your house when loading the van, you'll also find that by arranging alternative care for your pets on moving day, you'll minimise the negative impact on them, by helping to reduce stress in your pets.
Read more about spotting the signs of stress in pets here.
3. Rent the right moving van
Hiring a van is pretty easy to do, but don't leave it until the last minute! As well as booking your moving van in advance, or borrowing one from a friend, you're going to want to be certain that you're hiring a van that's the right size.
Choose a van that's too big and not only are you likely to be spending more than you really need to on hire costs, but you might find maneuvering trickier, particularly if you're not used to driving large vehicles, or if your property is located rurally or has limited access.
Rent a moving van that's too small and you might find yourself having to make multiple trips which could take up precious time and even mean it's not possible to complete your move in the anticipated timeframe.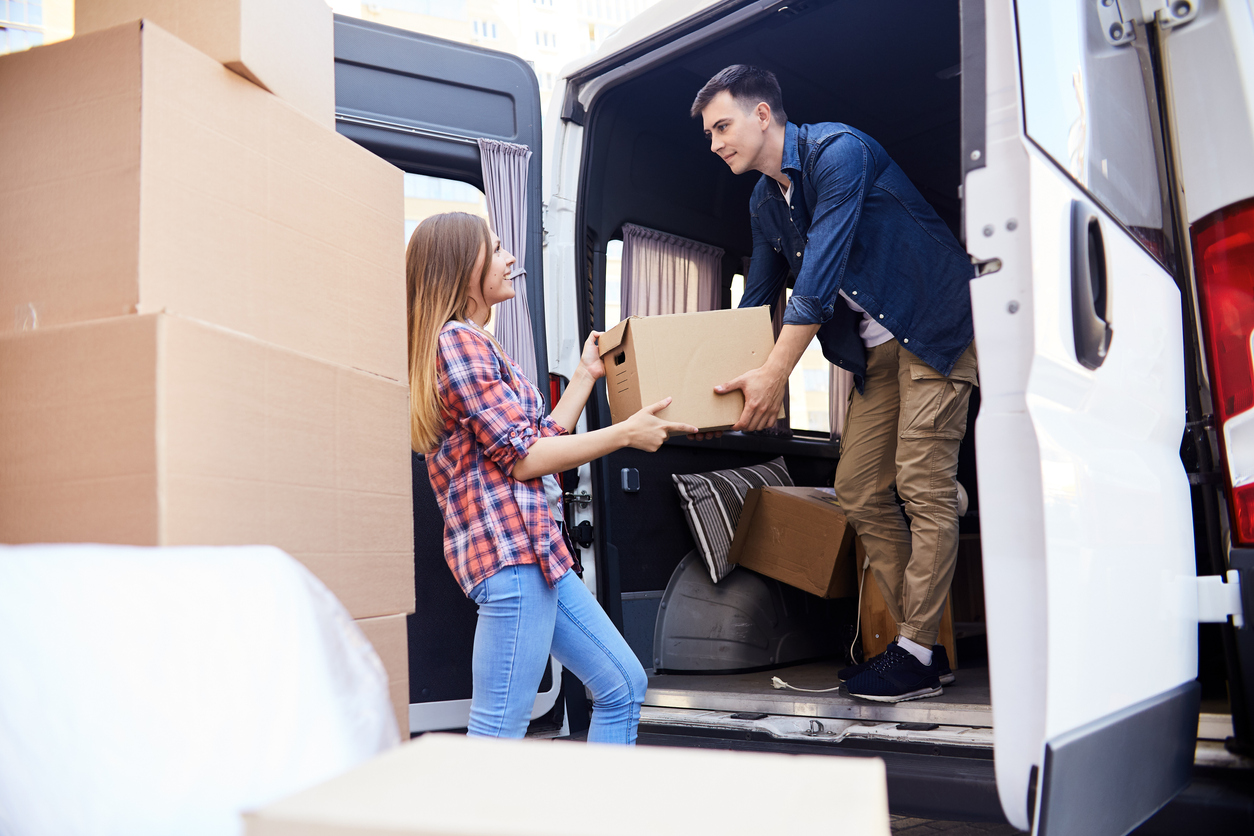 5. Pack in advance
As well as making sure you are packed well in advance, make sure you've packed properly. It can be tempting to buy the cheapest cardboard boxes you can find online, but you might find that they take up too much of your time to assemble them and that they just aren't strong enough for their intended purpose.
Don't be tempted to overpack cardboard boxes – you might have more space left inside, but you'll need to test the weight to ensure anything you've packed can still be safely moved and carried.
Also make sure you're using more than enough packaging materials to keep your belongings safe whilst they are in transit, so stock up on the likes of bubble wrap and other packaging supplies well in advance and make sure you have plenty of spare cardboard boxes or crates too for all of those last-minute things you'll need to pack.
6. Pack a moving day essentials box
You'll want to keep a few things close to hand on moving day, from cleaning supplies to food and drink, so make sure you put aside a moving day essentials box that you have easy access to, that contains everything you might need on the day of your move. Read more about packing a moving day essentials box here.
7. Get a head start
As well as making sure as much as possible is packed and ready to move ahead of time, there will be things like your bed and other pieces of furniture that will need dismantling on the day of your move.
You might also need to go and pick up the hire van, drop kids off at school or with their carers, pick up last-minute supplies and all of these things can easily eat into your day, so it's essential you set the alarm for an early start.
8. Unpack in a methodical way
When it comes to unpacking at your new home, it can be tempting to just dive in, but instead, take a methodical approach and tackle unpacking based on the rooms you'll need to use first and approach unpacking individual boxes in a similar way.
You'll need to have made sure you have clearly labelled all boxes of course, and ensuring you have an inventory so you know roughly where to find whatever it is you need will really help.
Start with things like the bedroom, as a good night's sleep will definitely be called for after a day of frantic activity and also give priority to rooms like your kitchen and bathroom, which, from a practical point of view will need using almost immediately. Read our advice on the first and last things you should pack when moving.
To find out more, take a look at Should You Move Yourself Or Hire A Removals Company?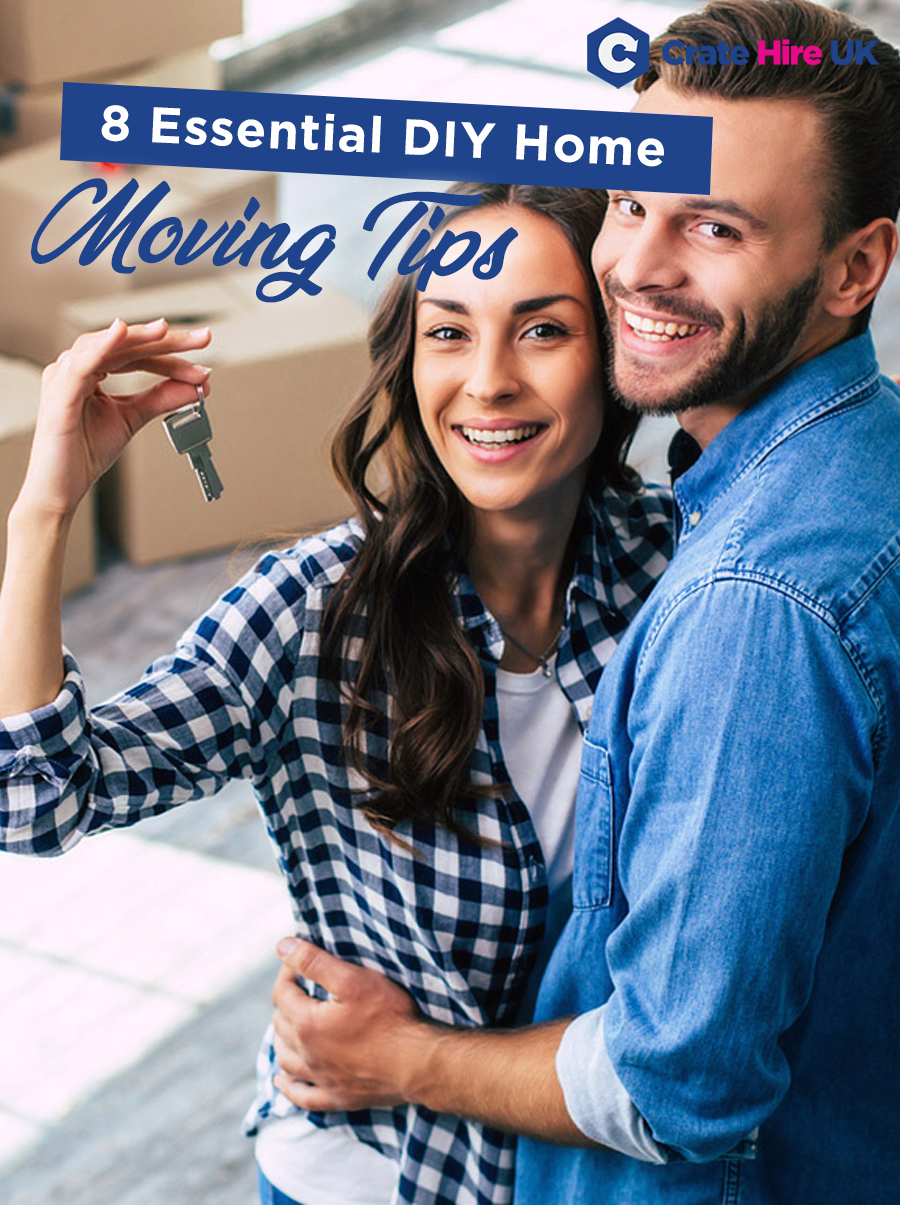 For tips and information on all things moving related, follow us on
Facebook, Linkedin, Twitter or Pinterest