If you've opted for a DIY move or need to pack up your belongings ahead of the removals team arriving on the big day, you'll need to consider your requirements before committing to either buying or renting moving crates. With everything from cardboard boxes to numerous different sizes and styles of plastic crate to choose from, we're going to look at some of the benefits of choosing stacking crates for your move.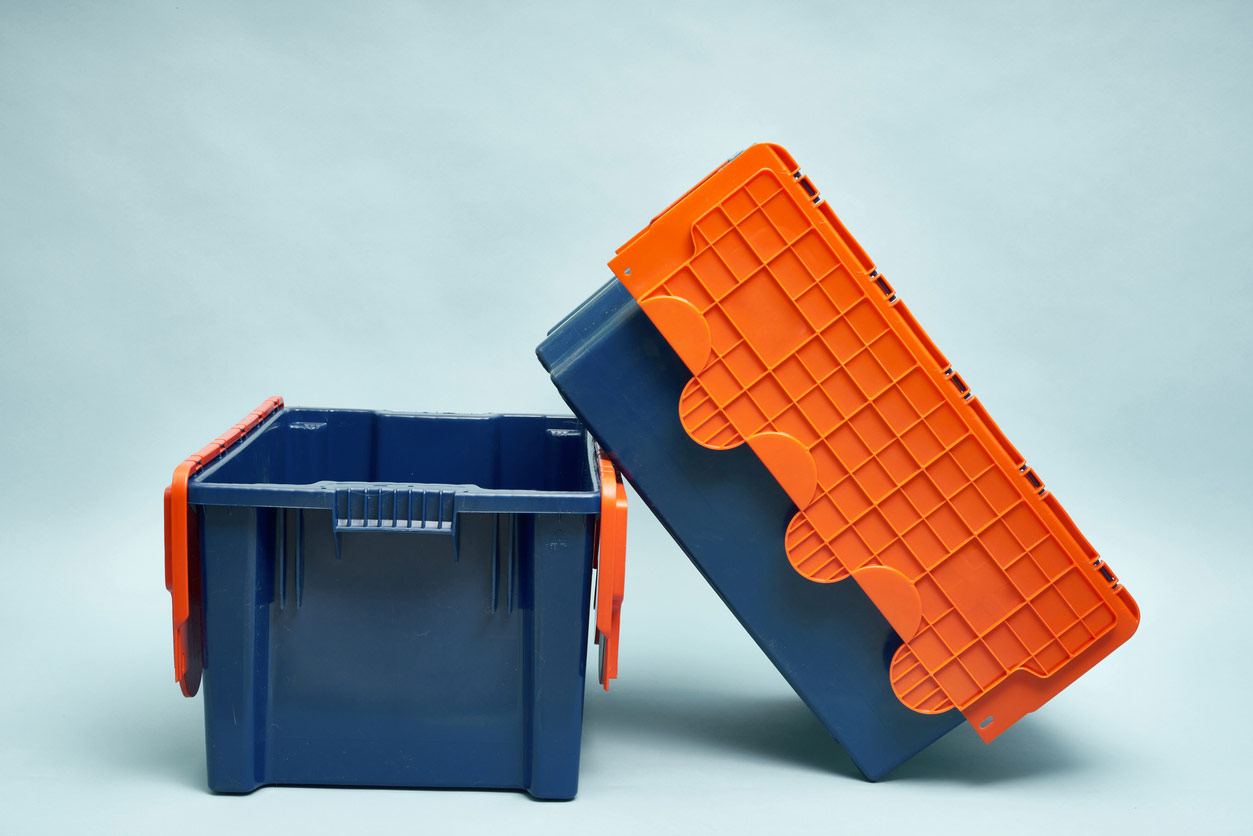 Not all crates are created equal and you'll find that the sturdiness and usefulness of crates can differ greatly. A crate that includes a lid makes it much easier to keep the contents safe and offers several other distinct benefits. Read on to find out more.
Reasons To Consider Using Stacking Crates For Moving
Space is often at a premium in homes in the days and weeks leading up to moving day. There's nothing more frustrating than having no room to move around and tripping over packed boxes that are taking up any spare bit of floor space!
Stacking crates provide a really clever way of making the most of the space available in your home, not only prior to your move, but during the move itself. Filled crates can have their lids closed, allowing for more crates to be stored in the same amount of space. By stacking them one on top of the other, you'll utilise vertical space. This is a great option for those short on floor space, making moving around your home throughout the packing process much easier.
When your filled crates are transferred to the moving van, they can once again (carefully!) be stacked one on top of the other should you need to, though we'd recommend never making your stack too high inside the van, unless you're going to secure them properly to avoid them toppling over in transit.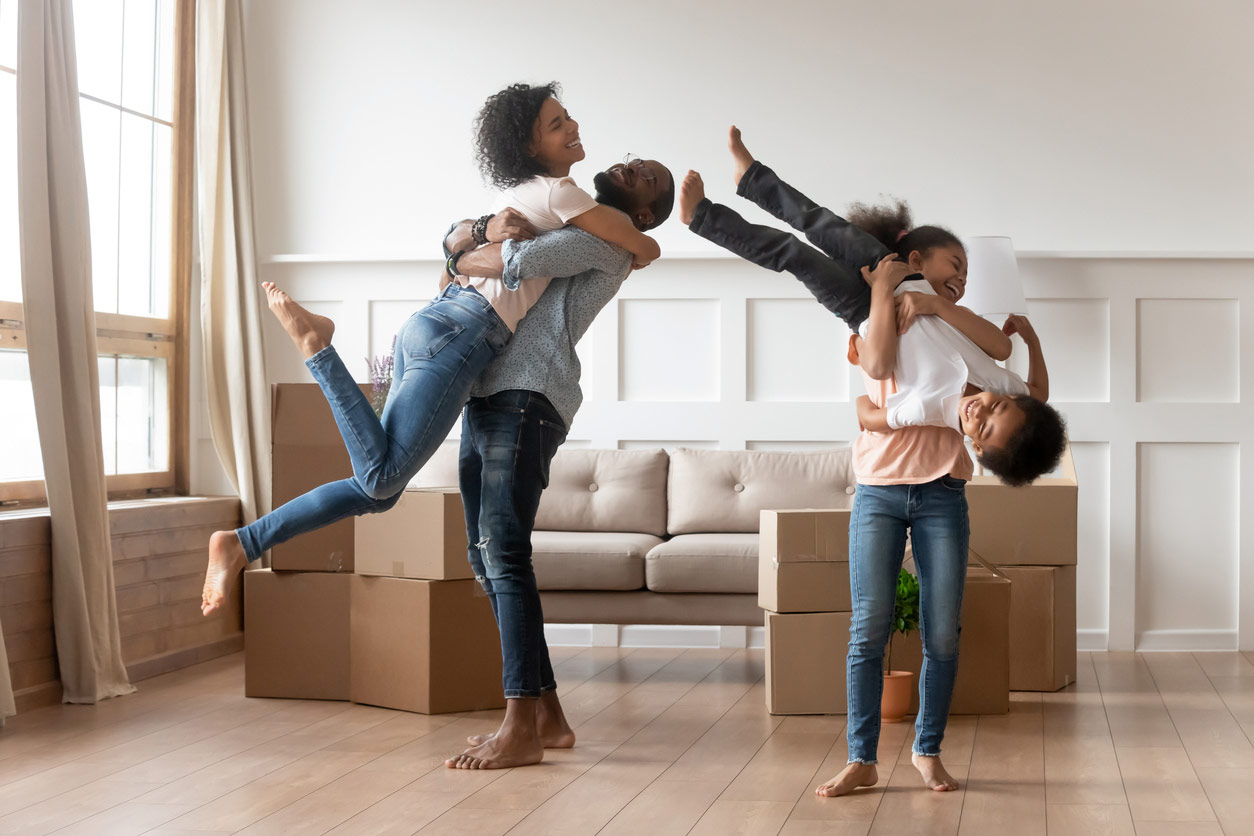 One of the other big benefits of using stackable crates with lids is that not only do they help to protect anything you put inside them from the elements, but they can also help to stop the temptation of overpacking.
With open crates or cardboard boxes that don't have lids, it's easy to keep filling them and leave things sticking out the top, tossing things in here and there as you walk past them or as you remember other things that need to be packed.
This can sometimes lead to boxes and crates becoming too heavy to safely lift, and in the case of cardboard boxes, the extra weight can lead to the box being unable to take the weight and the bottom of the box splitting. The last thing you want leading up to or worse, on the day of your move is a box failing on you, so it's crucially important not to overpack your boxes.
All of our plastic stacking crates for moving are available to hire online, with easy, quick delivery and collection options, or if you'd prefer (and this makes things a bit cheaper too) you can collect your crates direct from one of our nation-wide crate hire depots. Don't forget, we also have a range of stacking crates available to buy if renting isn't the right option for you.
Regardless of where you rent your moving crates from, always make sure you opt for lidded, stackable crates if you want the highest levels of flexibility, especially if space is at a premium and storing crates vertically will be of particular benefit.
Want to know more? Why not take a look at how our plastic crates are made or if you've not decided which is best for you yet, take a look at moving using cardboard boxes versus plastic crates.
For tips and information on all things moving related, follow us on
Facebook, Linkedin, Twitter or Pinterest