One of the smartest things you can do when it comes to moving home or office, is to pack yourself a moving day essentials box. There is nothing worse than needing something on move day and not knowing where it is. This only adds to the stress and leads to extra time spent rooting through already packed boxes, which isn't advisable.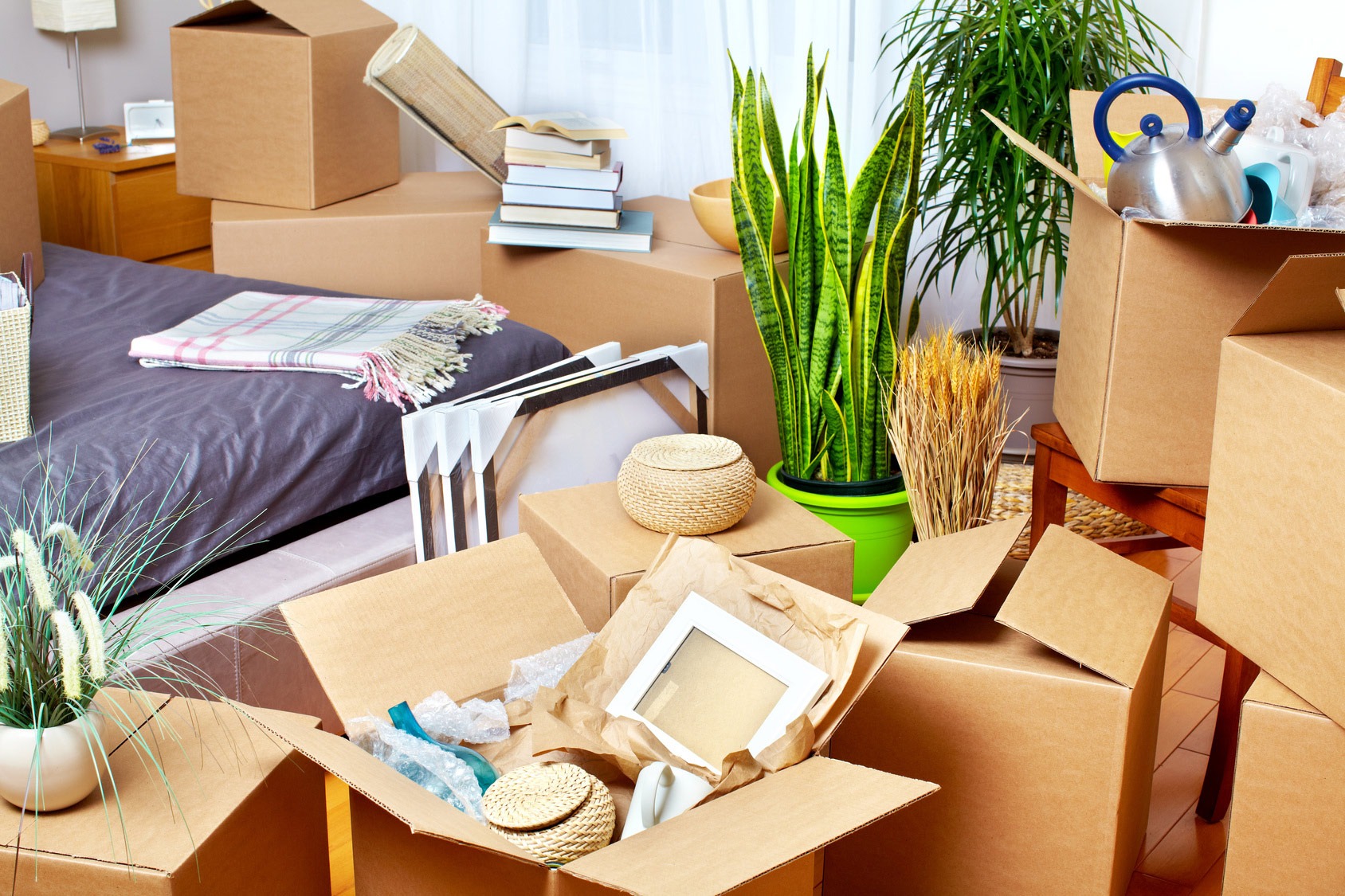 A moving day box is essentially a little kit box, full of helpful things you'll need and some things that you never know, but might end up needing. It represents the ultimate in being prepared, and you can be confident that no matter what, you can handle whatever your moving day throws at you.
You don't need to use a rigid plastic crate, instead, just an ordinary cardboard box will do. Over the days leading up to your move, simply collect things and pop them inside the box, that way, you'll know exactly where they are when you need them.
Make sure the box is clearly marked – the last thing you want is to end up packing it away with everything else and being unable to locate it when you need it. It's also a good idea to keep it somewhere separate, so it's not stacked with the rest of your packed boxes as you might want to take it in the car with you (if you are using a van and/or moving far), or keep it handy until the last minute.
As well as cleaning essentials and practical things like keys and important documents, you might want to make sure you add some simple first aid items, along with sunblock, handheld fans, sunhats and plenty of water if you're moving home in summer.
What To Pack in Your Moving Day Box
Important documents
Keys
Measuring tape
Invoices (e.g. for new items being delivered to the new property)
Moving day to-do list
Pen
Marker pen
Scissors/tape cutter
Packing tape (incase you need to pack any last minute boxes or open and reseal already packed boxes)
Notepad (this saves you having to remember anything important)
Cleaning supplies (cloths, cleaning fluid, magic eraser etc.)
Toilet tissue
Bin bags
Snacks
Bottles of water
Tea bags / coffee (your removals team will thank you!)
Mugs
Kettle
Chargers
Spare light bulbs
For tips and information on all things moving related, follow us on
Facebook, Linkedin & Twitter