With Recycling Week on the horizon, we thought it was important to write a blog about our plastic crates and cardboard boxes; how they're made and what to do with them at the end of their lives, so read on to find out more…
Recycle Week 2019
2018 was the year that Britain woke up to recycling. 2019 is the year we're taking action.
2018 was a big year for recycling and plastic. Sustainability is firmly on the national agenda and Recycle Week is a great opportunity to change people's recycling behaviours.
Now in its 17th year, Recycle Week is a celebration of recycling, organised by WRAP under the Recycle Now brand. The aim of the week, which will be held this year on 23rd-29th September, is to encourage people to recycle more, by demonstrating the benefits of recycling items from all around the home.
This year's theme is: 'Recycling… It's in our own hands.'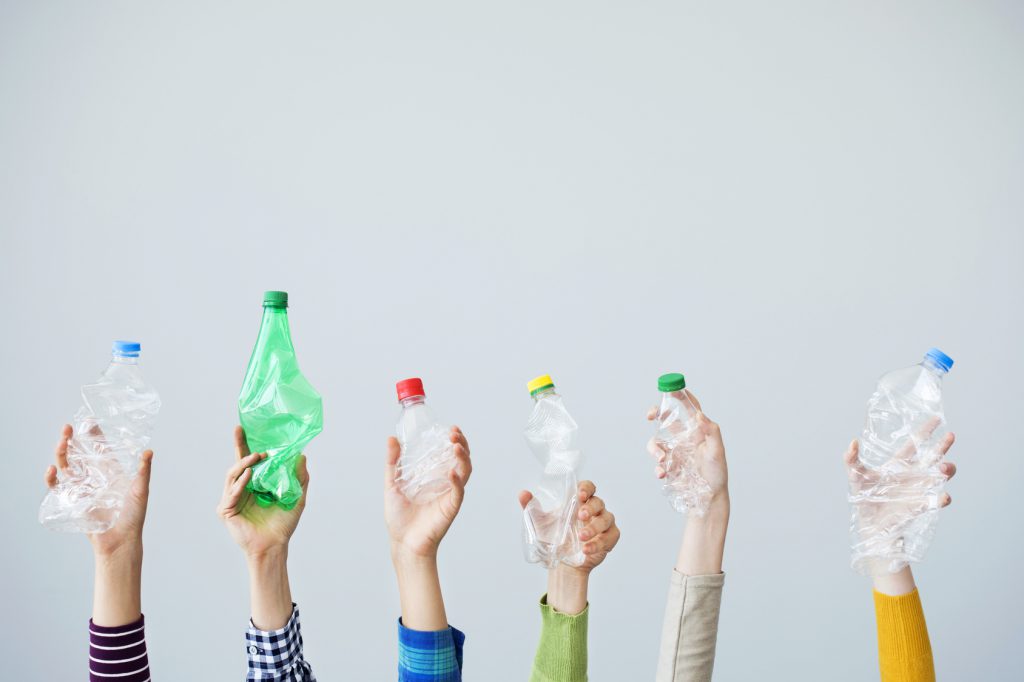 What Crate Hire UK Crates Are Made From
All of our plastic moving crates are made from polypropylene which offers added strength and robustness; giving them a lifespan of up to ten years!
Are Plastic Crates Recyclable?
Polypropylene is 100% recyclable so when our crates come to the end of their lives, they are easily recycled and reused making them extremely friendly to the environment. Crate Hire UK Crates are a great sustainable solution to help you move office and home.
Image below courtesy of wrap – The Waste and Resources Action Programme.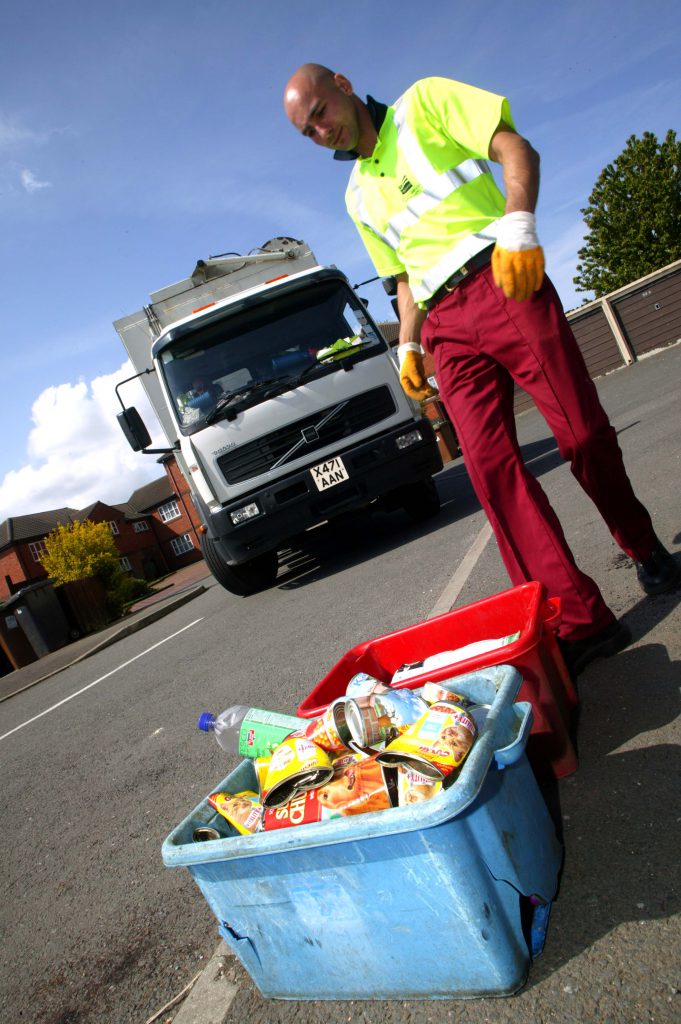 How Our Plastic Crates Are Made
Are you one of those curious people that love to see how things are made and go behind the scenes? Well, this video was made just for you!
Suggestions For Uses After You've Finished With Your Plastic Crates
Did you see our recent blog: Creative Ways To Reuse Our Crates And Boxes? With ideas such as categorising cleaning products, letting the kids draw on them, or growing spinach and lettuce, it's worth a read!
Plastic Crates Or Cardboard Boxes
We understand it can be a tricky decision whether to use plastic crates or cardboard boxes when moving house or office; which is why we wrote not one but two blogs to help you! Check out Boxes for Moving House – Cardboard vs Plastic for domestic customers, or Which is the Best Option For You; Cardboard Boxes or Plastic Crates for commercial customers. 
We take recycling and the environment very seriously here at Crate Hire. If ever you have any questions about recycling, please don't hesitate to contact us for more information.