Crates have been used to move and store products for over a century. Read about the history of wooden crates, modern plastic crates and how we can help you to move home or offices here at Crate Hire UK…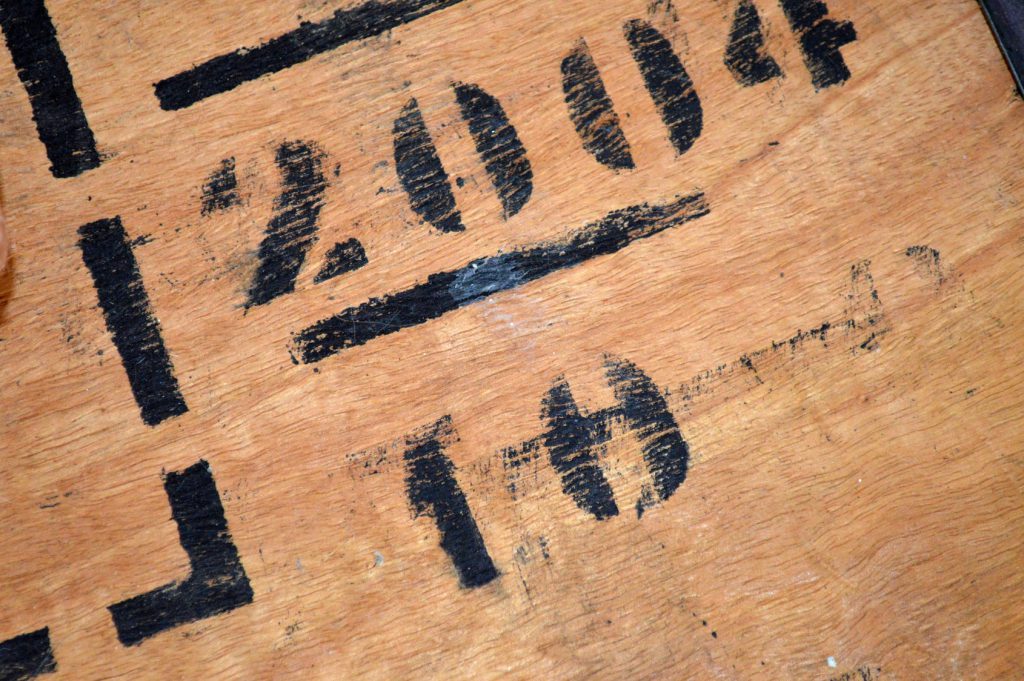 History Of Tea Crates
The first crates used to transport goods were tea crates, also known as tea chests; used to pack and export tea leaves from the other side of the world.
Tea crates were made from wood, and riveted at the edges with metal binding strips; making them hard-wearing for long journeys across the globe. The inside of the container was lead-lined to help keep the tea fresher for longer, but this was later replaced with aluminium foil, as this was safer for health.
The rigid container was only used for a single trip; making a handy storage box when empty. Tea chests became the perfect solution for storing and transporting items; ideal for moving home or relocating office, and have become a sought-after item in interior design.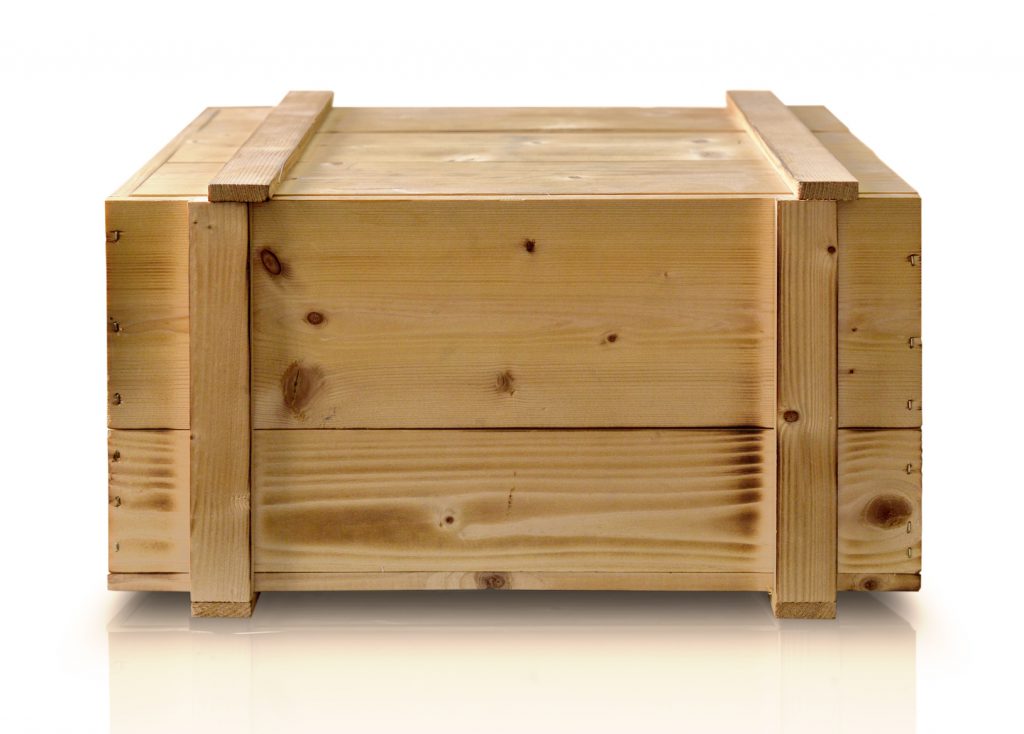 Modern Plastic Crates
As wood became more unsustainable, plastic crates came in to play. The plastic used in our containers is Polypropylene (PP); a food-grade plastic used in bottle tops, car bumpers and appliances. This added toughness and strength to modern plastic crates, making them very durable and reusable for many years.
With Recycle Week coming up this September, make sure you read our 'Plastic & Card: All Things Recycling At Crate Hire UK' blog.
Benefits Of Plastic Crates
Plastic crates are weatherproof and lighter to handle than wooden crates, so they're still the easiest option and the UK's removal industries number one choice when moving and storing items for the home and office.
Here are a few reasons why you should choose Crate Hire UK:
Fast, next day delivery
Easy online ordering
100% UK coverage
Competitive prices
Multiple depot locations
Timed deliveries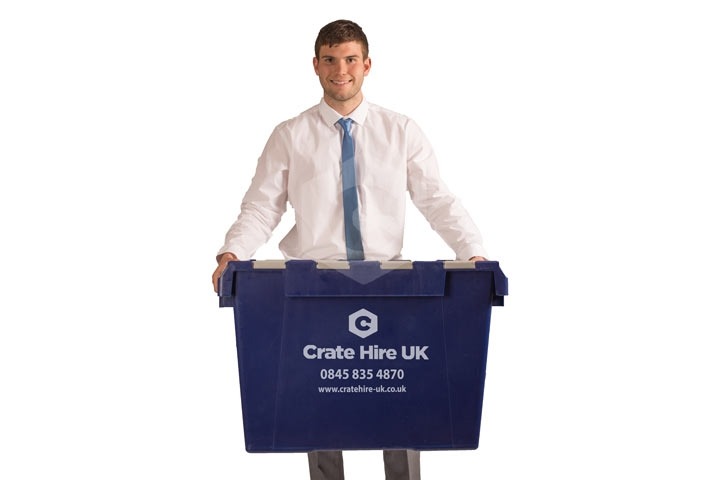 Types Of Plastic Crates At Crate Hire UK
Here at Crate Hire UK, we have a variety of crate options for your home or office. Tough, secure and easy to handle; we stock heavy-duty plastic storage boxes in both small and large, in vast quantities. The space saving design helps them to nest inside each other when empty. Nearly all of our moving boxes have attached lids to secure your belongings safely. When full, the attached lid can be closed shut and used to stack crates on top. Handles are moulded into the crates for easy handling too.
You can buy crates or hire crates from us online. We can supply heavy-duty plastic crates in many colours, with the option to add your logo and telephone number to your crates:
LC1 – Small Plastic Moving Crate / 25ltr Small Removal Storage Crate
LC2 – Medium Plastic Moving Crate
LC3 – 80ltr Standard Removal Storage Crate
CH3 – Standard Plastic Moving Crate
A6 – Metre Long Unlidded Plastic Moving Crate
LC6 – Metre Long Plastic Moving Crate / 130ltr Metre Long Removal Storage Crate
LC6F – Plastic File Crate
IT2 – Plastic Computer Crate / 140ltr Large Removal Storage Crate
IT1 – Large Computer Crate / 165ltr Very Large Removal Storage Crate
Not sure what size crates you need and need some assistance? You can download a more detailed Crate Size Guide on our website, check out our FAQs page, or contact us.