With July being the start of the 'big school holidays' and National Simplicity Day on the 12th, we thought we'd inspire you with some creative ways to (re)use our crates and boxes. Declutter and organise your home, garden or office this summer, so you're ready for the new term in September.
Plastic Removal Crates & Cardboard Moving Boxes
You may already own some of our products from the last time you moved home or office. If not, our plastic crates are available to buy individually in a variety of sizes. Made from durable polypropylene; you won't find our heavy duty industrial removal crates to buy in any retail store or DIY shop as they're specific to the removal industry and crate rental. Have you watched the video to see how our plastic crates are made?
Check out our six package options for house packing moving boxes. Designed with moving home in mind; the adhesive labels, packing tape, organising cable ties and bubble wrap will come in handy if you're putting fragile or valuable items away into storage at home or elsewhere.
Educational Essentials
September is when the kids go back to school, college or uni, but it could also be a good date to have everything clear, organised and sorted ready for work after the summer holidays. Whether you work from home or an office; do you have piles of old brochures, invoices or sample products piling up around you? Pick them up and pop them in one of our cardboard boxes or plastic removal crates. Even if you don't have the time or energy to sort through them now, put them to one side for when you're ready. Remember: a clean space promotes a clean mind.
If you're relocating expensive office equipment such as computers, monitors and keyboards; you can buy protective plastic keyboard bags and anti-static bubble wrap bags individually and hire flat screen monitor protector covers on a weekly basis too.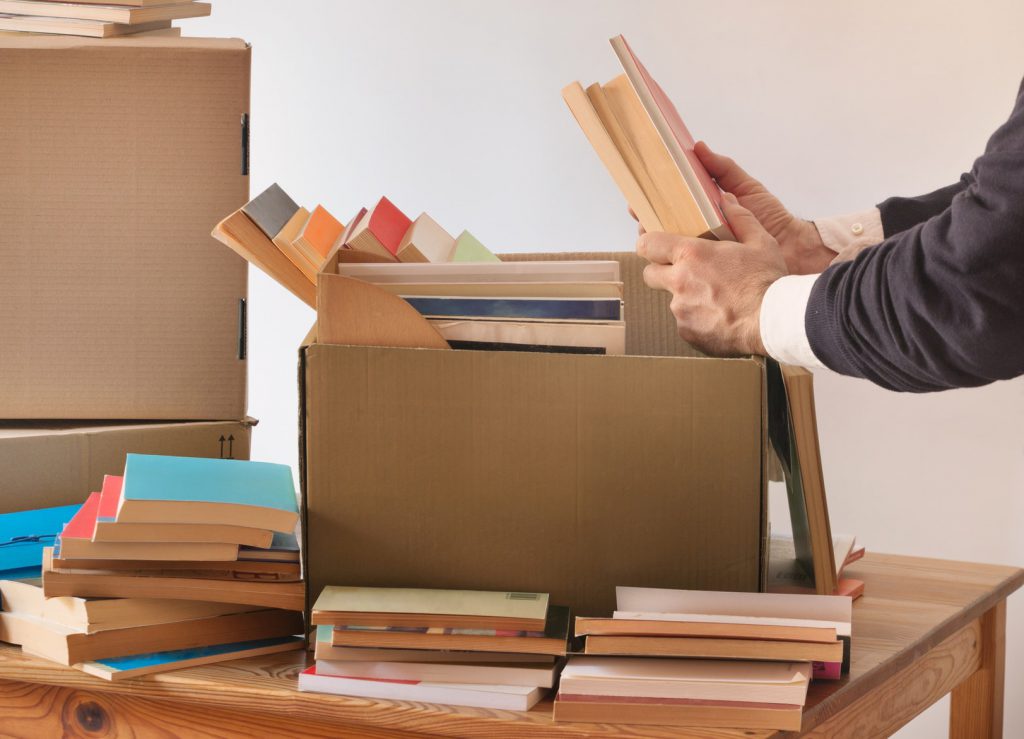 Wave Winter Goodbye
Now that we can safely say it's summer (fingers crossed), why not pack away your winter clothes, shoes and accessories to give you some extra space to enjoy. Wave goodbye (temporarily) to all those big woolly jumpers, coats, hats, boots… then do the same when the season changes again. Crate Hire UK plastic removal crates and cardboard moving boxes are perfect for keeping your clothes dry, clean and moth-free in your loft or the top of your built-in wardrobes. Depending on the size and shape of your space, we find that the longer, slimmer SALE-LC6 – 130ltr Metre Long Removal Storage Crate (NEW) is an excellent size to fit folded up bulky clothes and footwear inside.
Holiday Help
Whether you've been on holiday or you're about to, do you know where all your holiday essentials are such as adaptors, money wallet and sun cream? Rather than them being spread out all over the house and it is a time-consuming chore next time you need them; just pop them in one of our crates or cardboard boxes! It'll save so much time and stress – thank us later!
Family Fun
Do your kids, or grandkids, have too many toys and games strewn around your home? Feel guilty about getting rid of them? Don't worry – you're not alone! Whether you want to declutter and get items together for your local charity shop, trial seeing if they miss their beloved toys or want to save some special things for future generations; our cardboard boxes and plastic crates are ideal for keeping them out of the way until you next need them, so you can get your house back!
If your standard cardboard boxes, large cardboard boxes and short brown wardrobe carton (such as those in CHCB2 – House Moving Packing Box Package 2) are looking a bit shabby after a hard life, before recycling them why not get creative and save them for the kids to draw on or turn into a den, doll's house or car?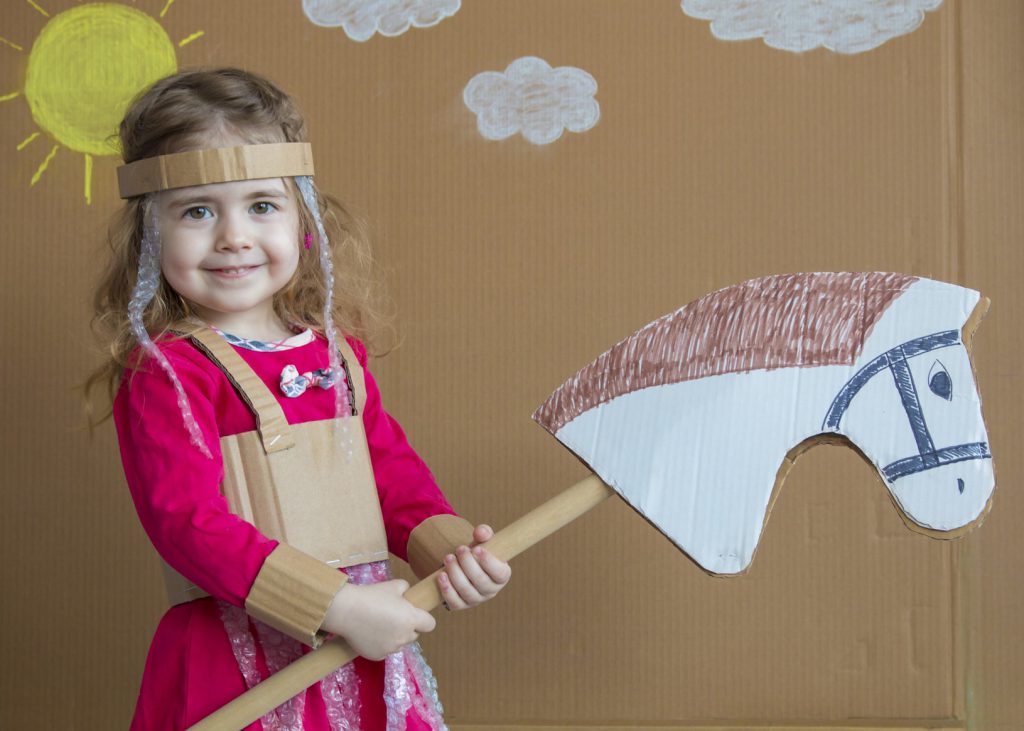 Kitchen Contents
If you're sick of rummaging through cupboards and drawers full of stuff in your kitchen or pantry that you hardly use but don't want to part with; make life easier for yourself by streamlining the contents of your kitchen 'Marie Kondo style'. Take any big items such as pots, pans, trays and stack them up in one or more of our cardboard boxes or plastic crates. Our SALE-IT2 – 140ltr Large Removal Storage Crate (NEW) may be a good fit for all of your kitchen bits and bobs; deep, roomy and easy to get in.
Categorise Cleaning Products
Are you one of those many people that have a cupboard crammed with all sorts of sprays, potions and cleaning products? Maybe they're harmful or are prone to spilling? Be proactive and sort through them (cleaning them up as you go), then pop them all in a cardboard moving box or plastic removal crate, so they're safe, secure and organised ready for when you next need them. The smallest of our plastic crates to buy is ideal for keeping your cleaning products compact and easy to carry around the house; shop SALE-LC1 – 25ltr Small Removal Storage Crate (NEW).
Pet Pantry
Birdseed, hamster food, dog biscuits; do you currently keep them shoved in a cupboard or just on the floor in your pantry or garage? Prevent any bugs or rodents getting in by keeping them fresh in a dry and dark cardboard box or plastic removal crate. The SALE-LC3 – 80ltr Standard Removal Storage Crate (NEW) is the perfect size for this.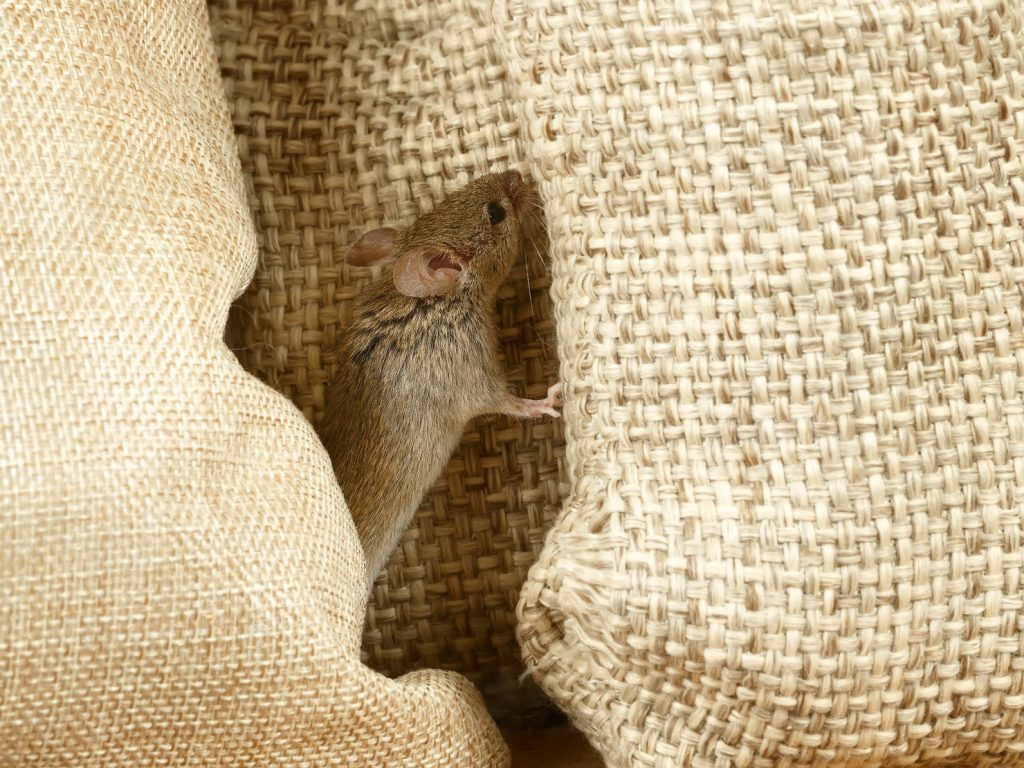 Garage Gadgets
Do you go to get something out of your garage or shed and feel overwhelmed with the amount of 'stuff' you have? The SALE-IT1 – 165ltr Very Large Removal Storage Crate (NEW) is a good size to keep your big, expensive tools together and out of the way, or even to store all those cords, cables and charger packs, so you never lose them again.
Green Fingers
If you have an old plastic crate, you don't need or use any more, and none of the suggestions above stands out; experiment with planting something in it! We've tried and tested growing spinach and lettuce very successfully in Crate Hire UK plastic crates! You could also try onions, garlic, potatoes, tomatoes… the list is endless. Let us know how you get on – we'd love to see your photos!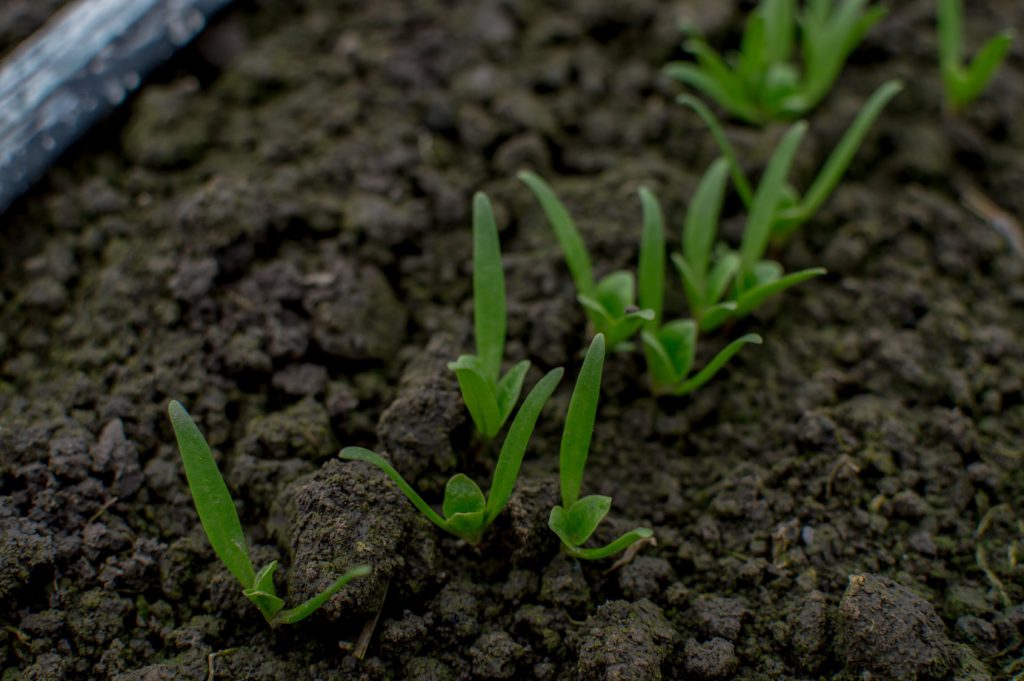 You could also keep all of your scissors, string and seeds in the smallest of our plastic crates; SALE-LC1 – 25ltr Small Removal Storage Crate (NEW).
Creative Ways To Reuse Our Crates And Boxes
If you're trying to decide whether cardboard boxes or plastic crates are going to be the best option for your needs, read more in our blog; giving you the pros and cons of plastic and cardboard boxes.
We hope we've inspired you with ideas on how to declutter and organise your home, garden or office this summer using Crate Hire cardboard boxes and plastic crates, so you're feeling fresh and ready to go in the new term. If you have any questions; browse the information on the FAQs page or feel free to contact us – we're always happy to help!