There is no denying it, moving house or moving office can have a big effect on the environment, especially if you are moving a long distance. It's common practice to sort through belongings prior to your move.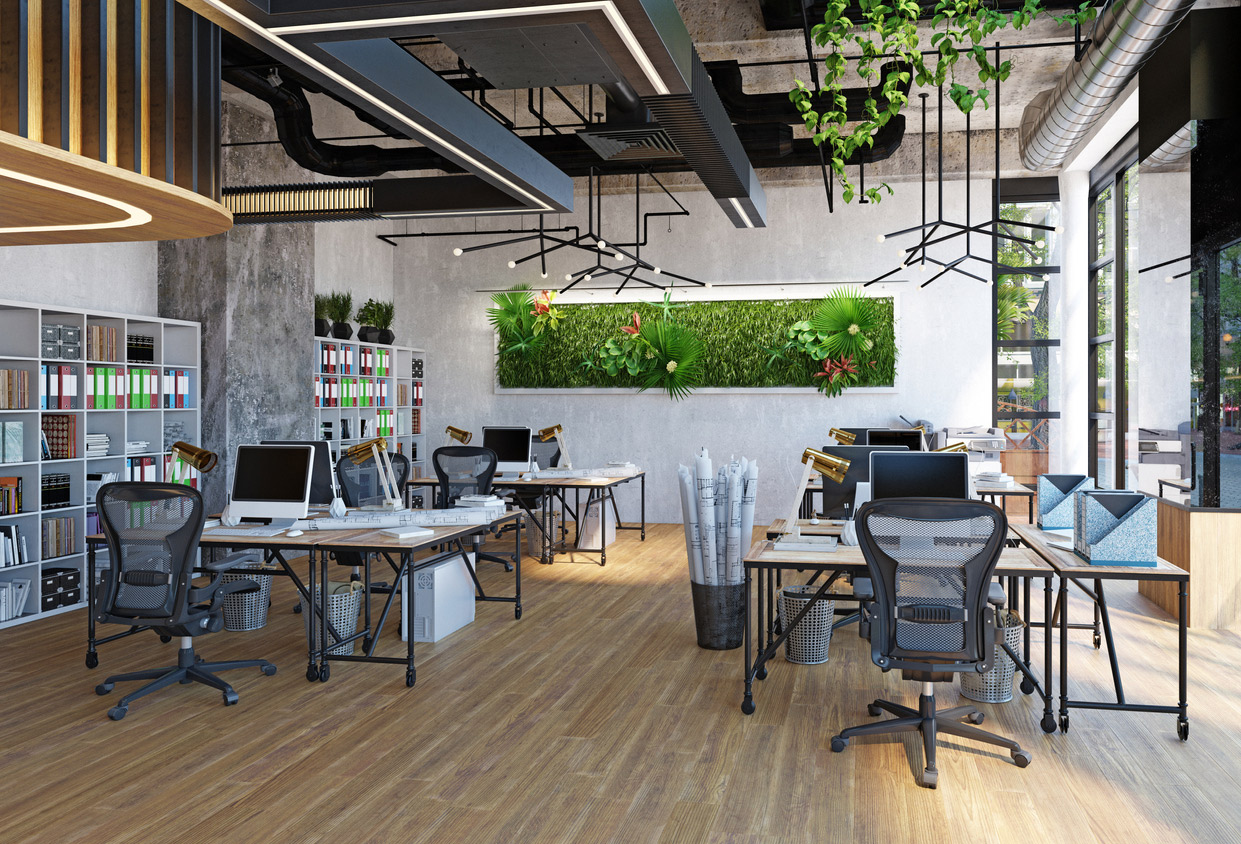 Throwing out old and unwanted items is a smart idea as it ensures you only use resources to move the things you want and need to move. Don't just throw things in the bin, consigning them to landfill, instead take everything you can to be recycled. If you are moving house, sort through what you no longer want or need and give as much as you can to charity.
From clothes to household bric-a-brac, charity shops across the country are crying out for donations, so don't just throw out what could easily be passed on and recycled. For small amounts of electrical items, you can take these down to your local tip where there are usually special areas set aside.
For office clear-outs, if you still have functioning electrical equipment, many items such as printers, computers and phones can also be recycled, so don't just dump these in the bin. Specialist waste management companies exist who will wipe hard drives, recondition and sell on items wherever possible.
Alternatively, if you have perfectly serviceable equipment, why not donate to local charities? This makes having a clear out much more environmentally friendly and ensures as much waste as possible is recycled rather than dumped. Office furniture too can be sold on; there are specialist second-hand office furniture shops as well as charity shops that are equipped to take bulk items of furniture too.
For more information about office moves and hiring office moving crates, see Smooth office moves – 10 tips for a seamless office move.
So now you've cut down the volume of items that you need to move, you need to turn your attention to packing ready for the move. What packing solution do you go for? There are two main options, rigid plastic moving crates or traditional cardboard moving boxes; whilst cardboard boxes have many useful applications, crates tend to offer more advantages.
Cut down on waste
Your average cardboard box will be good for a few uses before needing to be thrown away, the beauty of plastic crates however is that they are strong and durable and so they can be used over and over again, and as a result they have a much longer life-span.
Find out how our moving crates are made.
Benefits of using plastic crates from Crate Hire UK
Strong and durable, able to take greater weights
Rigid boxes minimise damage to contents
Plastic crates can be used over and over again
Easy to stack so you can maximise space
Quicker to pack than cardboard boxes, no assembly necessary
No need to use packing tape
You can hire plastic office moving crates from us, alternatively, if you'd like to move using cardboard boxes you can buy cardboard moving boxes here.
For tips and information on all things moving related, follow us on
Facebook, Linkedin, Twitter or Pinterest