3 Step Crate Hire Booking Process
Our 3 step ordering process makes ordering simple.
Choose your crates, set package or tailored crate hire solution.
Choose your rental location and hire period.
Select your payment method.

There is no need to register an account to book our hire crates or packages. View our detailed Office Moves Crate Hire Guide for more information.
Crates and Moving Boxes Delivered Straight to Your Office
Crate Hire UK is the UK's leading crate hire company; we pride ourselves on making sure our customers get their crates delivered on time, on a budget, every time. We make sure your business is ready to move when you are.
We carry a massive stock of moving crates, ready to be delivered to your door, anywhere in the UK. Order before 4 pm and get them the following day using our unbeatable Next Day crate hire delivery. If you need your crates delivered at a specific time, we offer a timed delivery service. Select the timed delivery option when placing your order. Our office moving boxes will be delivered to you on your requested day, clean and ready to be packed.
Additional Crate Hire Services
Crate Hire UK also offer other great services to help you move and relocate.
Online Removals Packaging
Crate Hire for Moving Home
Handling Equipment Hire
Next Day Crate and Packaging Delivery
Timed Crate Delivery
Tips for Moving Office
Here are a few tips for moving offices as provided by one of our valued customers. Please note the tips are a guideline only for office relocation.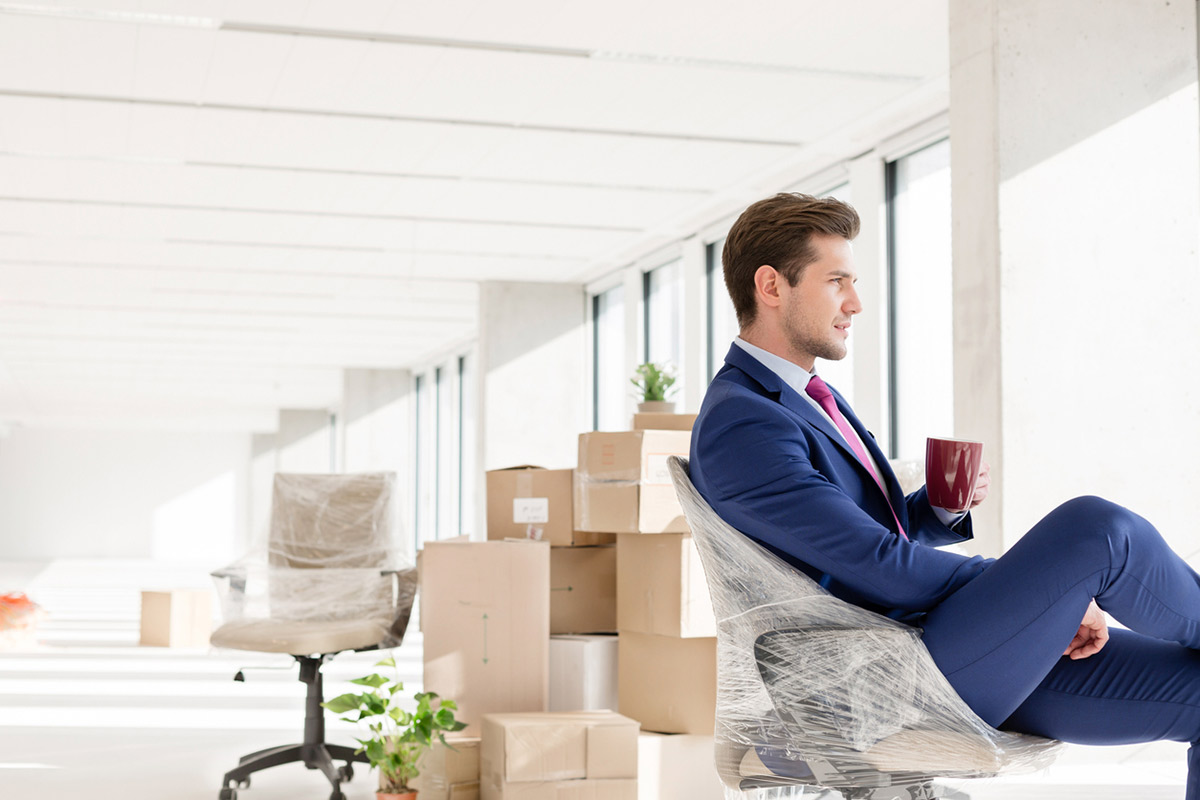 Four to Six Months Before Moving
Create a master checklist of tasks for your office move

Look to choose a competent move coordinator

Meet with the new building manager if applicable

Plan out the layout of the new office

Set your budget for moving offices and stick to it

Carefully choose the day in which you wish or need to move offices

Communicate the general moving arrangements to all employees

Start to look for and select contractors based on references

Obtain all necessary permits required for the move

Order and arrange phone and fax numbers to be diverted
Two To Four Months Before Moving Office
Find and arrange an office mover

Organise the signage for your new premises

Organise commercial cleaners for existing and new offices

Change all stationery with the new address

Organise internet access for your new offices

Ensure IT server room is suitable for server relocation

Design new office space departmental layout

Order all office furniture if needed desks, pedestals, chairs and filing cabinets
Between One and Two Months Before Moving Office
Assign office space to employees and individuals

Start to clear out all unwanted clutter and dispose of junk

Communicate office relocation to suppliers and customers

Update your website to ring the changes

Collect insurance proposals for your new building or office

Ensure monitored alarm system, and any CCTV is present and serviced at the new building

Start to build out new office according to the new layout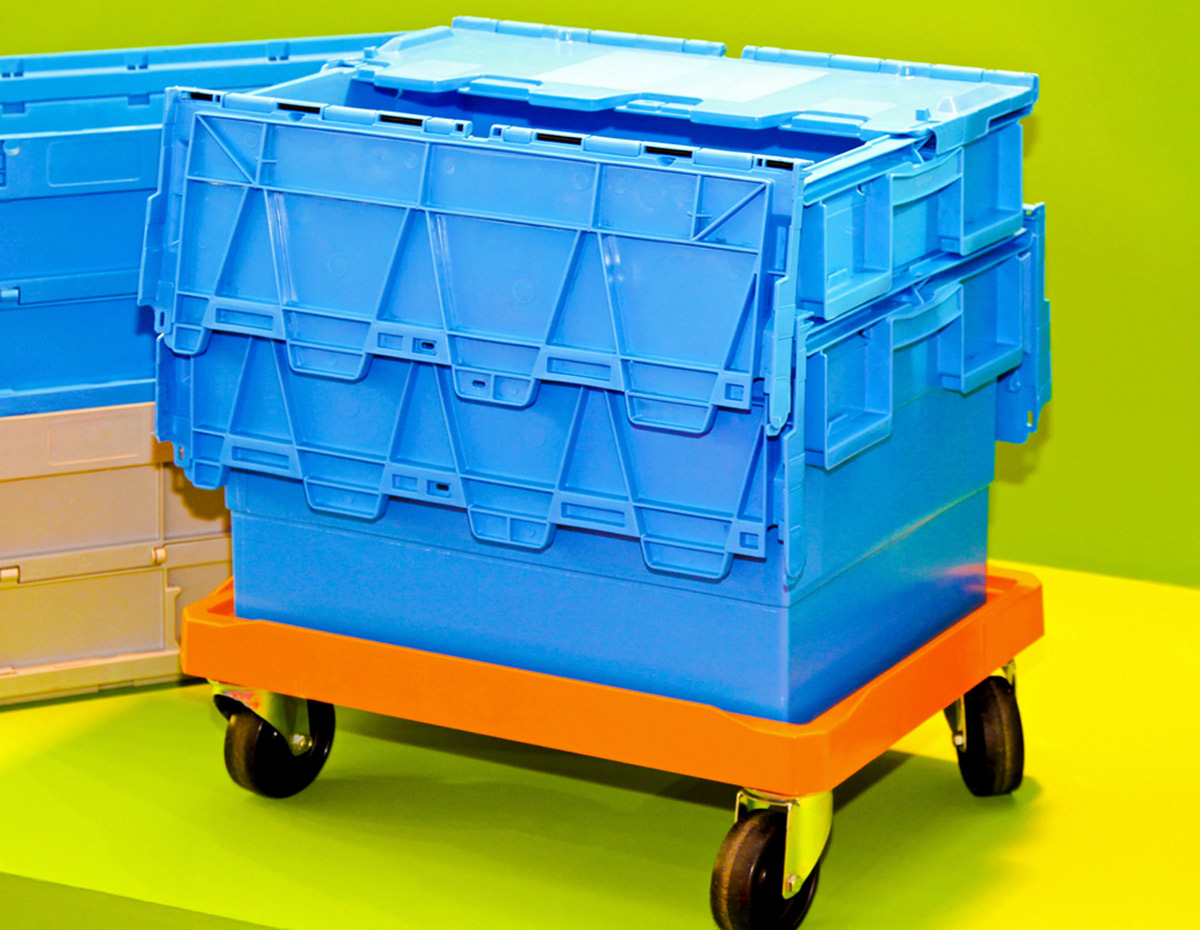 One Month Before The Office Move
Create an asset inventory for all items to be moved

Organise any storage needed for property not moved

Book moving crates and packaging for your office move

Start to pack up common areas

Install new office furniture and systems

Set-up the new phone system

Order utilities including electricity and gas if applicable

Notify Post Office of the change of address for all future post
One Week Before Moving
Start to pack up personal spaces and desks
Start to break down the IT infrastructure with minimal disruption
Start to take down office systems furniture

Label all plastic moving crates correctly to avoid confusion

Ensure all data is backed up

Empty, defrost and clean any freezers and fridges

Inspect the new office and premises

Distribute keys to access the building

Make sure all critical client meetings are not scheduled
On The Day of The Move
Ensure most employees are not involved in the day

Provide beverages and food for all helpers and movers

Protect main moving accesses and paths

Relocate all office plants

Create a "Lost and Found" for the old office

Contract clean old offices

Collect all keys to the old office and distribute as necessary

Arrange an informal welcome meeting for the first day with all employees
After the Move
Ensure all moving crates are unpacked, nested and available for collection

Crate Hire UK - Office Crate Hire and Rental to Move Offices