If you're moving, it's inevitable that your thoughts will soon turn to the mammoth task of packing but before you can start that process, you'll of course need to decide on whether you're going to hire or buy moving boxes.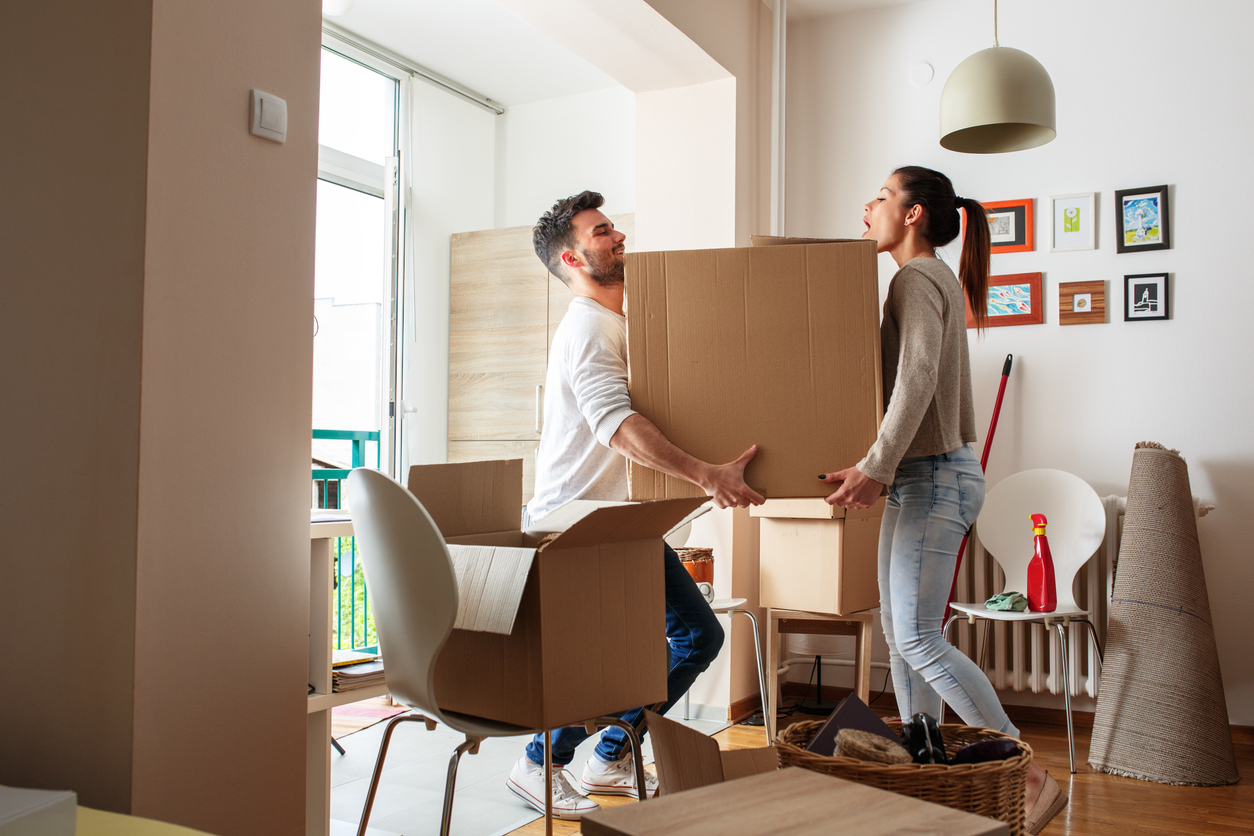 Whether you choose traditional cardboard moving boxes or go for a sturdier option like our plastic reusable moving tote boxes, they come in a variety of different sizes.
Things to consider when buying or hiring large moving boxes
It stands to reason that with a large family house move or an entire business to move, it might seem logical to choose the largest boxes you can find. This means you can pack more in right? Whilst this might be true, it's only true to a point and biggest boxes don't always make the most sense.
Big moving boxes could make breakages more likely
With more space, and more items inside storage boxes, smaller items might be more prone to breaking if packed inside a large box.
For delicate items or anything that could possibly be broken in transit, it's best practice to pack them in smaller boxes, using plenty of bubble wrap packaging and padding to ensure items can't move around inside the box.
You can read our great guide on how to pack moving boxes to minimise any damages and you can take a look at all of our boxes for moving.
Bigger boxes are heavier and more awkward to move
When you pack a lot into a large box, so of course the weight will increase, so the golden rule for using large boxes is to ensure you aren't over-filling them with items that are too heavy.
As you're packing it's a good idea to stop throughout the process to test the weight of the box you're packing to ensure it can still be safely lifted. Remember too that larger boxes are likely to need 2 people to lift and carry, as well as crate handling equipment to move safely.
Large cardboard boxes can split if over-packed
As well as making boxes more difficult to move around, the big danger with traditional large moving boxes is that when they are fully packed with heavy items, you risk the bottom falling out.
Double-walled cardboard boxes, proper construction and taping techniques can help mitigate any potential issues, and of course, ensuring they aren't over packed will help, but the best way to avoid this issue is to choose instead plastic tote crates, which are much sturdier and can take more weight than a similarly sized cardboard box.
As a general rule too, remember that you're likely to need more moving boxes than you might think and, do avoid the temptation of choosing the biggest boxes you can find and choose a variety of sizes too.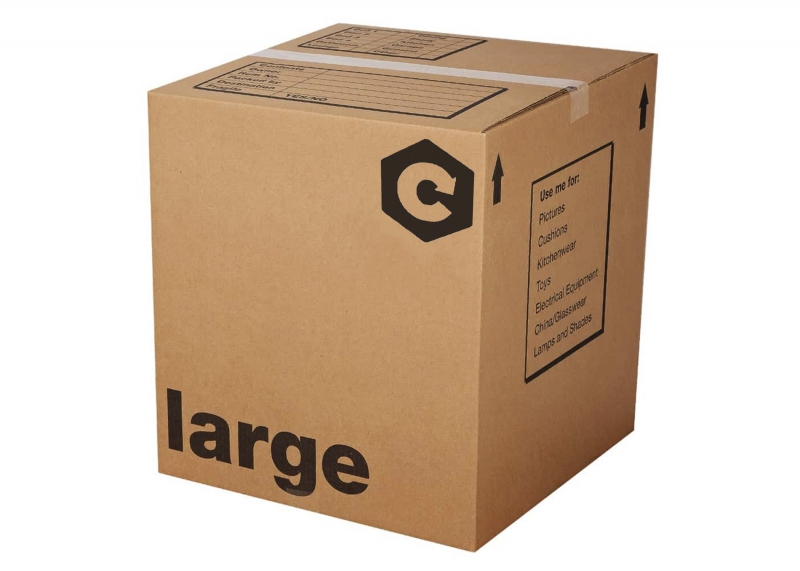 Moving boxes big and small!
Here at Crate Hire UK, we offer a range of different sized moving boxes and crates that you can choose from, including;
Standard cardboard moving boxes
Large cardboard moving boxes
Standard wardrobe moving boxes
Short wardrobe moving boxes
Small plastic moving crates
Medium plastic moving crates
Standard plastic moving crates
Metre long moving crates
Large plastic computer crates
Other pages that might be of interest include Boxes For Moving Home or Office, Buy Moving Boxes, How To Take Care Of Your Moving Tote Boxes, Boxes for Moving House – Cardboard vs Plastic and The Best Way To Handle The Unpacking Of Boxes After You Move.
For tips and information on all things moving related, follow us on
Facebook, Linkedin, Twitter or Pinterest