When it comes to moving home, your moving totes might not be something you put an awful lot of thought into, but taking care of your tote boxes means you're less likely to damage your belongings on moving day and also means you'll be able to store and reuse them, helping you to save money next time you move! Read on for our top tips to help you take the best possible care of your moving totes.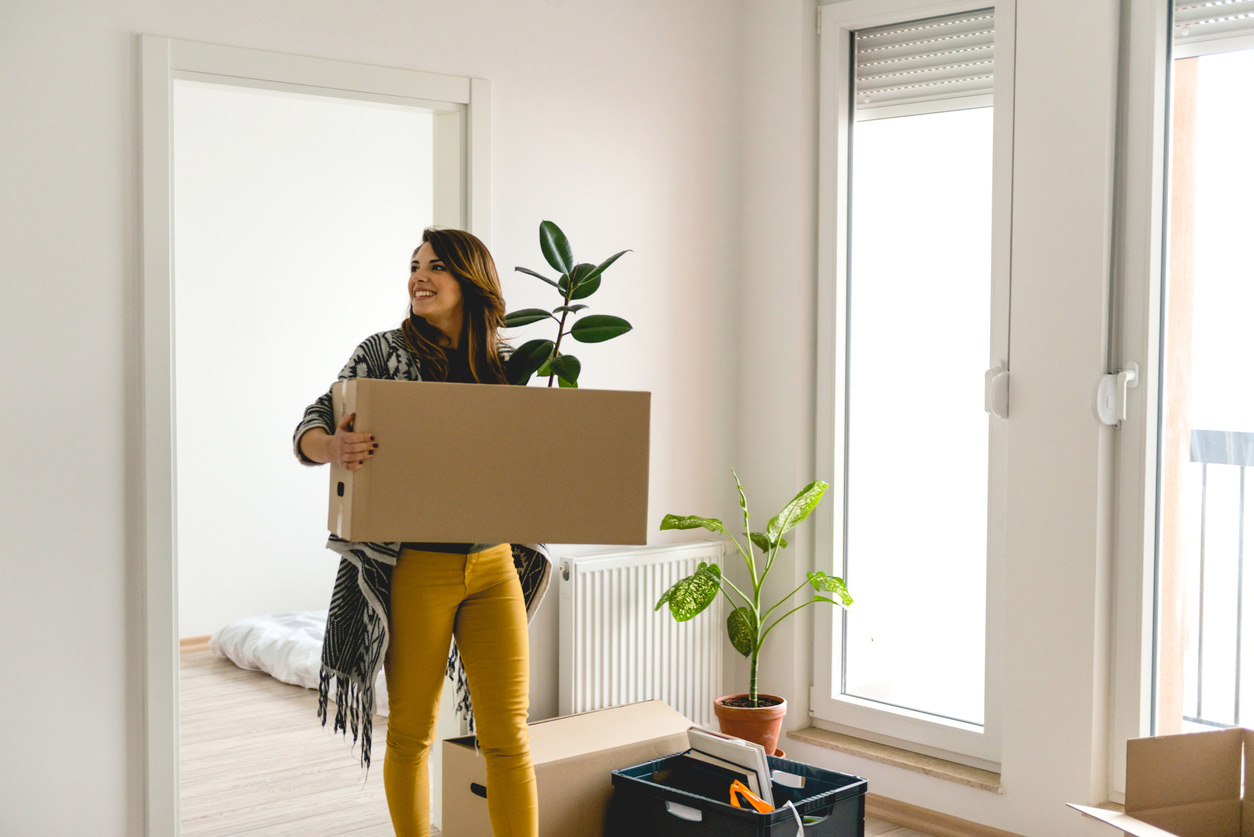 Why bother taking care of your moving tote boxes?
You might be wondering why on earth you should take good care of your moving boxes because let's be honest, there are more important things to worry about right? Well, we're all striving to minimise our carbon footprint these days, and taking good care of your moving boxes is a positive step that will help you towards more sustainable living and it also means you'll get further use out of them too, making them even better value for money!
The benefits of taking care of moving totes
They'll be stronger and more capable or protecting your belongings
You will be able to reuse the boxes next time you move
You can pass the boxes on to a friend or family member who might need them
The main reason you're going to want to take care of your cardboard moving tote boxes is so that they can be reused again. So whether you want to flatten your boxes and store them in the attic ready for your next move, give them to someone else to use, or put them to use as temporary home storage, reusing your cardboard boxes is a great way to recycle them.
Once your cardboard tote boxes reach the end of their life and can no longer be reused, make sure that your moving boxes are recycled by cutting them up and popping them into your recycling bin, or ensuring they are recycled at your local waste disposal site.
The easiest way to take care of cardboard moving totes
Perhaps the most important thing to think about is how you erect your tote boxes. Your cardboard moving boxes will arrive flat packed and before you use them, they'll need constructing. This will involve folding the flaps in and then taping them securely closed, so you'll also need to ensure you have some packing tape at hand to tape up the bottom of your boxes.
TIP: When constructing your cardboard moving tote boxes, use a hand-held tape dispenser to make the job effortless and also ensure you don't scrimp on tape across the bottom of the box to ensure the bottom won't fall out when packed.
As well as paying attention to how you construct the boxes, when you unpack them and it's time to put them up in the attic or into the garage for storage you'll want to make sure that you do this carefully to avoid any damage. Instead of ripping off packing tape, it's best to slice through it and this will allow you to open up the box to allow you to store it flat whilst not in use.
Make sure the location you are storing your collapsed cardboard moving boxes in is dry and free of damp. Although you might have space in your garden shed or basement, you're likely to find that your shed is quite damp and the boxes are likely to deteriorate far quicker in damp conditions, so make sure you keep the boxes somewhere dry like your garage or even up in the attic.
You can see our selection of cardboard moving tote boxes here, browse our full collection of sturdy plastic moving totes or why not take a look at some ideas on how to reuse your cardboard boxes here.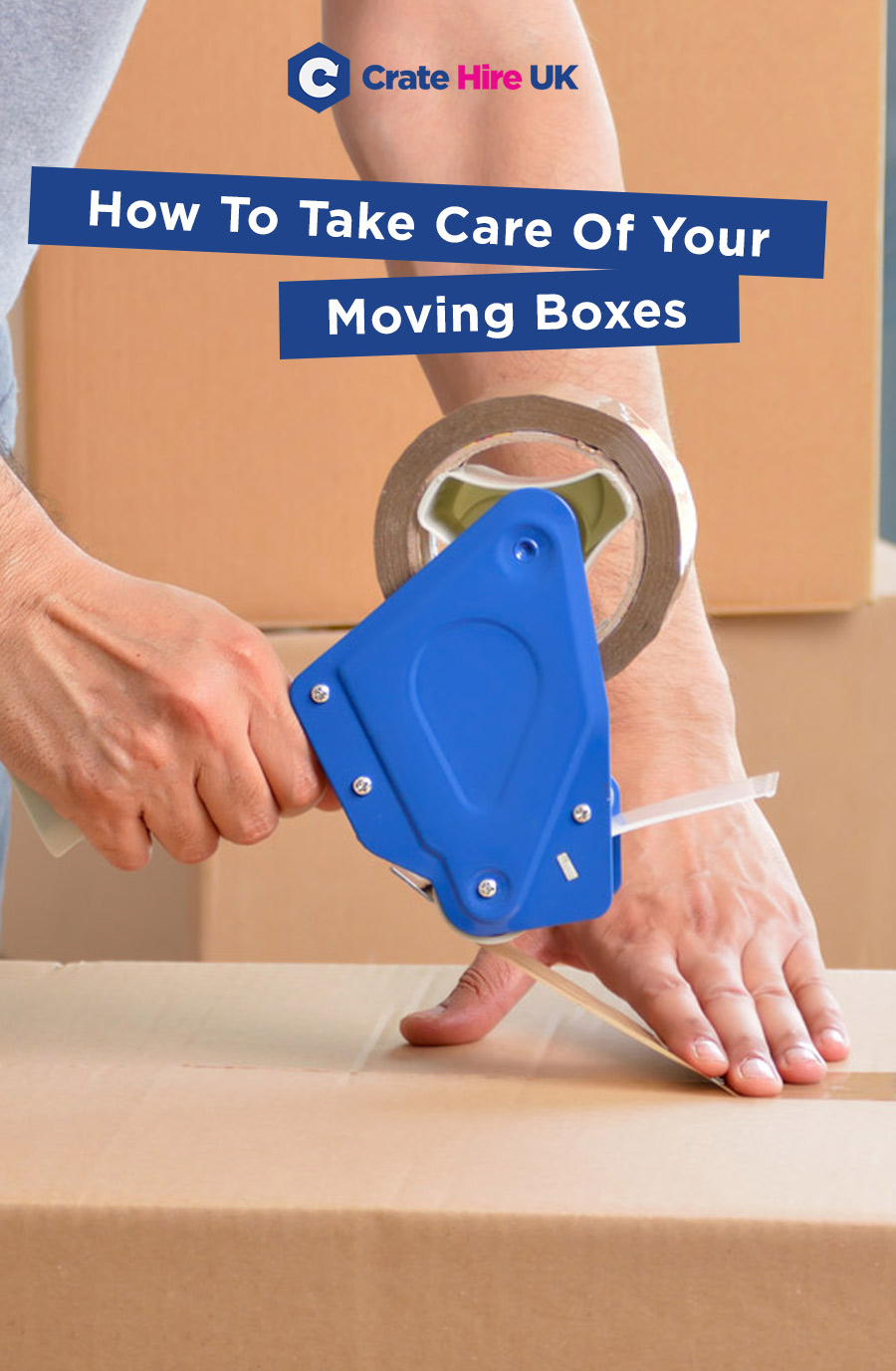 For tips and information on all things moving related, follow us on
Facebook, Linkedin, Twitter or Pinterest