In this guide we look at some of the reasons why we recommend you should book your moving crates early. We think there are loads of benefits to be had from booking your crates early, well ahead of your moving date and here they are…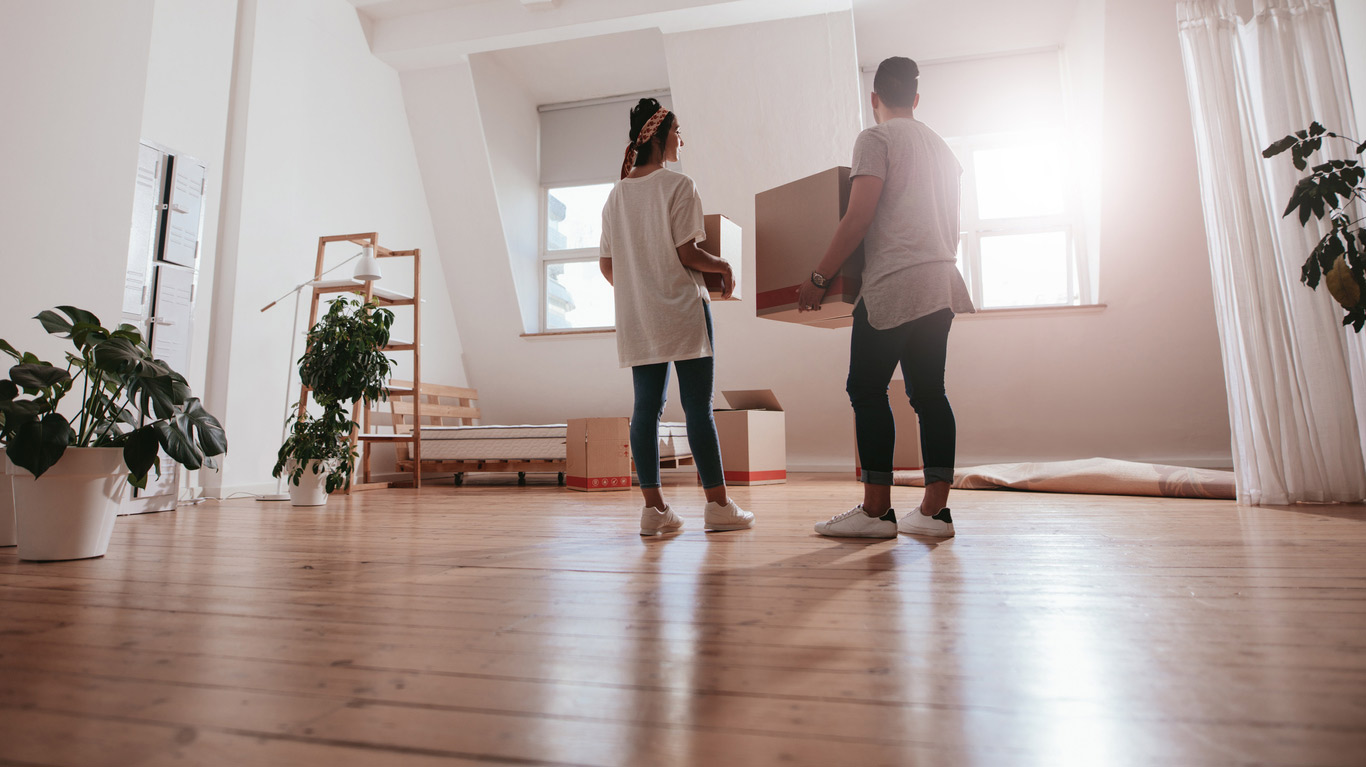 Moving home means having a lot of different things to deal with, and once you've identified the right property to move to and the financial side of the transaction is taken care of and a new mortgage in place, perhaps the biggest, or at least most time-consuming task is likely to be getting your home organised, packed up and ready to move!
We've written a lot of tips about the first and last things to pack your moving crates and how to pack boxes to minimise breakages and we all know that packing is going to take time, but did you know that people commonly underestimate just how long it takes to pack their entire life and home away in moving crates?
Packing is such a big task that it can feel not only overwhelming – leading movers to delay getting started, but it can be stressful because there is just so much to do.
Our advice is to start early. This means you won't be packing in a frantic rush immediately before you move, and whilst of course there will always be last-minute belongings that you need to pack late, if you have moving crates a couple of weeks in advance, it means you can get the bulk of your packing done, tackling it in a slow and steady way which can help you feel more in control, and thus help to reduce moving stress.
Great Reasons To Order Your Moving Crates Early
Whether it's cardboard moving boxes or plastic moving crates, starting the process of packing as early as possible can help reduce moving day stress
Our moving crates can be easily stacked one on top of the other so they save space
When you start packing early, if you find you're running out of crates, you'll have plenty of time to order more
Our moving crates are delivered fast, which means you can get on with packing right away
If you find that you need to keep your moving crates for longer, it's really easy to extend your rental period
With hire costs from just 45p each per week for a small moving crate, hiring crates can be quite cost-effective
Although we don't recommend over packing plastic or cardboard boxes, you'll find that a moving crate will hold more weight than a similarly sized cardboard box
Tackling packing early means you'll have time (and brain space!) available to focus on other important aspects of the move
It's clear then, if you want to reduce the stress associated with moving home, getting the packing process started as soon as possible can be a great help. So why not get started today, check out our moving crates available to rent by the week or take a look at buying moving crates or cardboard moving boxes here. Don't forget, once your crates have been filled, you'll need to move crates around, so our range of crate moving equipment is essential.
Wondering why you should book your moving crates from us here at Crate Hire UK? Simple, we're the top UK provider of crate hire and our customers consistently rate us "excellent". Take a look at our independent TrustPilot reviews here.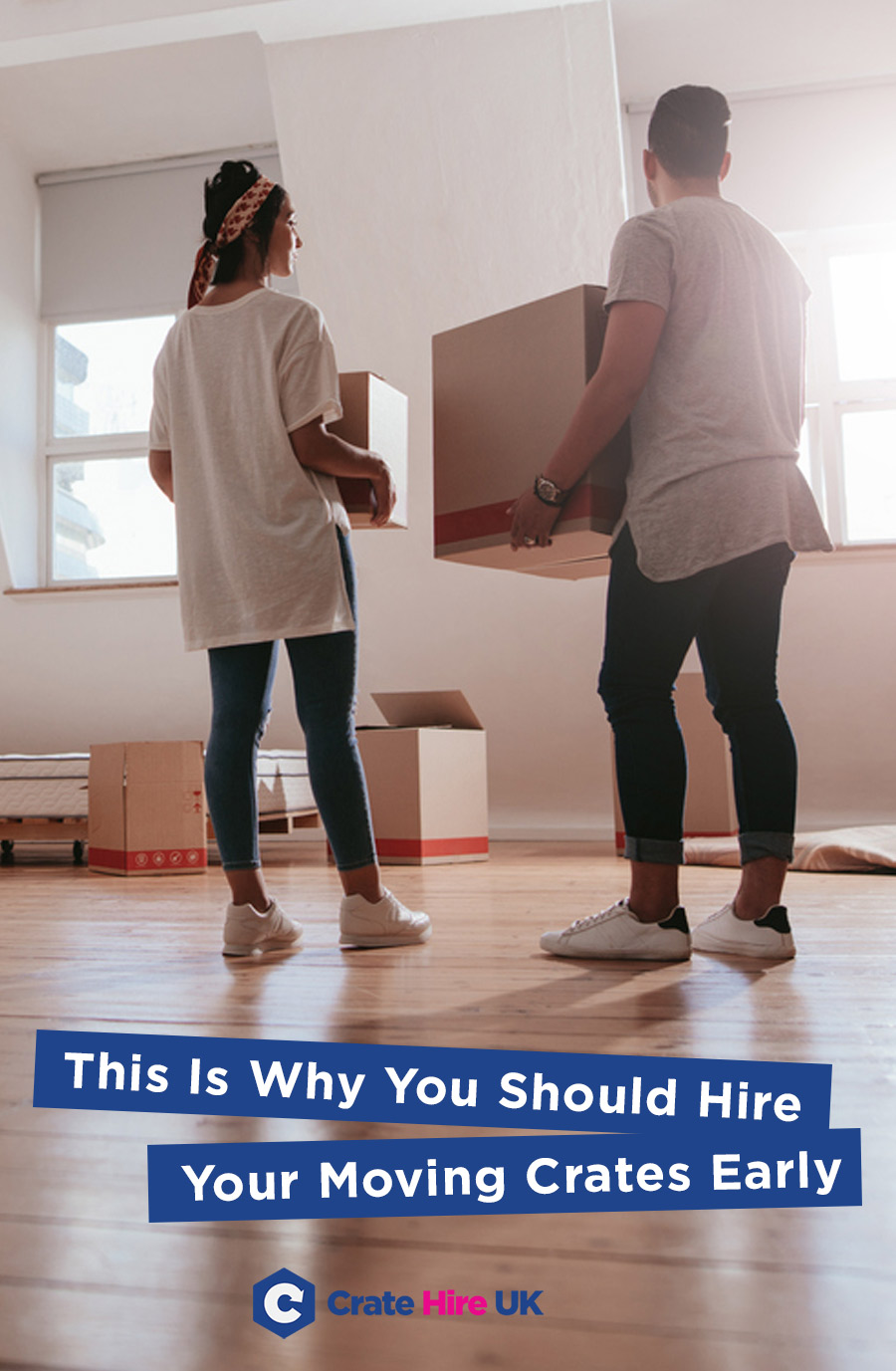 For tips and information on all things moving related, follow us on
Facebook, Linkedin, Twitter or Pinterest