Moving home means there's lots to do and an almost never-ending list of things to sort out. It pays to be organised and also to delegate as much as you possibly can to split the workload. But to help you get organised ahead of your move, now is a great time to utilise some clever online tools and resources designed to take some of the stress and hassle out of moving.  
Below we reveal some of the clever tools and services we've found that could help your move go more smoothly.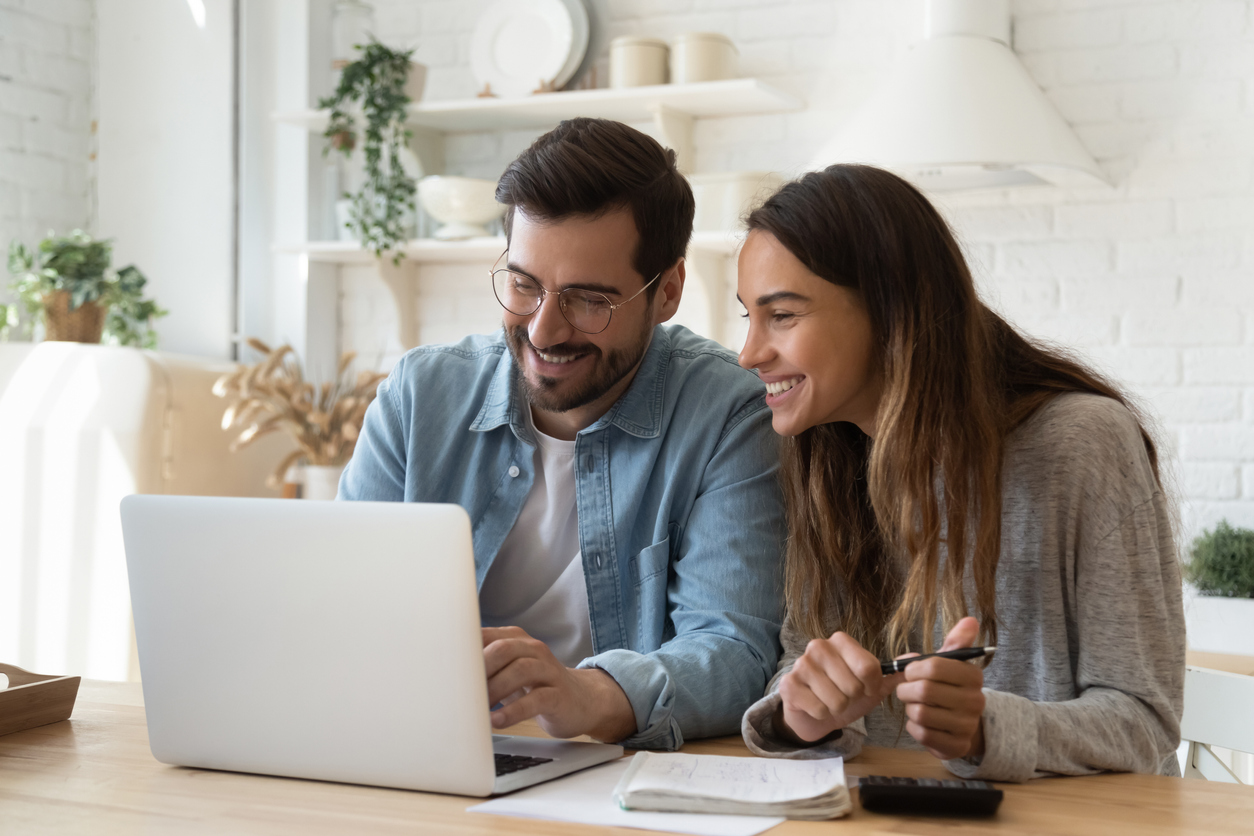 Before your move
If you're at the early stages and your house isn't even on the market yet, these resources from Move Home Faster could prove useful. They offer an online floorplan service (did you know that properties stand a better chance of selling if they include a floorplan with the property pictures?) and a quick house valuation tool.
If you're trying to work out how much you will be able to borrow and therefore what price homes you should be looking at, then Money Supermarket have a range of really handy calculators, that will help you work out how much you could borrow, right through to working out stamp duty costs.
When your mind turns to the day of your move, you'll need to start thinking about packaging supplies and moving boxes as soon as possible. If you're hoping to find someone to do it all for you, finding the right removals company is crucial and Compare My Move could help you to find local removals companies.
You could also get a removals quote from Really Moving. Just fill in their quick online form and they'll give you a removals quote.
Don't forget, to always look at independent review sites like Trust Pilot to help you decide on which removals company to choose.
Just before your move, don't forget to contact the Royal Mail and get your post redirected with their Postal Redirection service. This will help to ensure that any essentials like services that you've not changed your address with yet, will reach you.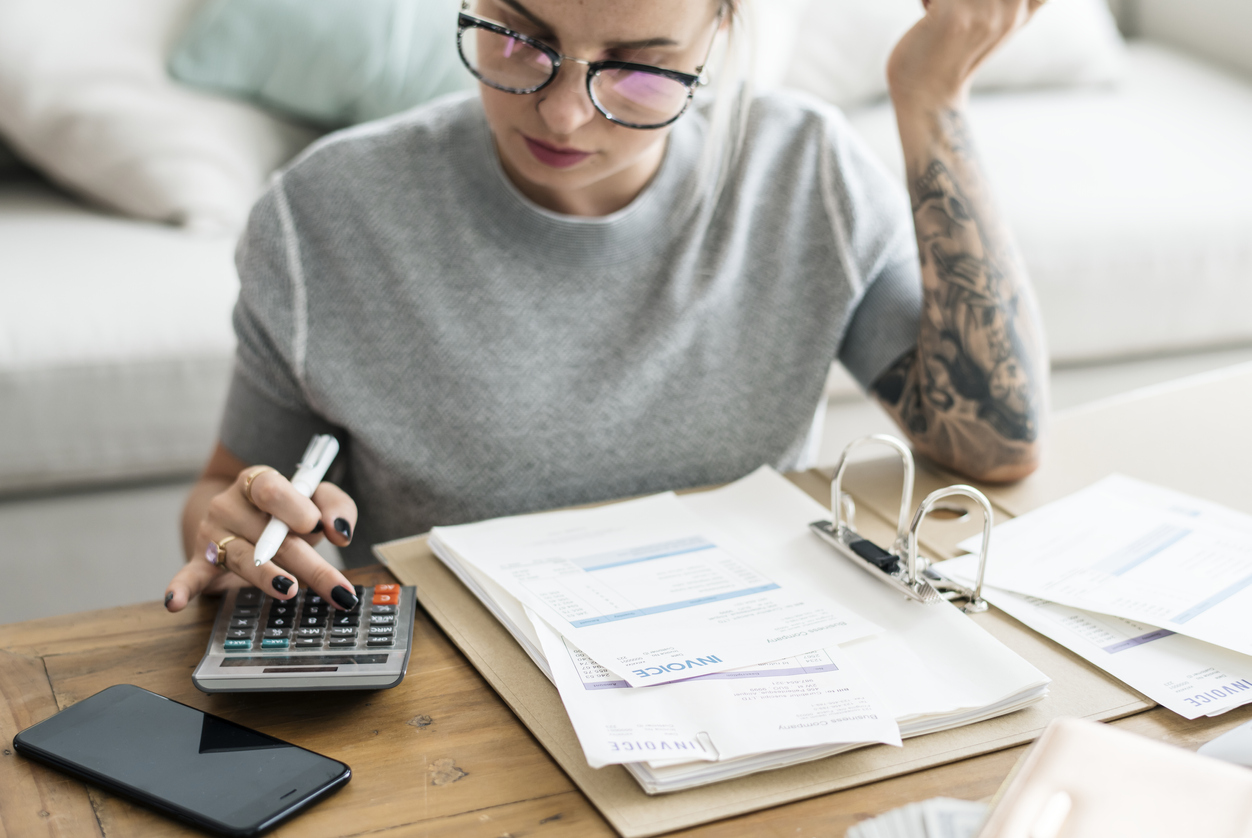 After your move
SlothMove provide a super clever home set up service that aims to tell everyone who needs to know, that you're changing address – all in one go! It cuts down on faff and is also totally free to use, so it's worth checking out SlothMove here.
Once you've moved, you'll also need to make sure you update the Electoral Register so that you'll be registered to vote at your new address. We'd also recommend getting in touch with both the Mailing Preference Service and the Telephone Preference Service to register your new address and landline with them and to help cut down on those annoying cold calls and junk mail.
Use a bill comparison service to make sure you aren't paying over the odds at your new property for things like gas, electric and water. There are plenty of comparison services you might want to try, including Compare the Market and U Switch.
So there you have it, lots of handy resources and tools to help you with your house move, and don't forget, the Crate Hire UK blog is packed full of tips and advice on everything from Getting The Best Possible Price When Selling Your Property through to How To Pack Boxes To Minimise Breakages When Moving.
For tips and information on all things moving related, follow us on
Facebook, Linkedin or Twitter