Whether you've been invited to a housewarming party or some of your friends or a member of your family have just moved, finding the perfect housewarming gift isn't always easy. To help you get it right, we've collected some great housewarming gift ideas together for you.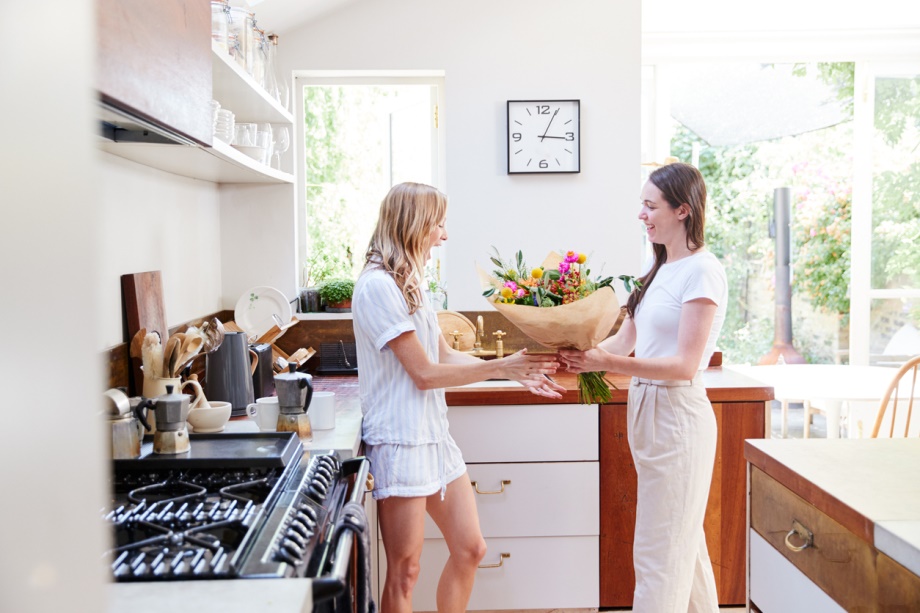 A hamper full of goodies
Gift baskets are quite American in their concept and not done so much over here, but a hamper can make a lovely, thoughtful gift. Choose a presentation box, basket or traditional hamper and fill it with lots of lovely goodies.
Think indulgent cookies, chutneys, jams and so on. A nice touch would be to fill it with locally sourced-goodies bought from businesses in and around the area the gift recipient has moved to.
Personalise something with their moving date
If you want to win at gifting, then ordering something personalised will show them you've put thought and effort into their gift.
From slate signs with their names and moving date on, to photo frames and even posters, you'll be amazed at what you can personalise these days. Some websites let you quickly and easily personalise your chosen gift online, letting you choose the words, dates, positioning and even font, so you can create the perfect and unique moving gift.
Make (or bake!) them something
If you're crafty a homemade gift can often carry far more meaning than something generic and shop bought. The artistically minded could illustrate or paint a picture of their new home. If you're a photographer, consider taking a photo of the family and framing it as a gift. If you're a knitter or crocheter how about making a funky cushion cover or blanket?
If you're a bit of a baker, then why not bake them a delicious cake or a loaf of sourdough bread? Not only are homemade gifts often cheaper to make, they are often far more meaningful to the recipients too!
Offer to do something practical
If you aren't a fan of gifting or don't want to spend money, then how about offering to help with something? Perhaps they need a hand ripping out an old carpet, taming the garden or putting up a new shed?
Whatever it is that needs doing, offering a helping hand and a few hours of your time is a great way to show them you care, and beats a gift they might not like or use!
Buy something useful
If your friends or family are first-time buyers then it's likely that they are going to need a lot of new things. From pans to pillows, lawnmowers to lampshades, furnishing a new home doesn't come cheap.
Whilst a practical gift might not have the wow or sentimental factor, practical gifts that are genuinely needed, will always be welcomed. So instead of potentially wasting money on a gift they won't use or don't need, why not ask them if they have a wishlist or list of items they need for their new home and you can then choose something for them?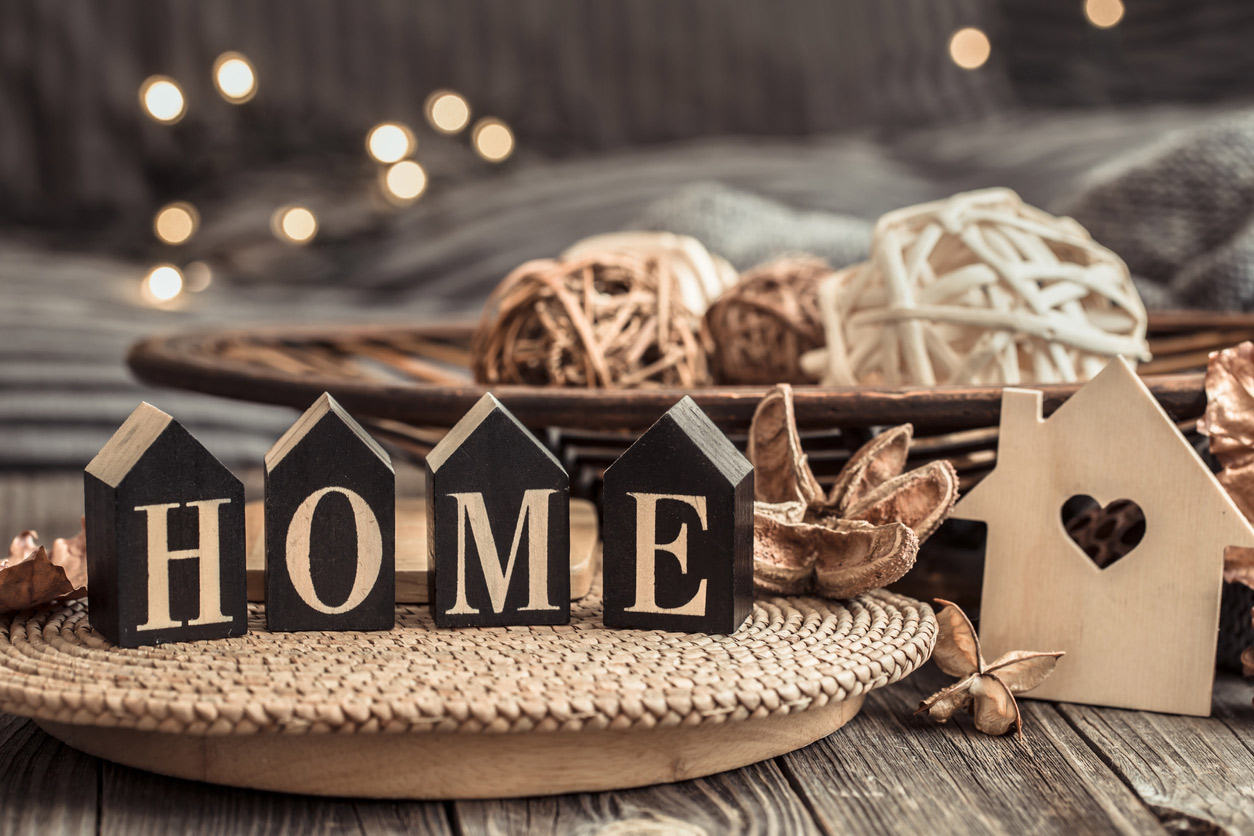 Homewares and decorative accessories
A nice reed diffuser or scented candle almost always makes a winning gift. Molton Brown do gorgeous hand wash and hand lotion sets, whilst TK Maxx is always a great place to pick up a nice fancy scented candle or two.
If they aren't that way inclined, then you might want to consider a photo frame, storage baskets or something purely decorative – as long as, that is, you're confident that you know their preferred interior style!
There's nothing more awkward than being given an ornament that just isn't to your taste, but being too polite to say so, and feeling obliged to remember to get it out of the cupboard every time the person who gave it to you comes over.
Plants and flowers
A plant makes a brilliant gift, if they have a garden then a container plant is a great choice, they can choose to keep it in the container on the patio or they can plant it should they wish to.
Alternatively, an attractive house plant also makes a great gift and currently, succulents are really popular currently and are super easy to take care of. If you aren't certain about what plant, or whether to choose an indoor or outdoor plant, then a nice bouquet of flowers will make a pretty gift and why not pair with a nice vase?
A good old bottle of wine
If all else fails, a bottle of wine, Prosecco or Champagne will usually be greatly appreciated! Pair it with a card, for a simple yet effective housewarming gift.
The golden rule for choosing a housewarming gift
Whoever you're buying (or making) for, make sure that you really think about something they would want and value. Your gift doesn't have to be lavish, novel or unique, it can be practical or useful, but whatever it is, make sure it's been chosen with them in mind.
Whether it's as simple as their favourite bottle of wine, a candle containing their favourite essential oil or something you heard them mention that they needed for the house, if you make it personal, you can't go wrong!
For tips and information on all things moving related, follow us on
Facebook, Linkedin, Twitter or Pinterest