So, you've hired or bought your crates from us; what next? Have you thought about where you're going to store your crates or how you're going to move them around safely? We're going to answer all of your crate handling equipment questions in this blog…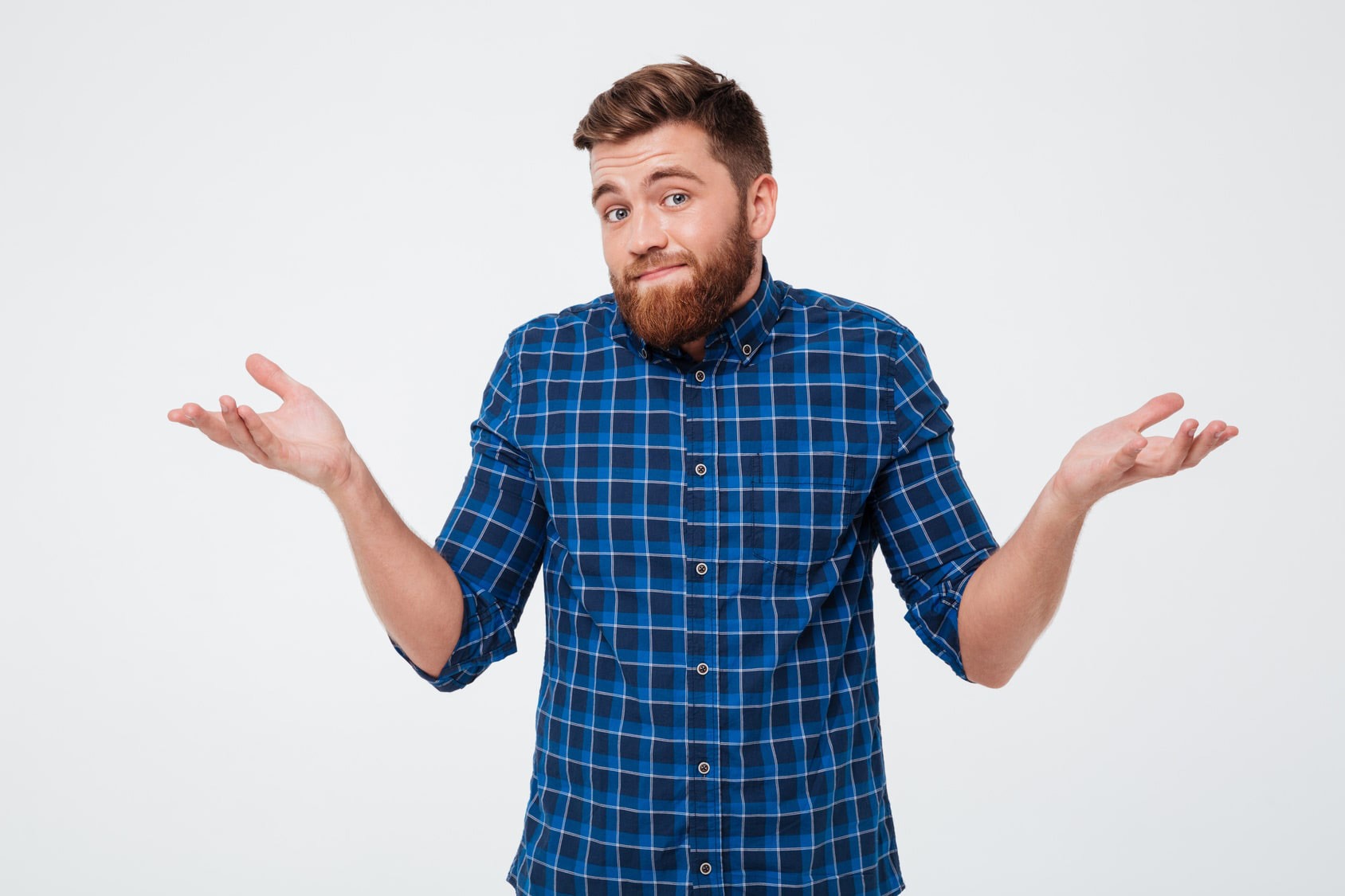 It can be very heavy work moving house or relocating your office equipment. Handling equipment products have a significant role to play in making your loading and unloading activities easier, which is why we offer an extensive range of crate handling equipment options available to hire.
Rent Roll Cages At Crate Hire UK
Most of us will have seen or used a roll cage at some point. Commonly needed in warehouses and supermarkets to store and move large volumes of boxes and crates; we have a selection of roll cages to hire on a weekly basis at Crate Hire UK, depending on your needs.
The Benefits Of Using Roll Cages For Crates
Easy to manoeuvre and handle when full
Strap or metal mesh side options help protect goods when being transported or stored
Shelf options for easy storing, loading and unloading
Fold up when not in use, helping to save space
Some roll cages can be fully locked when transporting valuable items such as computers
We currently have two options for roll cage hire here at Crate Hire UK, from basic, up to fully enclosed and lockable: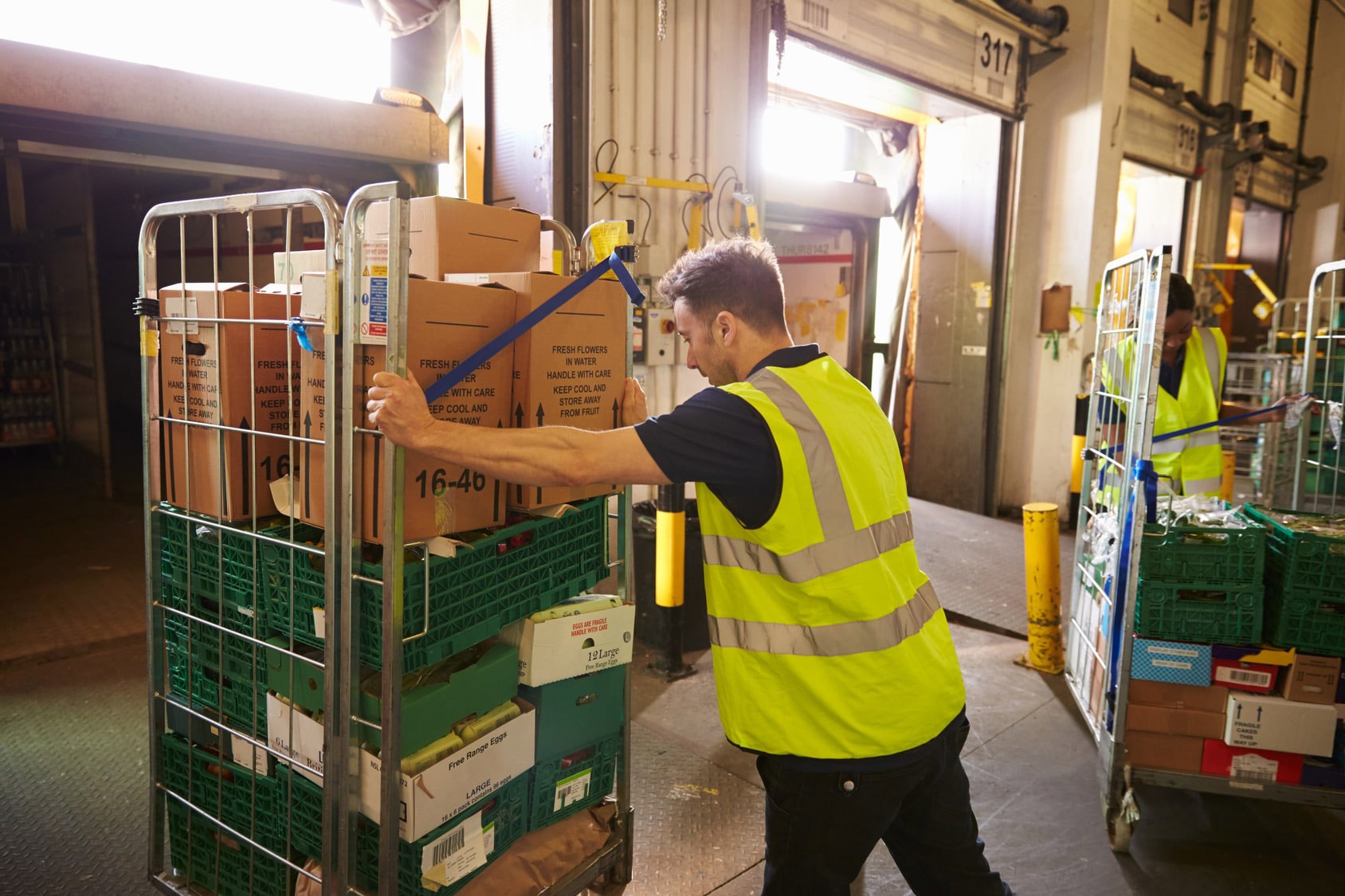 Rent Crate Skates And Dollies At Crate Hire UK
Plastic, metal or rubber topped; we've got a variety of crate dollies and skates to suit your needs. Designed to move crates easily, whether empty or full; we have different styles to rent, but what are the differences and why?
The Benefits Of Using Skates And Dollies For Crates
Easy to manoeuvre castor wheels
The metal crate skate and the plastic crate dolly have corners or a lip to prevent crates slipping
Rubber topped skates are designed to move larger, heavier items such as office furniture – the rubber top ensures no damage or slippage when moving items
TOP TIP: make life easy for yourself when using the crate dolly or crate skates – place an empty packing crate on the frame. Pack and fill the container, then close the lid of the crate and place another empty crate on top, ready to fill again. Don't forget about risk assessments and manual crate handling; your back will thank you later.
We currently have three crate skates and crate dolly options here at Crate Hire UK:
Other Crate Handling Options
Heavy Duty Sack Barrow
The Crate Hire SB1 – Heavy Duty Sack Barrow and sack trucks are very strong and robust; capable of moving heavy and awkward items such as crates, cabinets and desk pedestals easily. The sack barrow is an essential part of moving any office and is used by many of our crate hire customers.
Shelf Library Trollies
We have two styles of Shelf Library Trollies available, depending on your requirements:
Our Heavy Duty 4 Shelf Library Trolley is specifically designed to move or relocate libraries easily and effectively. The library trolley has four metal angled shelves for moving and transporting books during a library move, and industrial swivel castors making it easy to handle.
Our Folding 3 Shelf Library Trolley has also been specifically designed to relocate libraries. The trolley has three metre long angled shelves which ensure the books are safe when being moved. When not in use, this library trolley can easily fold flat vertically to save space.
The Benefits Of Crate Handling Equipment From Crate Hire UK
Our crate handling equipment hire allows customers to easily rent steel roll cages, crate skates, rubber topped dollies, sack barrows and library trollies; all designed to use with our range of hire crates.
We know the importance of having the right tools for moving, which is why our handling equipment is both strong and robust, to ensure they never let you down when moving. All of our handling equipment is available to hire at extremely competitive rates and can be ordered online easily.
Whether it's crate hire for moving house or crate hire for office moves; a one-off job or an ongoing project – good luck with the move! If you're unsure about what you need, you can find your nearest crate hire depot here or contact us today!
For tips and information on all things moving related, follow us on
Facebook, Linkedin, Twitter or Pinterest