Watch any TV property show, and you'll hear the term 'kerb appeal' pop up time and time again, but what exactly is it and why is it important?
Kerb appeal forms the basis of the decision-making process and has the power to make or break a house sale literally. It takes a potential home buyer just 7 seconds to form an initial impression of a property, so making sure your home looks attractive on the outside is just as important as making sure it is neat and tidy on the inside!
Making the most of the way your house looks on the outside makes sense – do you really want to put people off before they have even walked through the door? Presenting your property well ensures that those crucial first impressions are positive.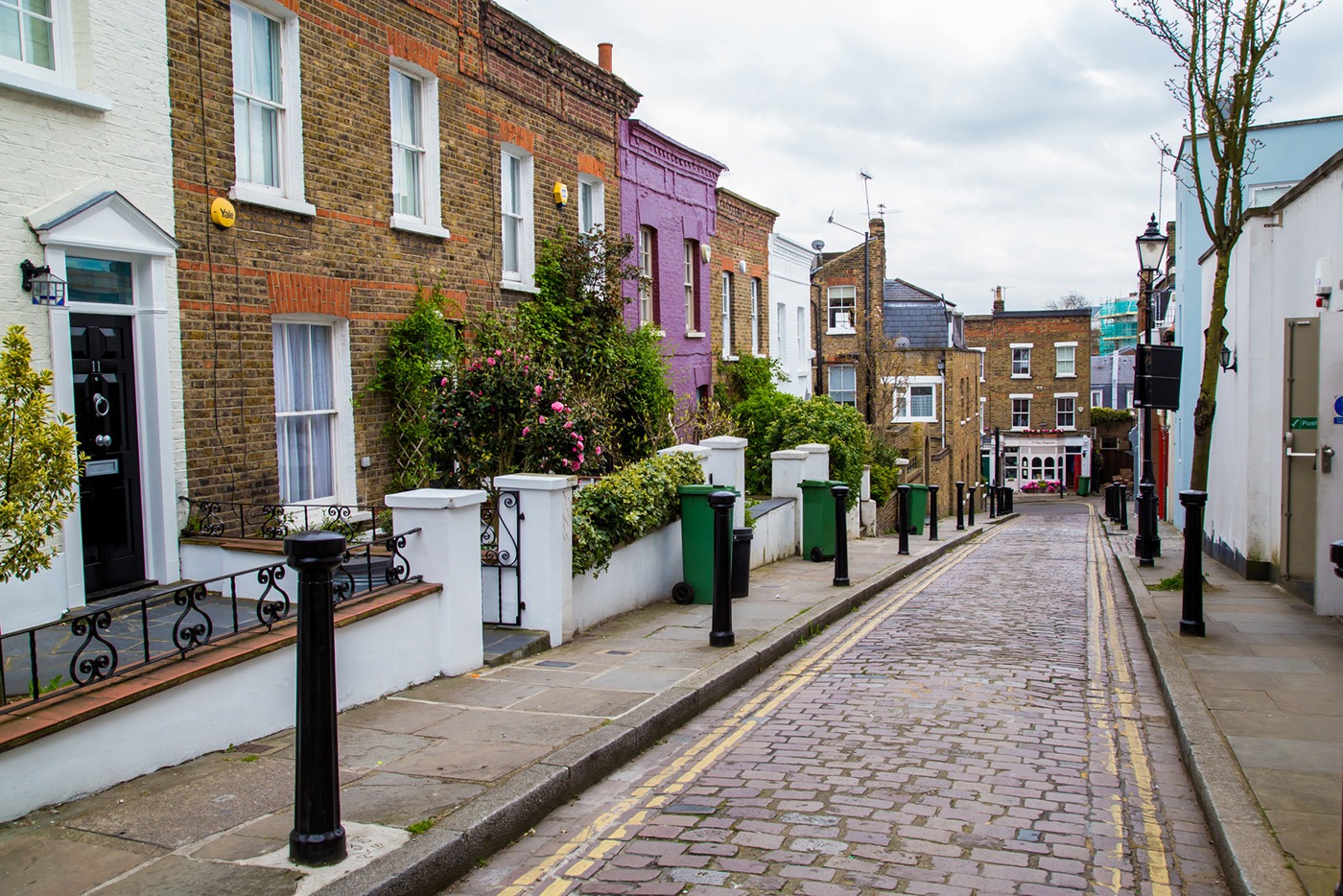 Appraising your property in the same way that buyers will do is difficult because you are so familiar with your home, so the first thing to do is to walk to the end of your drive and take a good hard look at the front of your property.
When you live somewhere, you get used to your surroundings, and you stop 'seeing' them. When a potential home buyer pulls up outside your house they are in a hyper-critical frame of mind already – buying a property is a significant decision and not one that people make lightly after all. With a critical, appraising eye, you can bet that the flaking window paint, border weeds and wonky gate will be the very first thing they see, and they won't be impressed! Of all the reasons why a property will take longer to sell, kerb appeal is pretty high up there so it's worth getting it right.
5 easy tips to improve the kerb appeal of your property
1. Mow the lawn
Make sure to mow your lawn and that it is well watered. An overgrown or dead looking garden won't do you any favours and neither will messy borders or big clumps of weeds, so make sure you invest some time into making sure your front garden looks lovely. Water it, mow the lawn and tidy up your borders.
Read 10 Quick Ways To Spruce Up Your Garden Before Putting Your Property Up For Sale
2. Spruce up your front door
How does your front door look? Is there paint flaking off it? Are the numbers bright, shiny and nicely lined up? Polish your letterbox and other door furniture, and if you need to give your door a new coat of paint, it's well worth doing so – a bright, fresh coat of paint can really help to lift your homes exterior and If your front door and/or door furniture really have seen better days, get them replaced!
3. Squeaky clean windows
Make sure your windows are clean – dirty windows make a house look unloved, and it doesn't take much time to do. Also, check the frames. If you have wooden window frames make sure they are in good repair, flaking paint looks terrible so get them re-painted if necessary as viewers might believe they will need to replace the windows; potentially knocking thousands off their offer price. If you have uPVC windows, make sure the frames are all spotless – it's swift and easy to do this, so there is no excuse!
4. Hanging baskets and planters
If you have a small space and no real frontage, adding a pretty hanging basket, window box or some containers of flowers can be an effective way of making your property look loved and improving its overall presentation.
5. Mend broken gates and fences
You need to pay careful attention to fences and gates. Oil the hinges on your gate, give it a rub down and a new lick of paint, or even replace it if it has seen better days. Remember, any money you spend is usually easily recouped through the sale of your property, and you're much more likely to achieve the asking price if potential buyers see fewer cosmetic flaws inside your home.
Even on a modest budget, there are lots of smart, quick and easy fixes you can make to your house to boost its kerb appeal, so make sure your home makes the right first impression to maximise your chance of bagging that vital offer!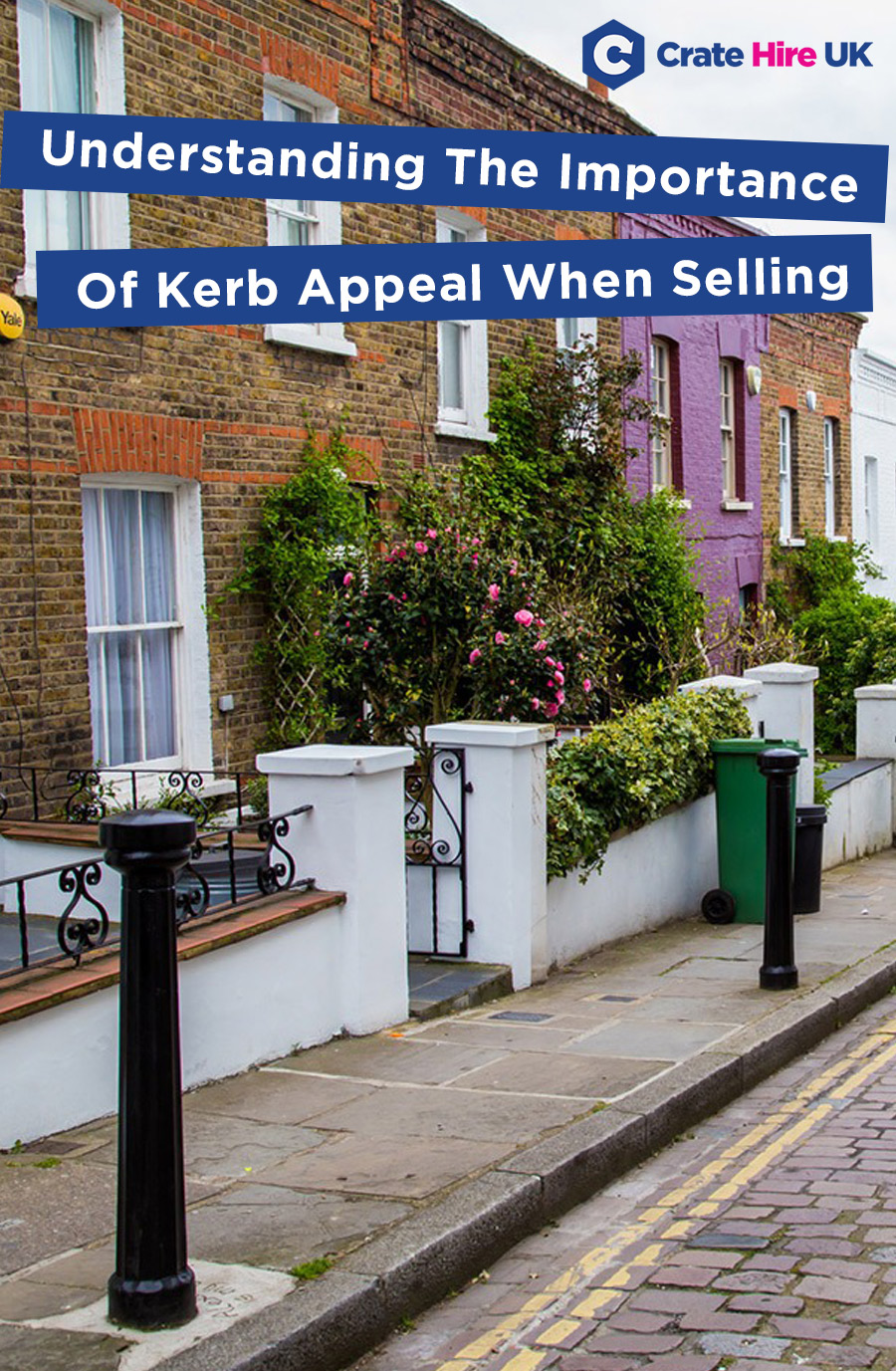 For tips and information on all things moving related, follow us on
Facebook, Linkedin, Twitter or Pinterest