If you're planning on moving and are about to put your house on the market, it makes sense to ensure that not only is the inside of your property clean, tidy and in a state of good repair, but that you've paid a similar amount of care and attention to your outside space. Did you know for example that 50% of all Brits regard a well-kept garden is just as important to a home as having a beautiful kitchen or bathroom? Or that they are willing to pay a premium of almost £15,000 for a property with a garden?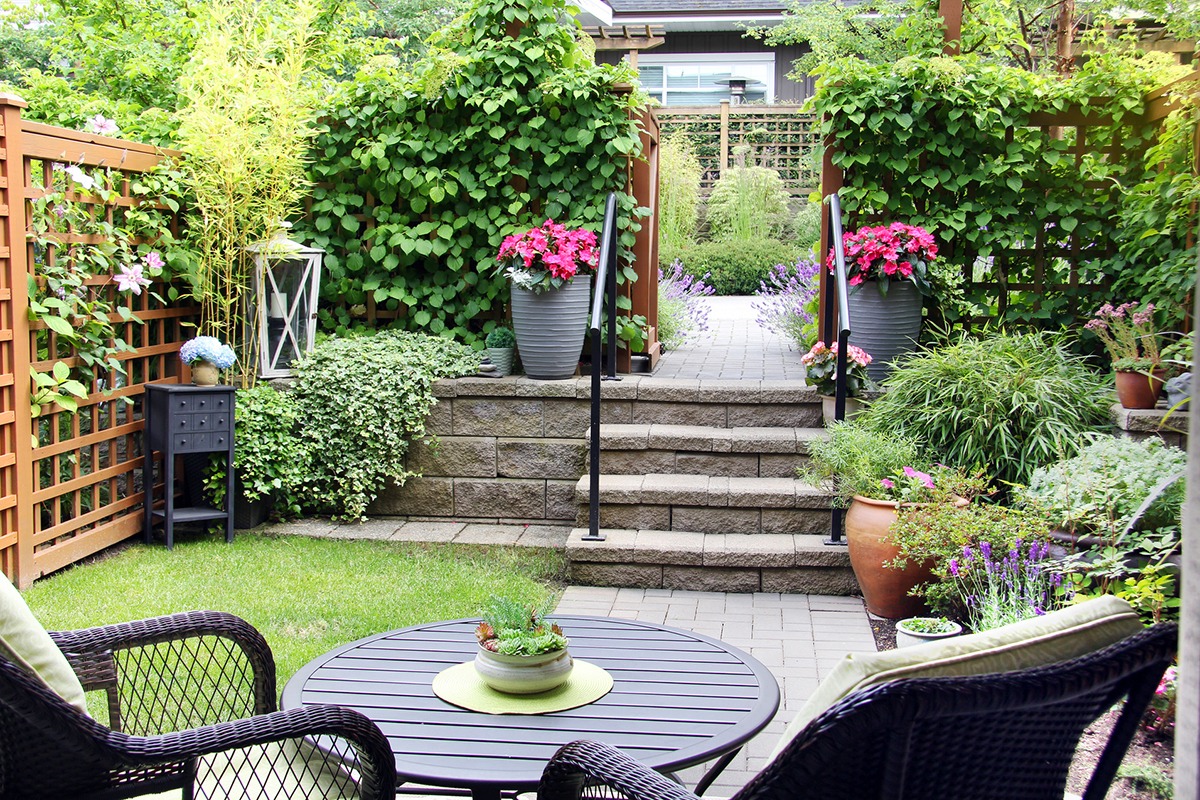 The same research also found that 47% pf people claimed to have been put off buying or renting a property due to the condition of the garden, and 40% of respondents said that they had or would consider employing a professional gardener. With this in mind, we thought we'd put together some simple tips on how to make the most of your outdoor space before you put it up for sale.

With these simple tips you'll be showing off your outdoor spaces more effectively and helping to turn them into a positive selling point.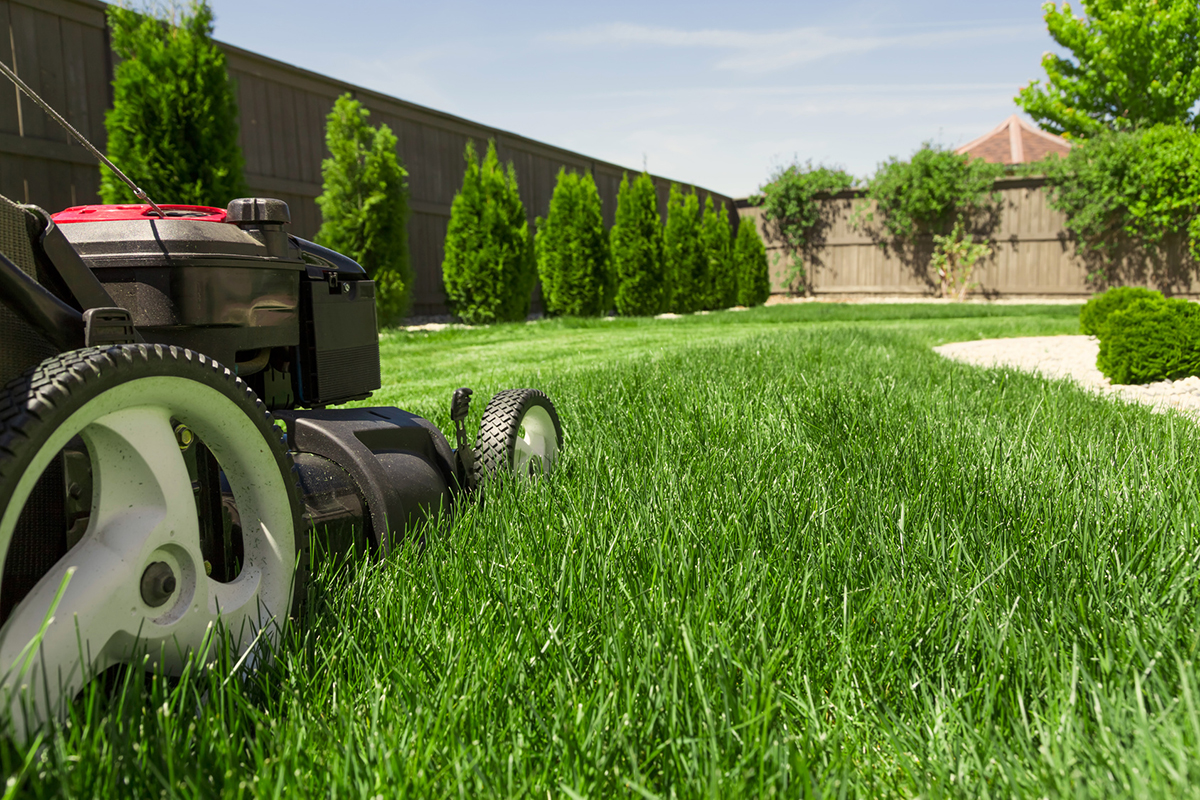 10 quick and easy tips to spruce up your outdoor spaces
Repair damaged turf by sewing new lawn seed, or if necessary, replacing larger areas by laying new turf
Improve your garden borders by giving them a sharp and defined edge
Deadhead old flowers and plants to encourage new growth and to allow flowers in bloom to take centre stage
Add some freshly planted pots,containers or hanging baskets to your patio and outside the front of your house to add a seasonal pop of colour
Mow the lawn to make your garden space look generally well-loved and well-kept
Trim any unruly bushes, shrubs and hedges
Clean up any litter that might have blown into your garden, particularly your front garden
Replace any patchy looking aggregates or bark chip used in borders
Pressure wash your patio to make it look good as new
Tackle weeds, both those that might have sprung up in the lawn and those lurking in the borders
If you're moving home soon, why not take a look at our cardboard moving boxes and packaging supplies, or take a look at our blogs about packing a moving day essentials box and The Importance of Kerb Appeal When Selling Your Home.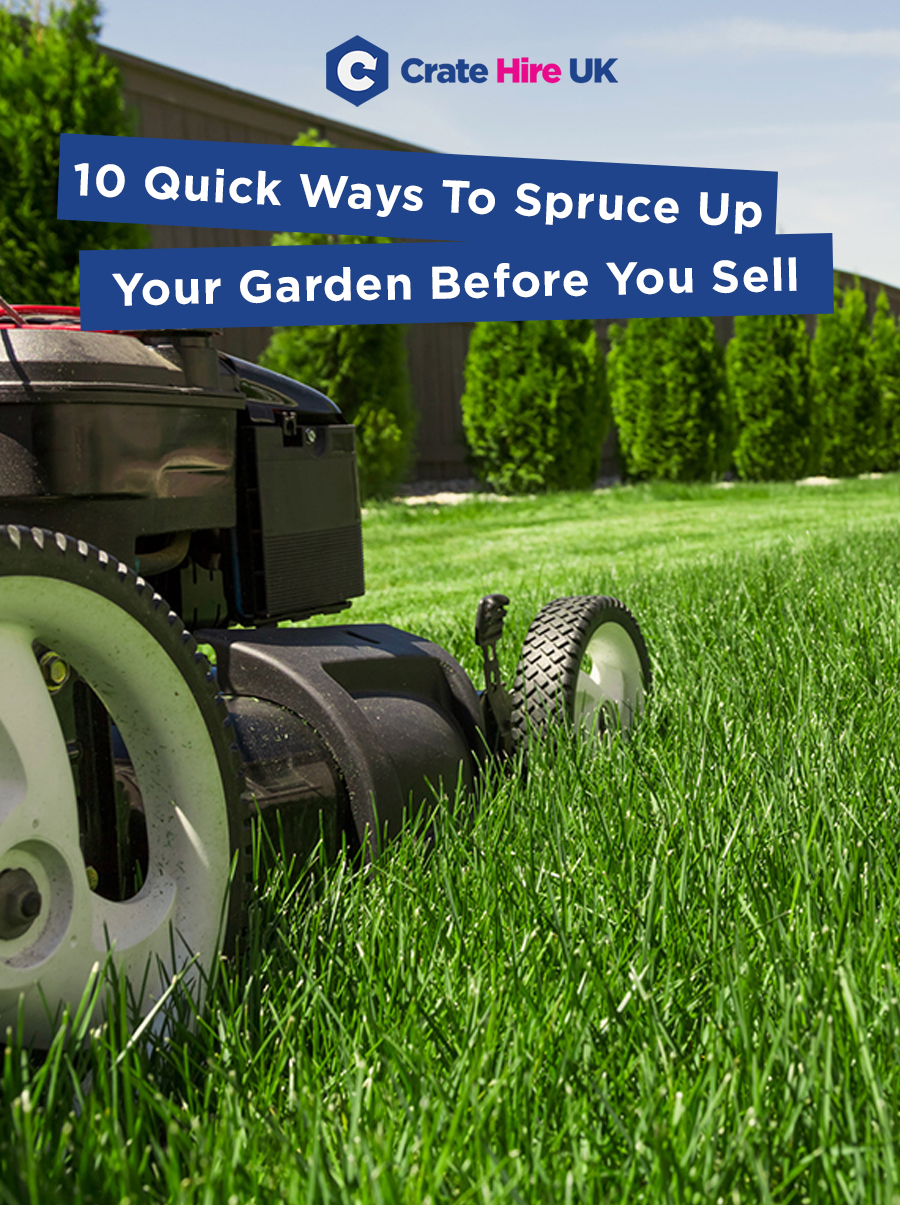 For tips and information on all things moving related, follow us on
Facebook, Linkedin, Twitter or Pinterest