The arrival of a new year often prompts many of us to make a raft of sweeping changing, from giving up bad habits to getting fitter, but if the new year means it's time to think about moving home, our tips will help you to get your home ready to put on the market and in preparation for those viewings!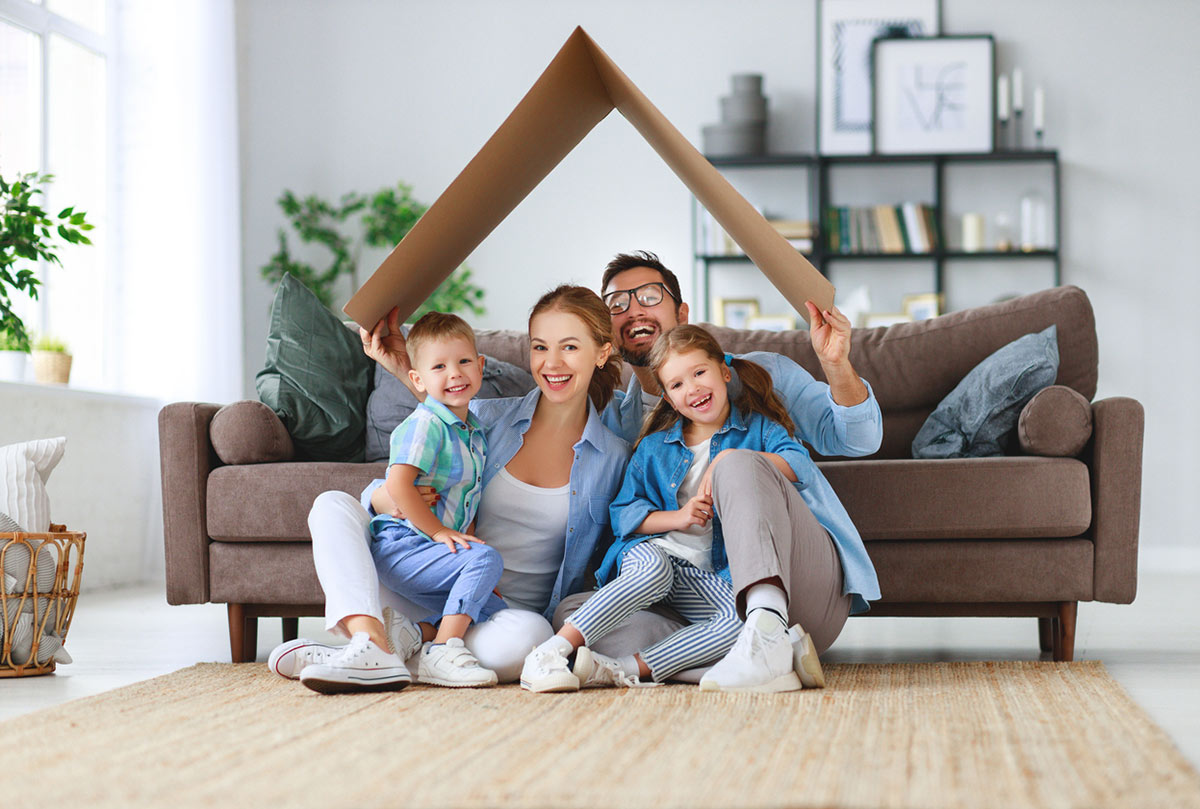 Tips That Will Help If You're Planning To Put Your House On The Market Soon
Start researching local property prices
You might already have an idea of what you'd like to sell your property for, but now is a good time to start paying careful attention to what's on the market in your area. Make sure you're comparing like for like, and remember that being on a different road or in a different postcode area can significantly change the valuation of your own home.
You don't want to price yourself out of the market, but at the same time, you want to be able to command the best possible price for your property, so doing some research now will give you a clearer idea before it's time to get a valuation from an estate agent.
Work out when you want to move
It takes an average of about 9 weeks to sell a property, but in an uncertain economy, it can take significantly longer. That said, it's worth working out a timeline and planning backwards from when you ideally want to be moving into a new home. If you want to move in the summer holidays for example, you'll want to ensure your property is ready to put on the market by Easter.
Easter is a great time of year to put your property up for sale anyway, as it's generally the most buoyant time of year for the property market. The flip side however is that at this time of year there can be glut of properties competing for buyers.
Tidy up the garden
Don't ignore your garden, make sure you get out those gardening gloves (and a warm coat!) and get out into the garden to give it a spruce up before you think of putting your home on the market. Don't miss our article 10 Quick Ways To Spruce Up Your Garden Before Putting Your Property Up For Sale.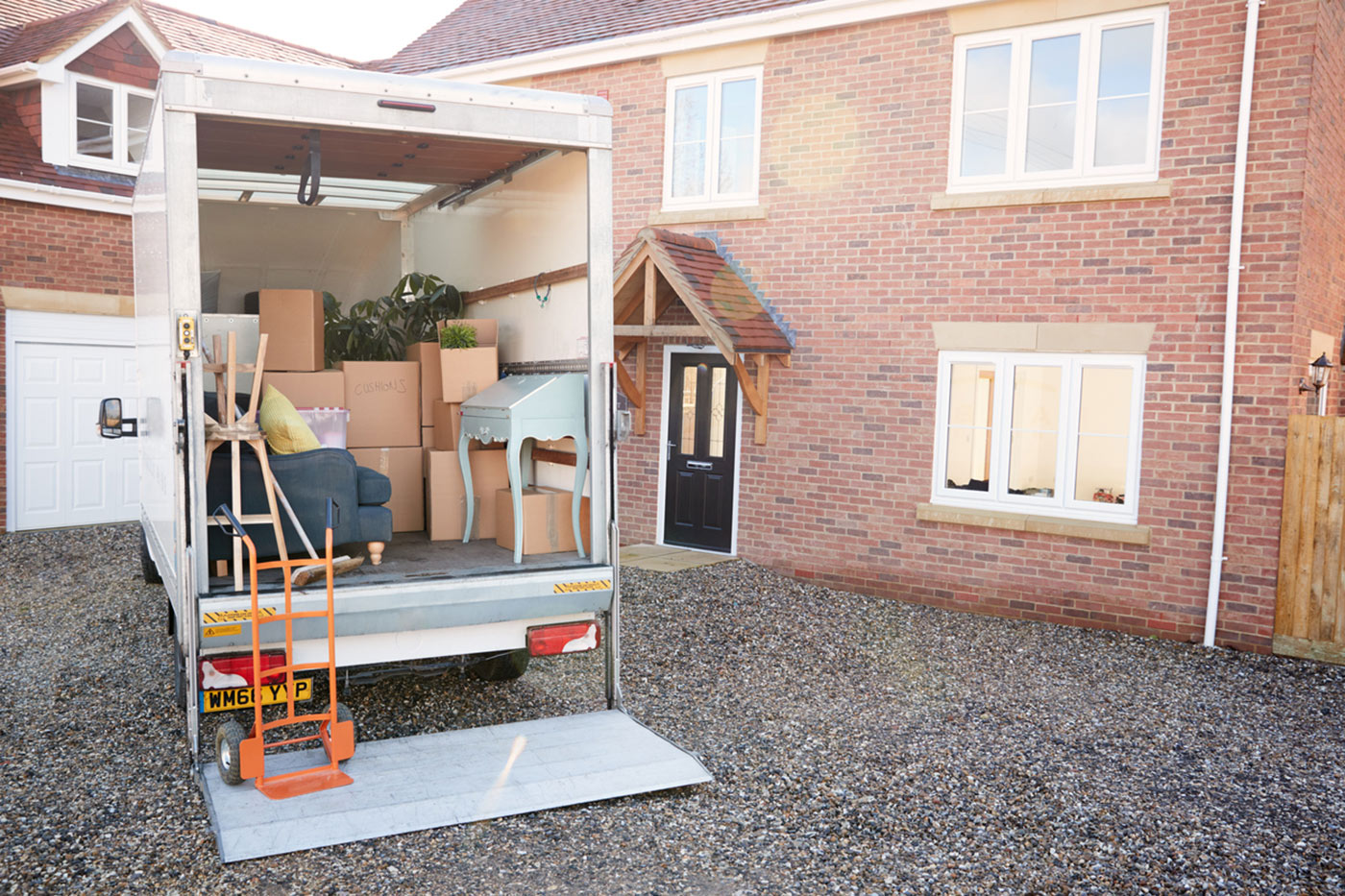 Declutter your home
When it comes to moving home there are lots of things to do, so we'd recommend making sure that you start the decluttering process as soon as possible as this will make staging your home for viewings much easier.
Decluttering can take longer than you might expect as the typical family home accumulates heaps of stuff over the years, and doing it little by little helps spread the load, ensuring you're not flat out in the days before your house goes on the market.
We've got lots of tips for helping you to declutter your home here.
Research local estate agents
Estate agents get a bad rap, but for many, they are an essential part of the house moving process. If you can, get recommendations from friends and family or take a look at online reviews so you can make sure that when you're ready to put your house on the market, you can go straight to your favoured estate agent.
Create a checklist
Everyone loves a list, right? Now is a great time to create a checklist so you'll have a list of tasks you can refer back to. Make sure you include everything you can think of, from getting your house valued through to booking the removals van or ordering crates for your move.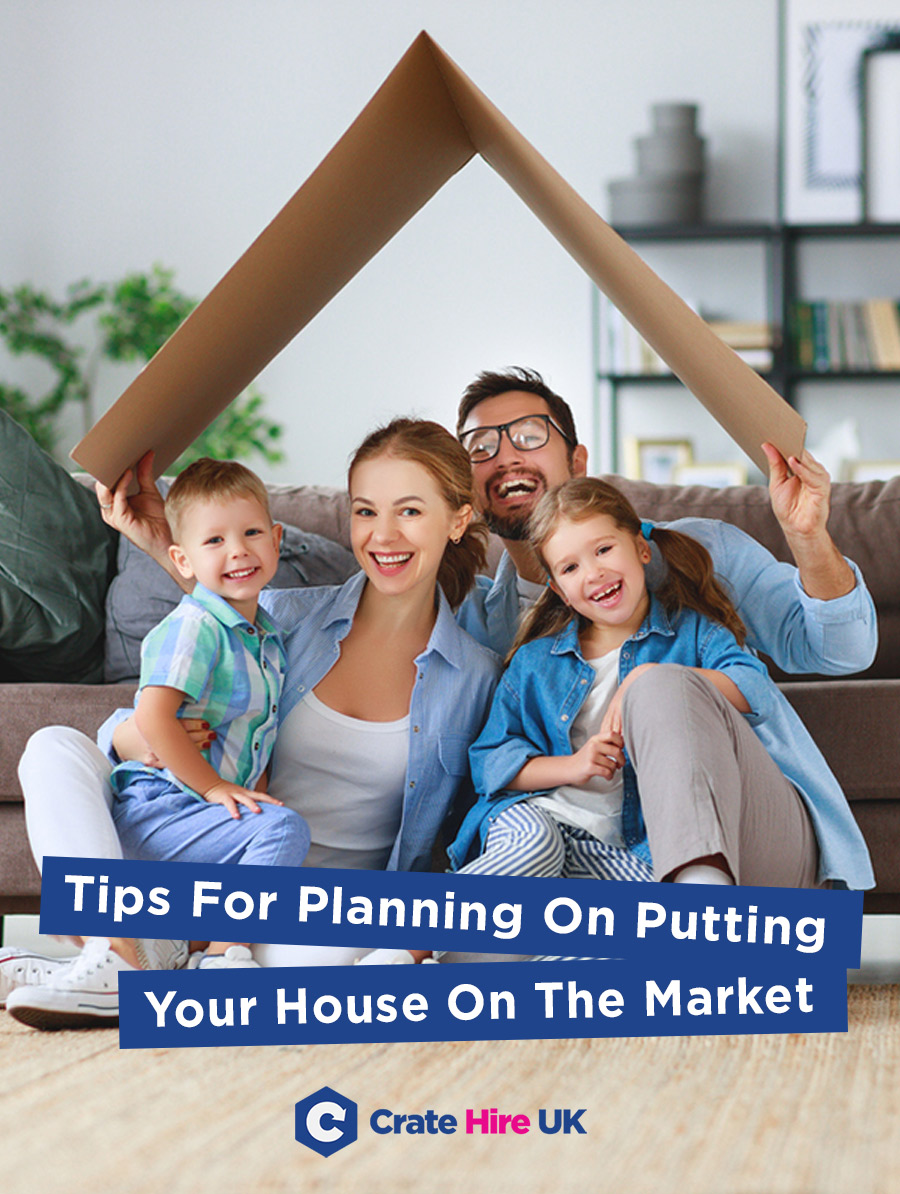 For tips and information on all things moving related, follow us on Facebook, Linkedin or Twitter