At Crate Hire UK we understand the importance of planning ahead when it comes to relocating your office or business. Ensuring that no stones are left unturned at this crucial time will help to result in a smooth and stress-free move from one location to the next.
Making sure you have the right packing materials therefore is an essential consideration, but with so many other things, including operations to think about, packaging can sometimes be overlooked.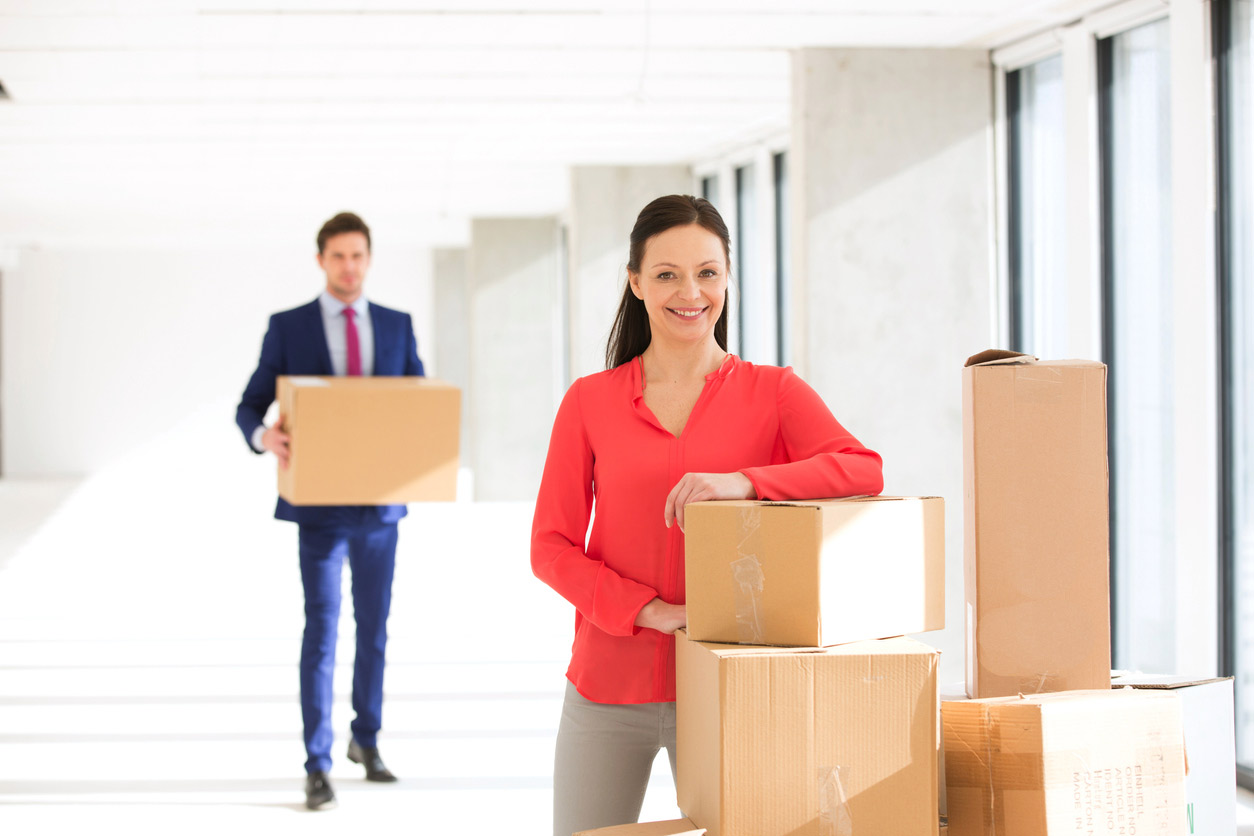 Packing Materials
Commercial moving crates have been used to move offices and businesses for over 50 years and they are without doubt the easiest and most efficient way to relocate a business. Hiring crates will help you and your colleagues make light work of moving your office items. From files and folders to stationery and office equipment packing for the move ahead could not be simpler.
Crate Hire UK offers a large range of hire crates and packaging and with a choice of eight types of moving crates to choose from we make sure you have the right crates for your application. Even computers and servers can be moved and protected in transit and storage using our unique IT moving crates.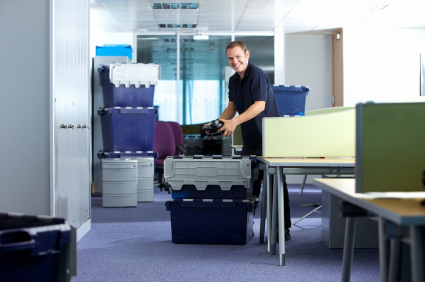 Booking Your Office Moving Crates
Ordering our office moving crates is easy. Our 3 step online crate hire booking service allows you to view and choose your packing crates and buy packaging like bubble wrap, packing paper and keyboard bags quickly. Delivery can be next day but you can also book your crates well in advance also.
Overlooking crates and packaging for relocating your business or office need never be a problem again!
For tips and information on all things moving related, follow us on
Facebook, Linkedin, Twitter or Pinterest