Boxes For Moving House & More!
Here at Crate Hire UK, it's not all about Crates. We sell a vast range of boxes for moving home too. We always recommend our sturdy crates as the best option for those moving home or office, but sometimes, the good old cardboard box is all that's needed to do the job.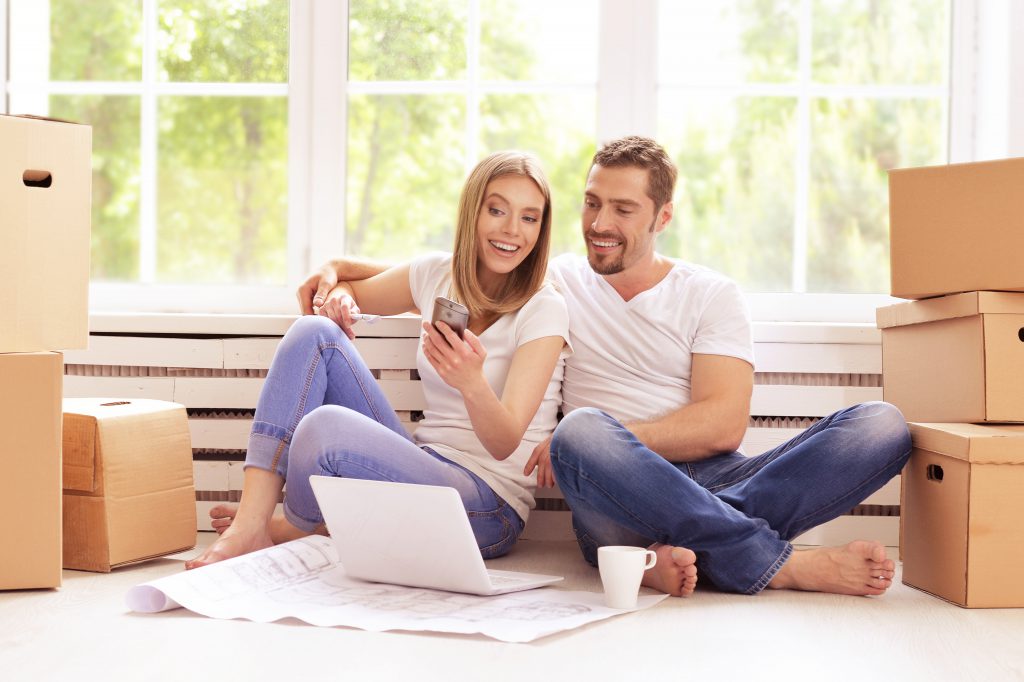 Perhaps you aren't sure of a move date and would like to start packing well in advance, in which case buying boxes outright, might prove to be the more cost effective choice for you.
Whatever your reason for prefering cardboad moving boxes, we can help you!
As well as traditional cardboard boxes for moving home, you'll also find a wide range of packaging materials available to buy online, from packing tape to bubble wrap and much more besides.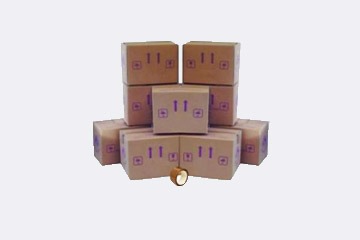 House Moving Box Packages
For your convenience, we sell a variety of different box packages, suitable for a range of needs. From our Moving Box Package 1, which is suitable for a small 1 bedroom house or apartment , through to Moving Box Package 6, a mammoth kit which contains a whopping 32 cardboard boxes, including clothing hangers and wardrobe boxes as well as plenthy of packaging and labels; In fact it contains everything you need to move a standard 3 bedroom home.
Of course if you have requirements that fall somewhere in between our smallest and largest packages, we've got plenty of box options for you too.
Check out our full range of boxes for moving house.
For tips and information on all things moving related, follow us on Facebook, Linkedin, Twitter or Google+