We get it. On moving day and during the run-up to your move there's just so much to do that it's easy to forget things. Whilst we'd thoroughly recommend packing a moving day box with some things that you'll need on moving day, we thought we'd highlight just 6 key essentials that you'll want to keep close at hand on the day of your move. Read on to find out more.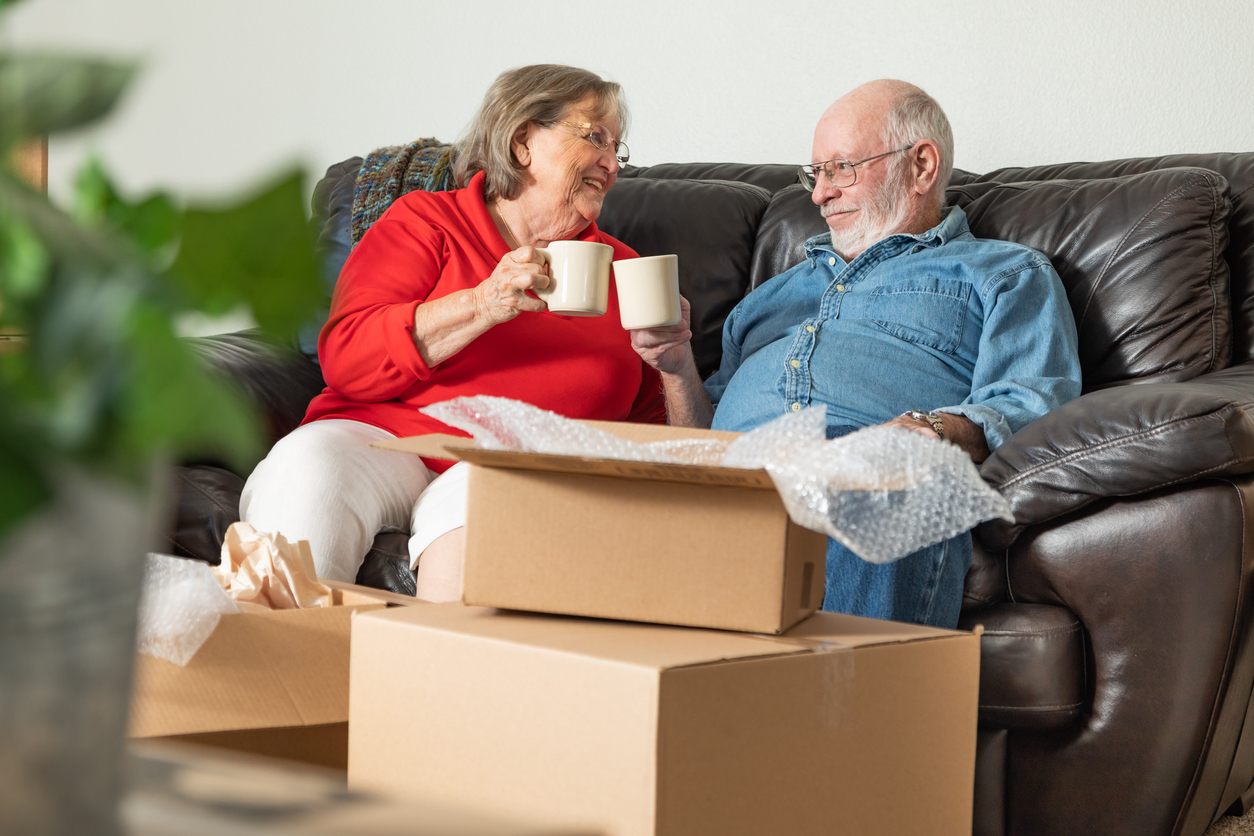 1. Mobile phone & charger
It goes without saying that you're likely to need to keep your phone close by throughout the day of your move. From waiting to hear that your funds have cleared and you've completed, through to arranging to get the keys, but it's easy to forget that staying in touch throughout the day might mean your battery drains much faster than usual, so make sure you keep not only your phone, but that you also keep a plug and charger close by should you need it.
2. Kettle & brew essentials
Are you even a Brit if you aren't fuelled daily by copious mugs of tea? Whether you prefer a good old cuppa or need the caffeine boost of coffee, making sure your kettle is close at hand not only means you can stay hydrated throughout the day, but it also means that you can offer the removals team, or any friends and family who are helping on the day with a brew, helping you to stay in their good books!
3. Keys
Keys have an innate ability to hide and get lost, so make sure you know exactly where your keys are at all times, both your car and house keys! Locking yourself out is the last thing you need on moving day and depending on the type of doors you have at home, the front door slamming shut as you walk in and out of the house can be a major pain, so always make sure you've got your house and car keys on you, and make sure you know where all of your spare keys and window keys are too so you can pass them on to the new occupant of your home.
4. Soft drinks
Moving home makes for some thirsty work what with all that lifting and carrying. Even if you're using a removals company, there will still be plenty of physical labour you need to get involved with. If you're moving in warm weather too, you'll find that all that activity could lead to dehydration quite quickly, so making sure you have plenty to drink throughout the day is sensible. A refillable water bottle for each family member provides a great way for everyone to stay hydrated throughout moving day.
5. Cleaning supplies
Once your cupboards are empty, it's likely that you'll spot at least the odd dusty and grimy looking surface. Give everything a once over so that your buyers won't be moving into a dirty house and hope that the sellers of the home you're moving into have done the same for you!
Clean and tidy as much as you can before you close the front door for the last time, and once you arrive at your new home, you might want to give things like kitchen counters and bathrooms a quick clean before you start unpacking boxes.
6. Snacks
Just as it's easy to become dehydrated on moving day, running out of energy is a real possibility. Moving day is generally a long and tiring day and the last thing you're likely to have time for is to cook. Instead, ahead of time you could make some sandwiches and gather together a hamper of nibbles to keep you going throughout moving day. Things like flapjacks, nuts and bananas are a great way to revive flagging energy levels.
Don't forget too, that to ease the load and save your back, hiring crate moving and handling equipment is usually a smart idea as things like roll cages, sack barrows and rolling dollies will help you move crates with ease.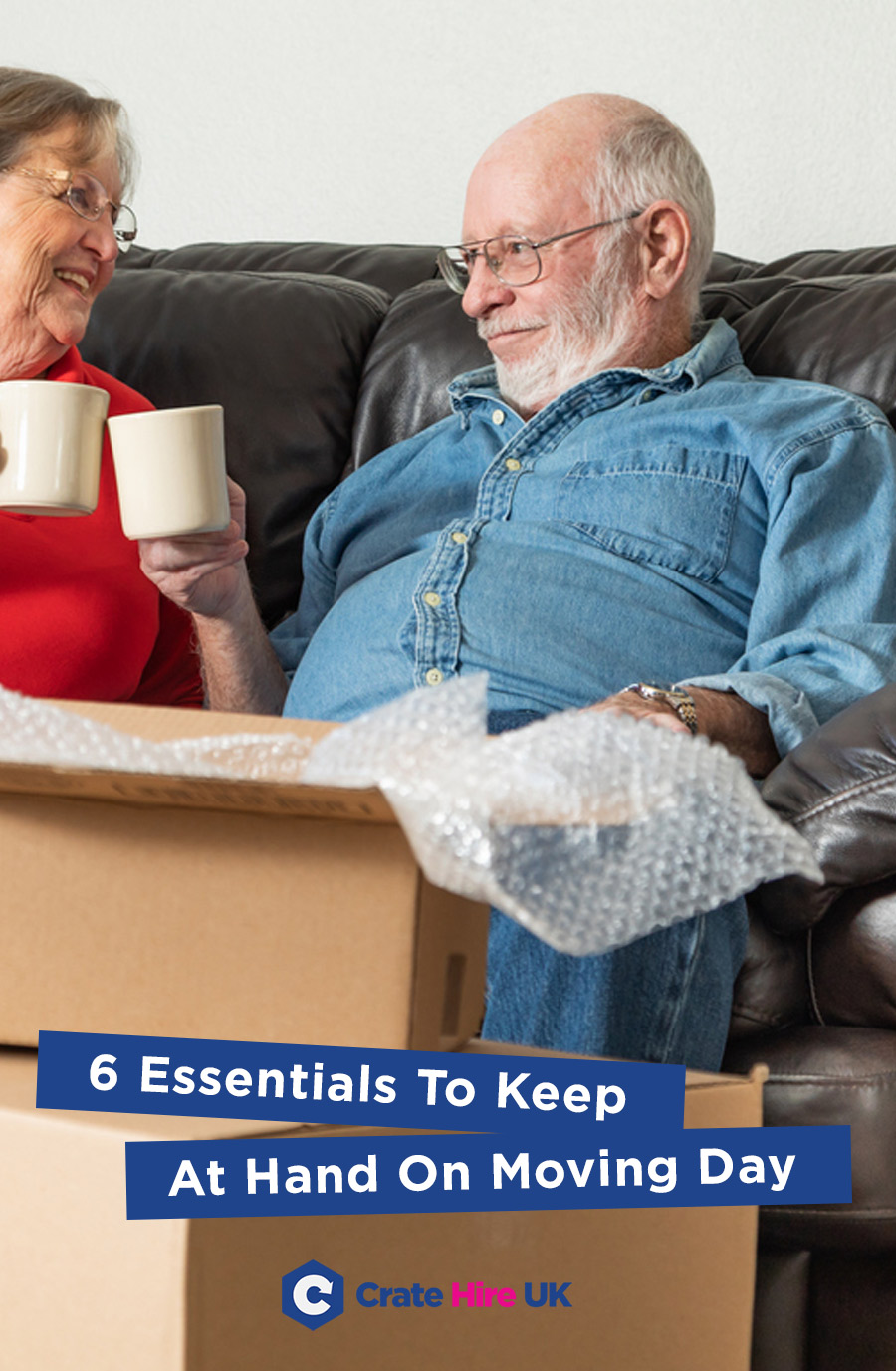 For tips and information on all things moving related, follow us on
Facebook, Linkedin or Twitter