When it comes to moving home, one thing is for certain, you're going to need moving boxes – and lots of them! From where to buy them to how many you'll need and how much you should pay, our moving box tips cover everything you'll need to know before buying your moving boxes.
Moving boxes we supply
Moving boxes are generally made from cardboard and provide a cost-effective solution for movers. Although not quite as sturdy as a heavy-duty plastic moving crate, cardboard boxes have done the job for decades, and due to their ease of purchase, relatively cheap price and the fact that can also be easily stored and reused, they remain the top choice for movers.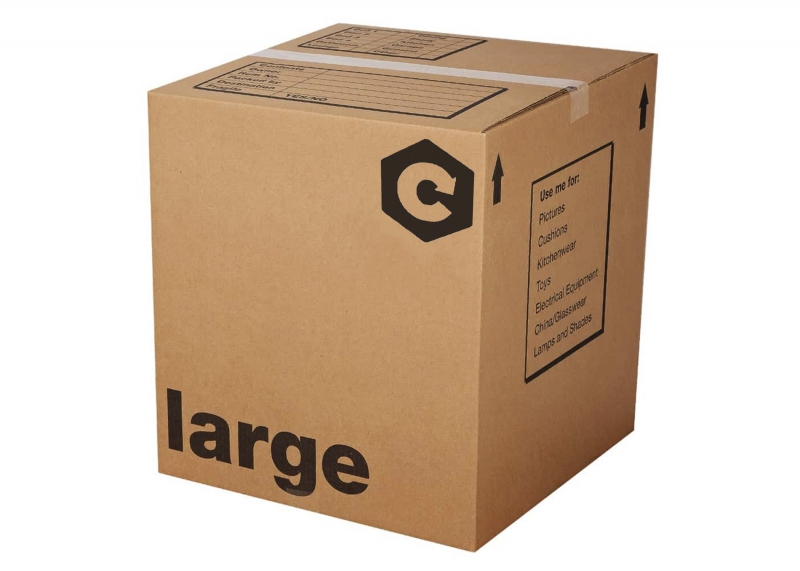 Moving box tips
Take care when opening and closing your boxes
Ripping open a taped-up box can cause damage, making the box unsuitable for ongoing use. It's always better to use a sharp knife or box cutter to release the tape and allow you to get inside a box without causing any damage.
Buy a variety of different shapes and sizes
It can be tempting to buy the biggest boxes you can find, reasoning that you'll fit more in. Whilst this reasoning is technically sound, in practice it means you're much more likely to end up over-packing your boxes. If there's a lot inside a box it's likely to be heavier and the heavier the box, the more difficult it will be to lift, carry and move around safely, and the weight means you could risk the cardboard box failing.
Instead of opting for only large boxes, choose some smaller and medium-size boxes that will be more suitable for heavier items and smaller things that you don't want mixing up in a larger box.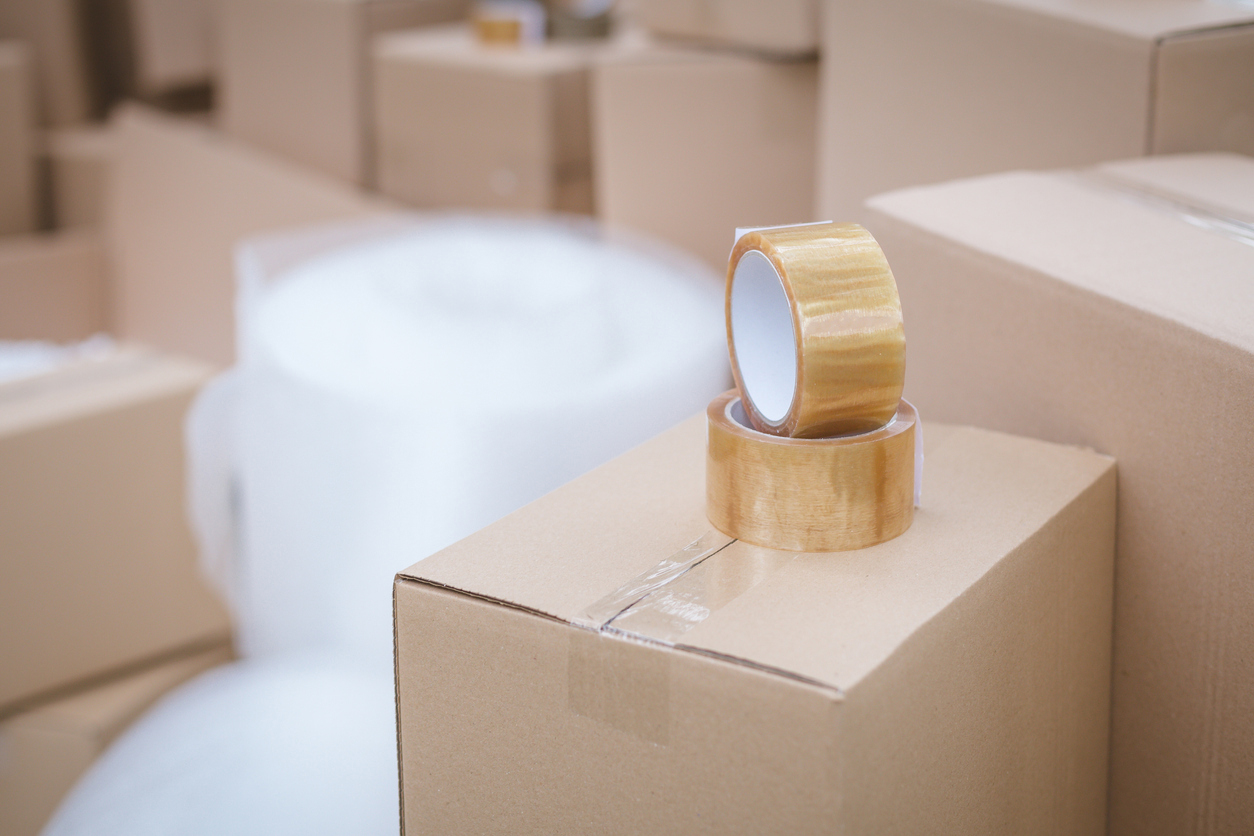 Consider using special boxes
Although a bog-standard medium or large cardboard box will do for most belongings, when it comes to moving things like the contents of a home office or the contents of multiple wardrobes, you could find that special boxes designed for that particular purpose are better. For example, file boxes that tend to either be smaller or long and thin, or wardrobe boxes that can include hanging rails inside.
Store your boxes flat
Cardboard boxes can be used again and again as long as you take good care of them. Once you've moved and have emptied your boxes dismantle them – they can then be stored flat, taking up very little space.
Store boxes in a dry place
Once you're finished with them and are ready to store your boxes until they are needed again, you might want to carefully consider where you put them. Whilst you might feel that the shed has plenty of space and keeps the boxes out of the way, you might find that they become damp over time, which can render the boxes next to useless.
Damp cardboard can stick together once it dries out again, it can bend and warp in shape and of course, damp cardboard won't be as strong! For these reasons, it's best to store boxes in a dry and damp-free location like an attic.
Don't cut corners on quality
You might find a bargain deal on cardboard boxes, but you could find that the quality of the boxes you've purchased is somewhat lacking. They could turn out to be very thin cardboard that really isn't fit for purpose and won't take much weight at all, so it's best to always purchase from a reputable business with good independent customer reviews.
How can we help?
As well as providing high-quality individual cardboard boxes in a range of different sizes, we also provide set packages that contain multiple boxes in a variety of different sizes along with all the extras you'll need like labels, tape and bubble wrap, and our boxes start at just £1.58.
For tips and information on all things moving related, follow us on
Facebook, Linkedin, Twitter or Pinterest