If you're moving it definitely makes a lot of sense to start the process of packing sooner rather than later, but what items should you refrain from packing and which belongings should be relegated to the depths of your moving boxes first?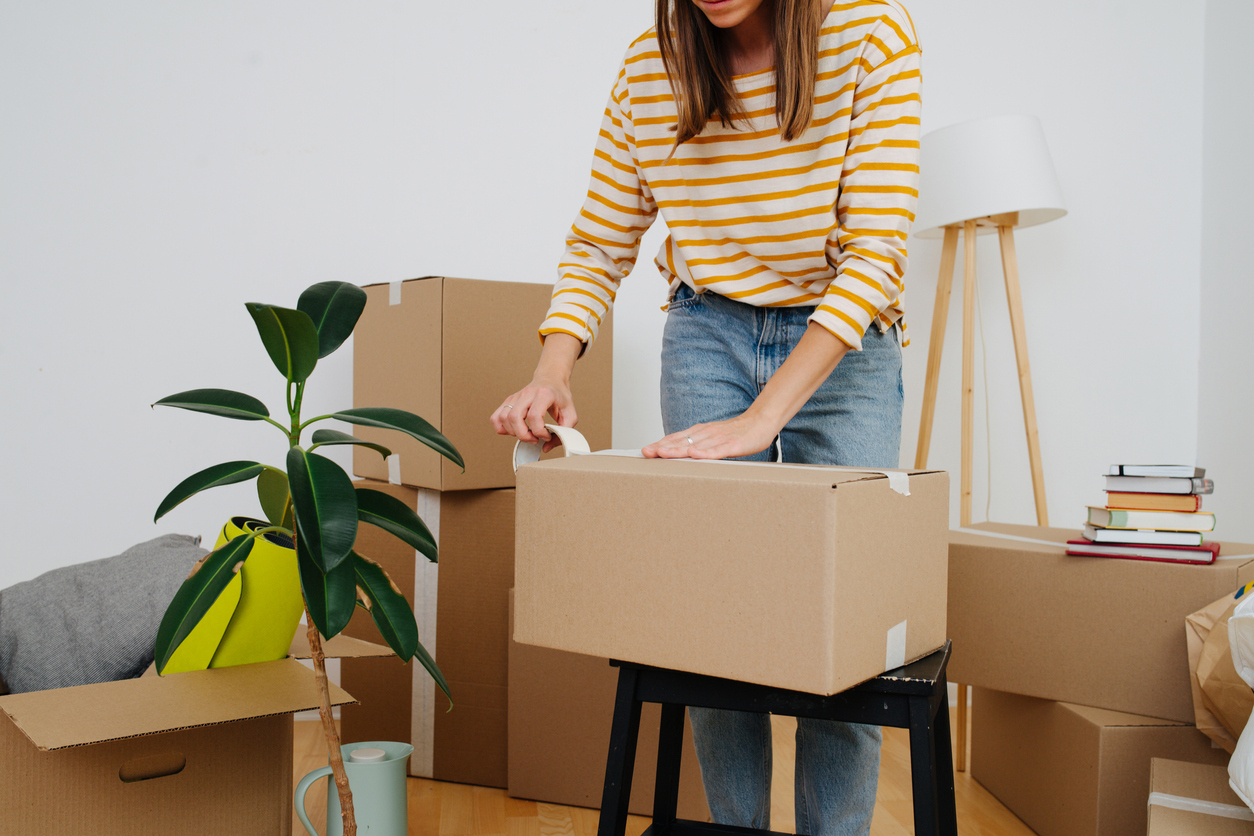 Moving home is pretty stressful, but with careful planning, you can help to mitigate at least some of that stress. As you edge ever closer to moving day however, you may be keen to start packing up your belongings ahead of your move so you're left with less to do in the immediate run-up to the big day. Below we delve into what's safe to pack well in advance of your move, and which items are better left until the last minute.
What to pack first when moving
Get a head start on the mammoth task of packing for your move by beginning the process early. Pack away out of season belongings, non-essentials and anything you know you definitely won't need in the next few weeks.
Guest bed linen and extra towels
Out of season clothing and footwear
Christmas and other seasonal decorations
Infrequently used musical instruments and sports equipment
Pictures, ornaments and vases
The entire contents of your spare/guest room(s)
Start dismantling furniture in rooms infrequently used
Books and collectables
Kitchen equipment you don't often use, like cake and bread tins, blenders, slow cookers, pasta makers and so on
Jewellery, handbags and accessories
The contents of drawers, especially the junk drawer that everyone seems to have at least one of!
Contents of your garden shed and/or garage
Some DIY equipment for example paintbrushes, sanding blocks, tins of varnish etc. Remember though that you may need easy access to things like drills and screwdrivers to remove certain fixtures and fittings or to dismantle furniture on moving day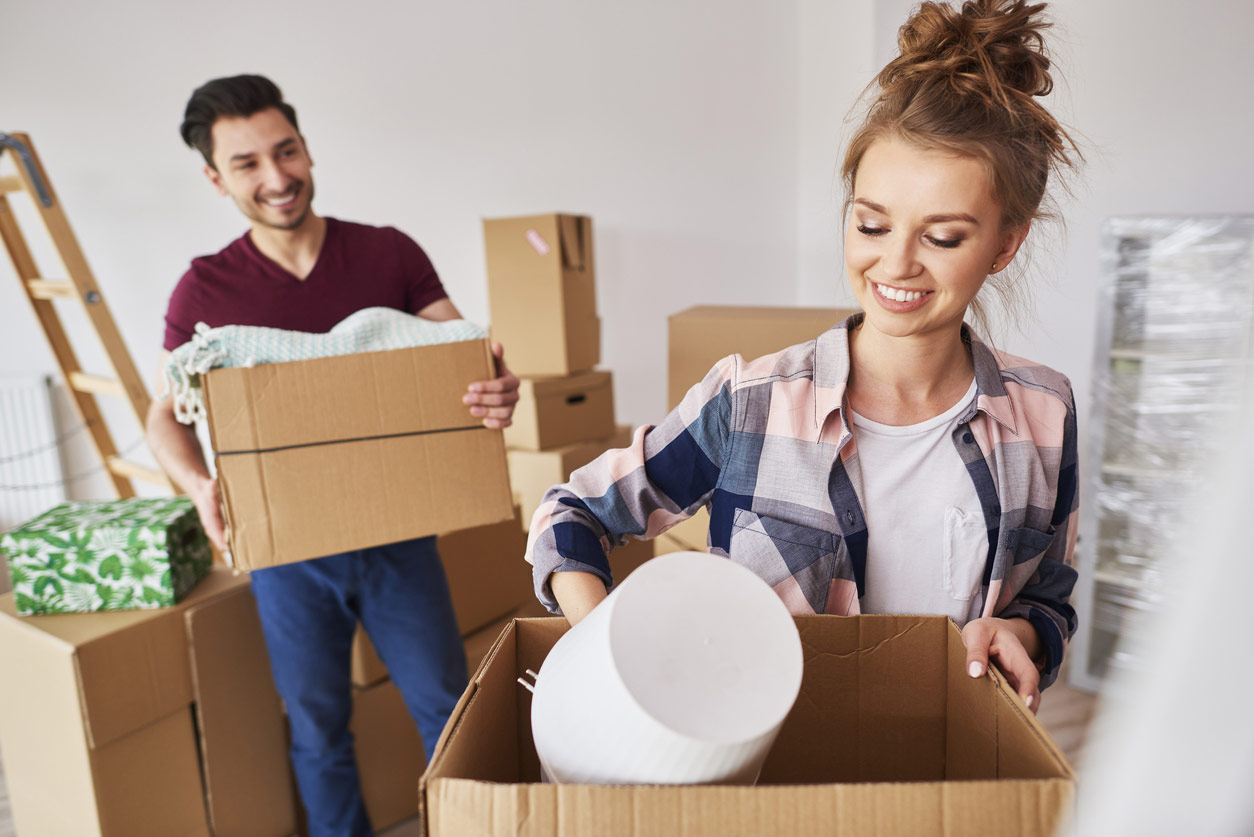 What to pack last when moving
We'd recommend leaving most of the following items until the last minute, as they are items that you're likely to need right up until, and in some cases, on your actual moving day.
Condiments and other store cupboard staples like herbs, spices, tinned and non-perishable food
Kettle
Cutlery, plates, mugs, glasses and pans
Cleaning supplies
TV and other electrical equipment like PCs and games consoles
Remaining bed linen and towels
Phone chargers and mobile devices
Laundry, iron and ironing board
Bathroom toiletries
Lampshades and lamps
Curtains and any other window dressings
House plants
Remaining DIY supplies
Get more moving tips and advice
Don't forget that whatever order you choose to pack things in, you can help to minimise breakages by following some simple packing tips which include things like not overpacking boxes and making sure you have sufficient packaging supplies to ensure delicate items are well protected.
For more great tips and advice on moving, take a look at the ultimate list of 60 moving hacks and tips, and when it's time to unpack, read up on the best way to handle unpacking boxes after you move.
For tips and information on all things moving related, follow us on
Facebook, Linkedin or Twitter