When it comes to moving home or office, you've got two main options. You can pay to have a company take care of it all and do it for you, or you can choose the DIY option, but which is the right option for you?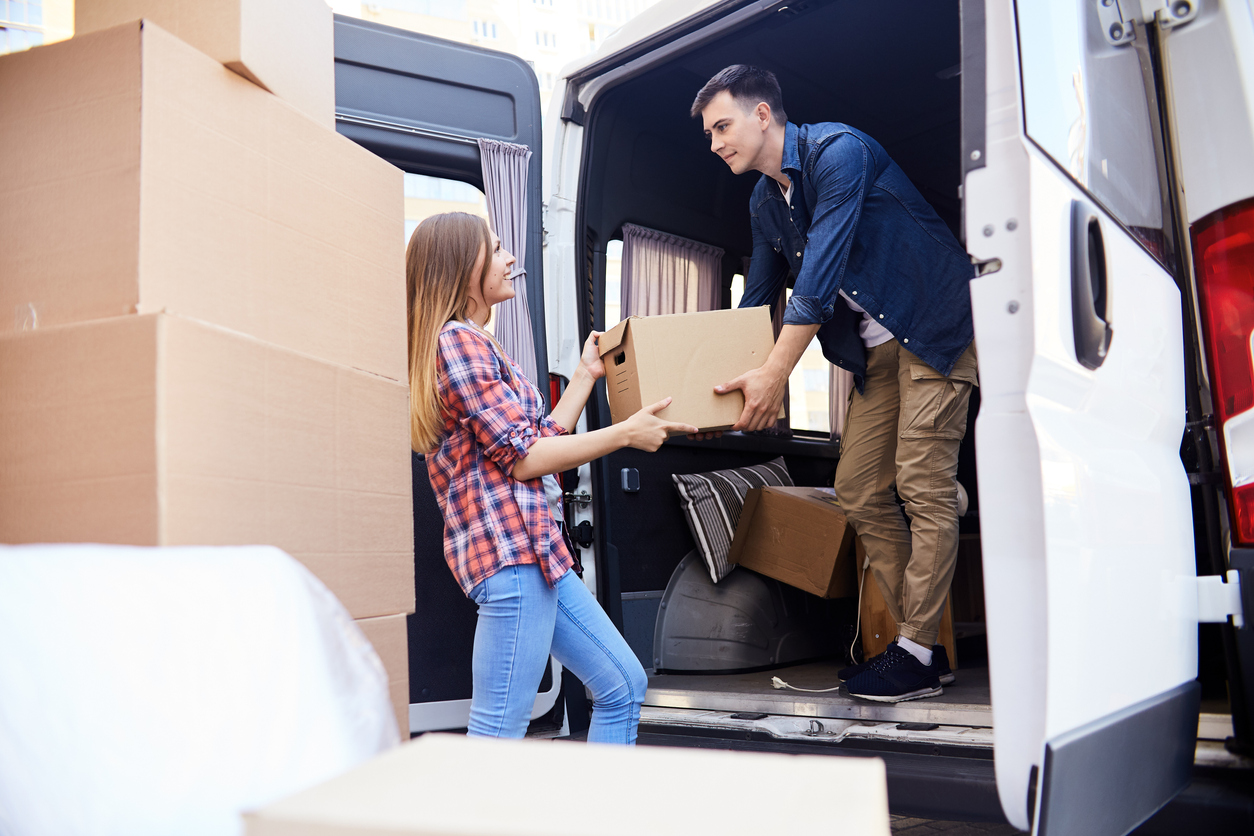 Your budget may play a key role in your decision, but regardless of how you do it, during the early decision-making process, it's important to be aware of both the down sides and benefits associated with each option, which we will look at in a little more detail below.
Important Considerations When Moving Home
Getting Professional Movers In
Relatively high cost
You don't need to do any heavy lifting
You may not want strangers in your home (though if you use a reputable company, they will be fully insured)
You will need to plan well in advance and make your booking as early as possible
If a house purchase does not complete on time or is significantly delayed, you may face additional financial costs or penalties
Moving Yourself
Great option for those on a budget as doing it  yourself is generally less expensive
You assume full responsibility of the entire process, including packing and transportation. This might be a good or bad thing depending on how you look at it
Unless you have a very small amount to move, you'll need to rent a trailer or van
You have full flexibility and can move whenever you want and at short notice too if necessary
You'll handle all the boxes yourself, so you'll know exact where everything is (well, that's the theory anyway!)
You can rope your friends in to help, after all, many hands make light work!
Moving yourself can be very cost effective if you are only moving a short distance or you don't have masses of furniture and possessions to move
You'll need to buy or rent suitable packaging materials and crates or boxes
So there you have it, some of the considerations you'll need to bear in mind when moving and deciding if you should do it yourself or get professional removal company in to do it all for you.
Whichever option you choose, we wish you the best of luck with your move and don't forget, you can find a wide range of moving crates, cardboard boxes and packaging materials here on the Crate Hire UK website.
For tips and information on all things moving related, follow us on
Facebook, Linkedin, Twitter or Pinterest