New Crate Hire UK Barcode Scanning
We are pleased to announce the arrival of barcode tracked crates here at Crate Hire UK. This gives each of your crates their very own unique identity, allowing for more accurate tracking.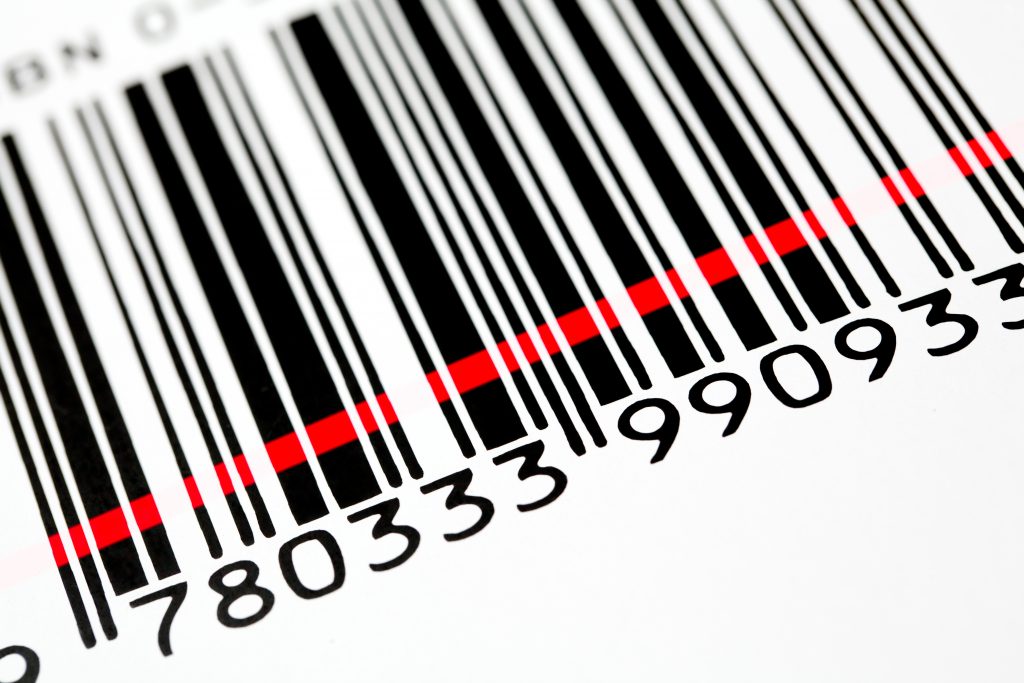 Our system records the movement of all of our crates, using a barcode and scanner system. Crates are scanned out on delivery (or when you arrive to pick them up from a depot). When returned, our system will automatically attribute the returned crate to your account which makes for much more accurate tracking.
This kind of system is particularly useful for facilities managers and removals companies, who may have crates in different locations/facilities at the same time.
The benefits of our new barcode scanning system
Easier for facilities managers and removals companies to locate and trace crates
Avoids quality discrepancies
Protects customers as when scanned back in, a credit is automatically raised if the crate has previously been written off as lost and then is found from another source
Use of our hand held scanners and PDA devices cuts down on paperwork for customers
For tips and information on all things moving related, follow us on
Facebook, Linkedin or Twitter