Huge Discounts for Schools, Colleges & Universities
Our big discounts for schools, colleges and universities always proved popular and this summer, we're knocking even more off, with HUGE savings right across our crate and crate handling range.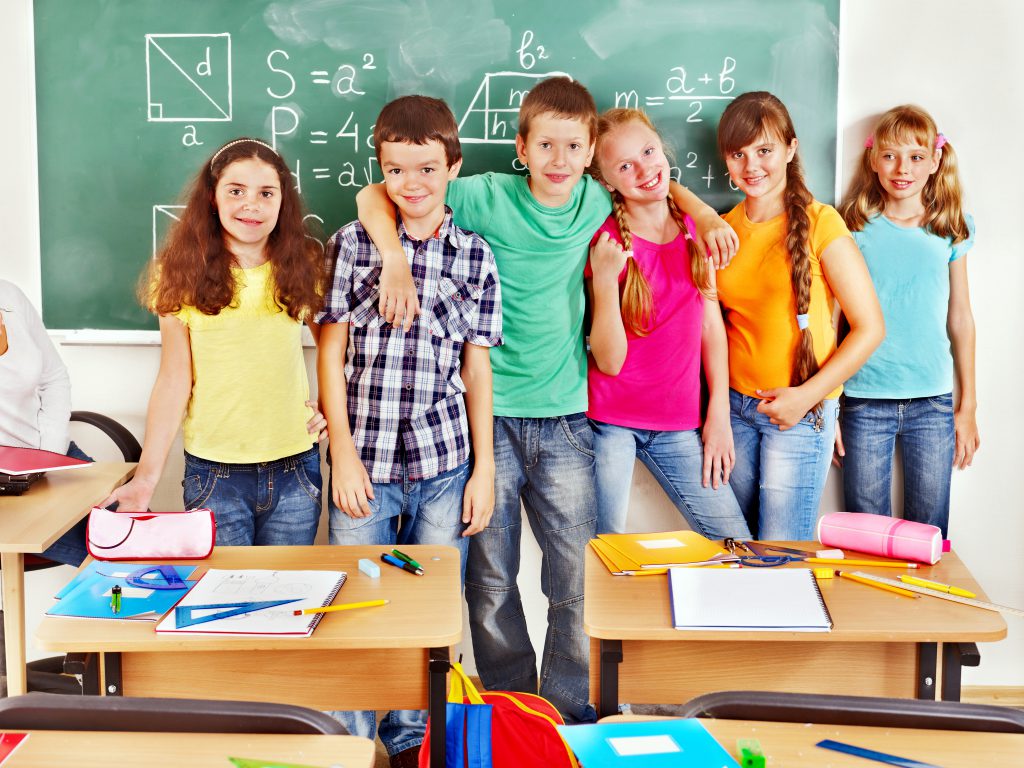 Lots of schools and colleges will be thinking about undertaking refurbishment projects during the summer months. From simple classroom refurbishments through to the relocation of whole departments, our crates can help.
Our storage crates provide the perfect solution for schools, colleges and universities. We've got lots of different practical options, from plastic crates through to covers for IT equipment.
All of our moving and storage products are designed to help you store and move the contents of classrooms, offices and learning environments more easily.
Great Reasons To Use Crate Hire UK
Exclusive discounts of 35% and more for schools, colleges and universities
We offer convenient payments on account
No checks needed and no waiting necessary
Our crates are Incredible value for money
Excellent customer service
We are rated 5 stars by our customers on Trust Pilot
Get In Touch Now
To take advantage of our schools, colleges and university discount, please give us a call – depending on your requirements, we will be able to provide you with a discount of 35% or more on the cost of crate hire, so it's well worth getting in touch with us!
Book your crates now on 0845 835 4870