New research published by the University of Liverpool has revealed the unhealthiest places in Great Britain to live, with Soho in London being awarded the status of most unhealthy neighborhood in the country. Read on to find out what else the research revealed.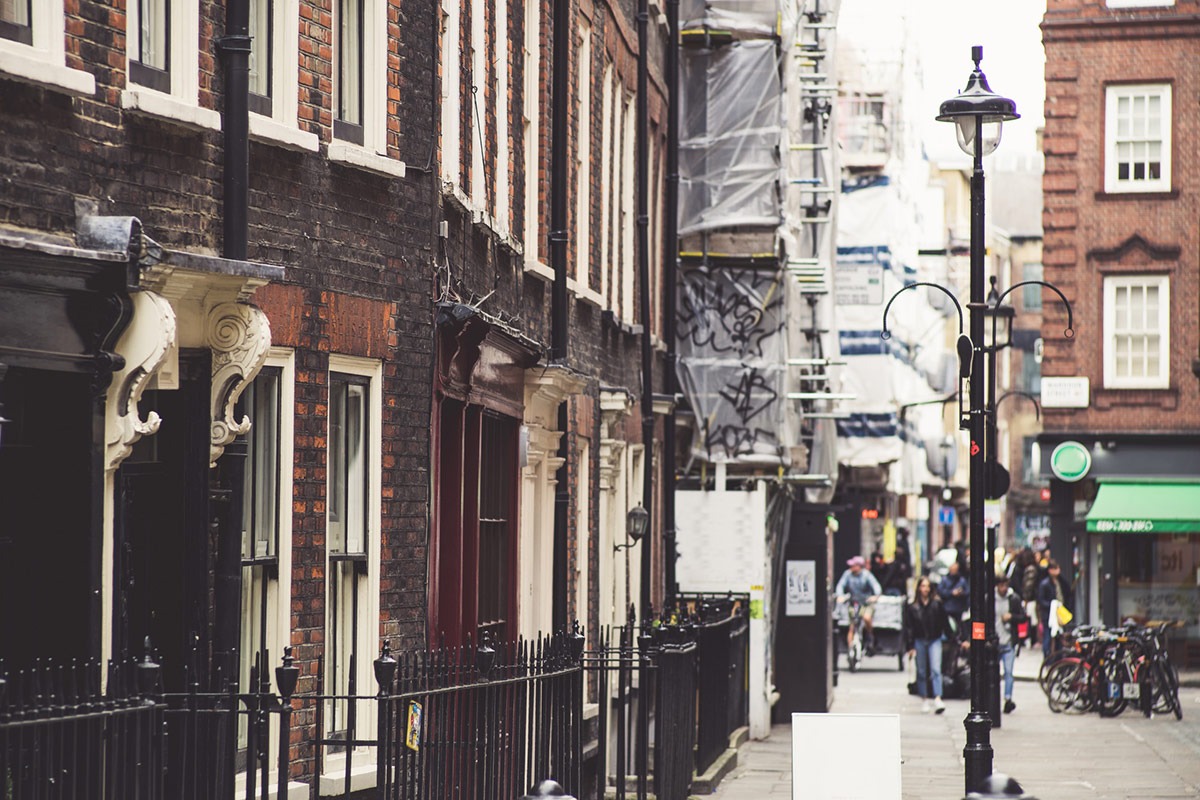 The analysis from the University of Liverpool carried out in conjunction with the Consumer Data Research Centre and Public Health England, contained a variety of indicators relating to lifestyle and the environment to identify the unhealthiest areas of Britain.
The kind of information analysed included access to amenities, proximity to medical services and green spaces and finally, levels of air pollution.
In the study it was found that Soho in London had very high access to unhealthy amenities such as takeaways and pubs whilst at the same time suffering from high levels of air pollution and less access to parks and green spaces.
Top 10 Unhealthiest Places To Live In Great Britain
Soho, London
North Killingholme, Lincolnshire
Shotley Gate, Suffolk
St. Giles, Camden
Bank, City of London
Spitalfields, Tower Hamlets
Farringdon, Islington
Orrringham, East Riding
Finsbury, Islington
Barbican, City of London
It may come as no surprise that the high density and crowding of London lead to no fewer than 6 neighborhoods in inner London being in the top 10 most unhealthy places to live, however, there were a few small pockets in the middle of the city which fared better, including Richmond Park and Wimbledon Common.
So if Soho was deemed the unhealthiest place in Britain to live, you might be wondering where the healthiest place to live is? By contrast, Great Torrington, a small market town located in North Devon was declared the healthiest place in the country to live.
Top 10 Healthiest Places To Live In Great Britain
Great Torrington, Devon
Lochwinnoch, Renfrewshire
Faulthouse, West Lothian
Foxbar, Ranfrewshire
Marnoch, North Lanarkshire
Ryton, Gateshead
Ballingry, Fife
Coupar Angus, Perth & Kinross
Kinghorn, Fife
Kilsyth Bogside, North Lanarkshire
What's so great about Great Torrington then?
Researchers believe we can learn from the results, with Great Torrington demonstrating how locating populations in the outer suburbs with good access to health facilities, away from more damaging environmental influences can lead to a healthier living.
We'd like to see data like this examined in conjunction with additional indicators like youth crime, unemployment and life expectancy figures to produce an even more comprehensive scientific guide to not only the healthiest but the best places in the UK to live. How do you think the village, town or city you live in might fare?
If you fancy finding out a bit more and want to dig into the stats yourself, you can see the data map of Great Britain here.
Time to make a move?
If it's time for you to make a move, you might find our crate hire service useful. See what we do and find out more about crate hire here.