Well it's been a strange old year, hasn't it? Hopefully you and your loved ones managed to get through it and like many we're hoping that 2021 brings more stability and a lot more freedom.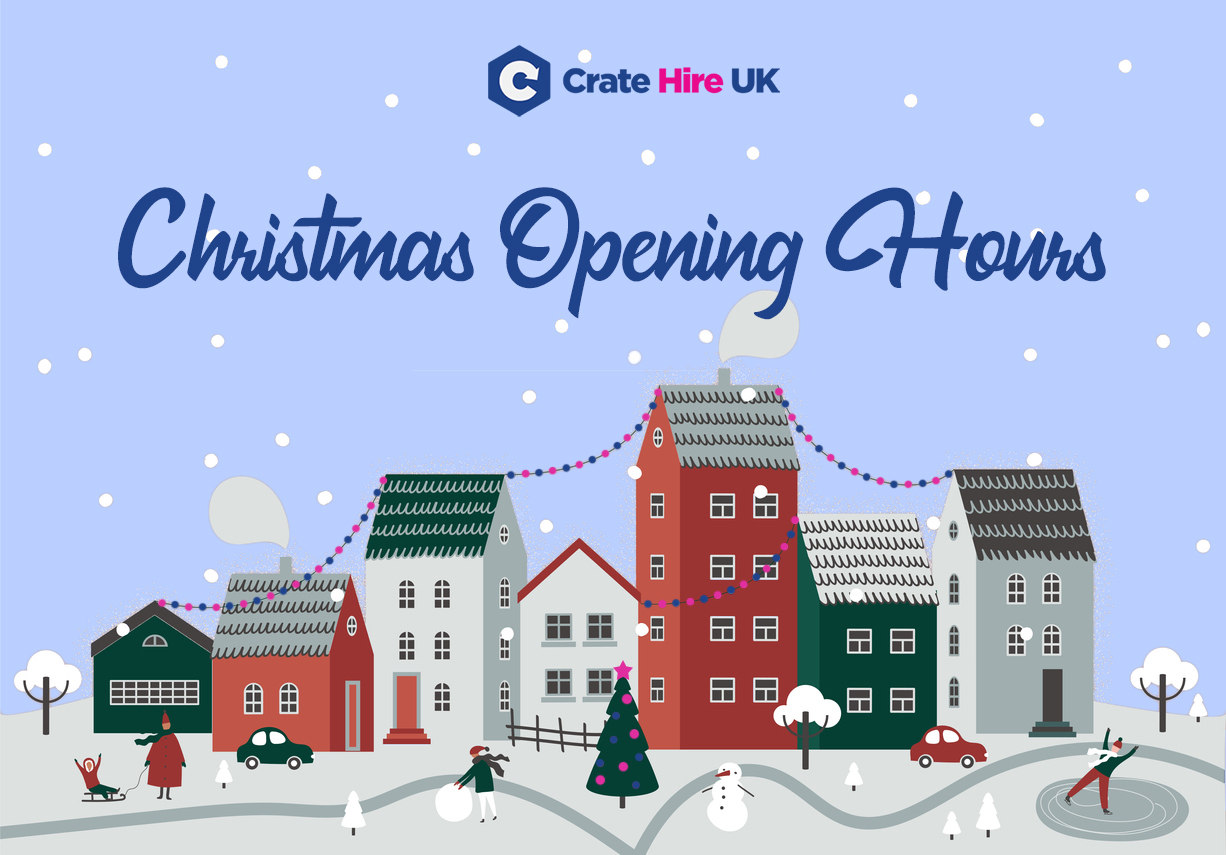 We'd like to take this opportunity to wish all of our customers as well as our social media followers, as Merry a Christmas as is possible given current circumstance and a happy and healthy 2021.
Crate Hire UK Christmas Opening Hours
We are closed on 25th December, 28th December, 31st December and on the 1st January 2021.
We're open as usual as of Monday 4th January 2021, and of course, you can still order your crates and moving supplies online whilst we're closed, but our customer service team won't be available to help on the handful of days that we're closed.
Merry Christmas and stay safe.