We thought we'd kick off the new year with some fun facts about property and moving home. So if you've ever wondered whether you move home more often than other people, where the best place to live in the UK is or the average cost of a home, you'll find all of that and more here! So go on, grab a cuppa and learn something new…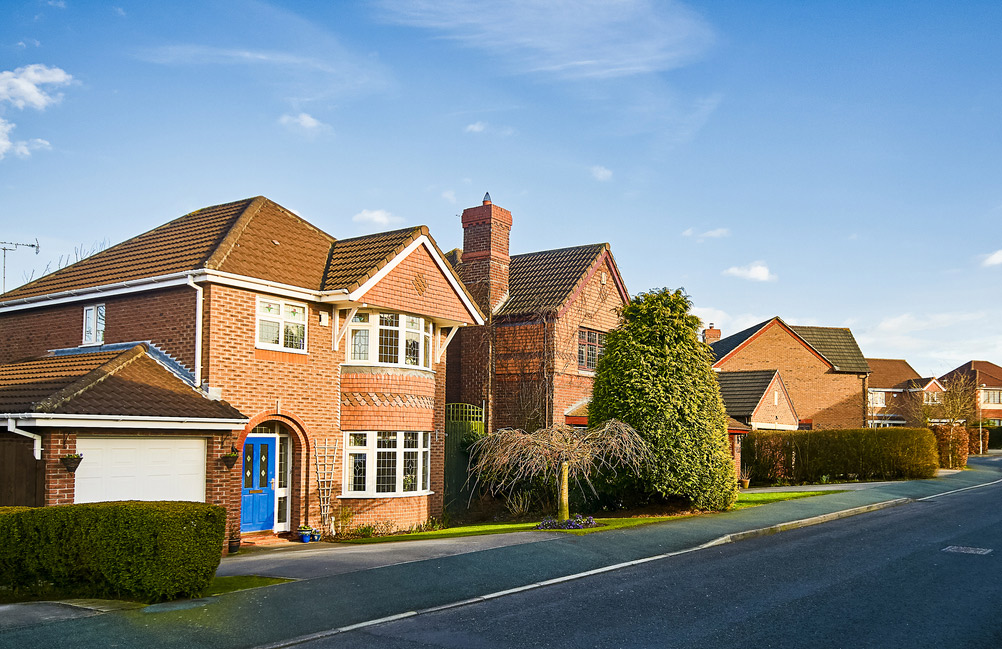 How often do Brits move home?
According to figures from Zoopla, On average, Brits move home every 23 years. Quite a long time to stay put right? It's not always been that way though. Indeed, back in the 80's when the market was more buoyant people moved much more frequently, in fact, the average time between moves was just 8.63 years.
It's not all as simple as that though as there are wide variations between different regions in the UK. For example in Powys, Wales, people stay put for much longer and move on average every 33.1 years. By comparison homeowners in Midlothian, Scotland, move every 14.9 years. How do you compare?
What are the median property prices in Wales?
According to 2020 ONS figures, you can expect to snap up a property in Rhondda Cynon Taf in Wales for as little as £46,000. By comparison,  you can expect to pay in the region o f£600,000 in Cardiff.
Where's the most expensive place to live in England?
Figures from 2018 found that the most expensive properties in England can be found in the heart of Holland Park, where properties have a price tag of around £15.6m. Outside of the capital, you'll find that homes in the HG2 postcode region, in beautiful Harrogate, North Yorkshire are priced at £1,631,000 on average.
In the North West, Cheshire is packed full of high-priced property thanks to many towns in the county being rural or in very close proximity to some beautiful countryside. The most expensive streets are located in Alderley Edge, Altrincham, Macclesfield and Knutsford, whilst properties in the SK9 postcode in Alderley Edge with homes that sell on average, for £2,304,000.
In the South West, properties in the BH13 postcode of Sandbanks, Poole, has the highest property cost, at £2,593,000 on average, whilst in the West Midlands, B94 in Solihull, boasts an average house price of £1,908,000.
Where's the cheapest place to buy a property in the UK?
Based on figures for a 3-bedroom property, statistic from March 2020 revealed the 10 cheapest places to buy a property;
Grimsby, Lincolnshire
Stanley, County Durham
Rhondda, Glamorgan
Liverpool
Stoke-on-Trent
Newcastle-Upon-Tyne
Belfast and Antrim
Hull
Sheffield, South Yorkshire
Far from being grim, the town of Grimsby is a thriving seaport on the east coast, on the south bank of the Humber Estuary where it meets the North Sea. Although perhaps not as economically vibrant as it was in its heyday, job prospects are slowing improving. Here you can purchase a small but perfectly livable 3-bedroom property for around £45,000, a little less if you're prepared to do some work on it.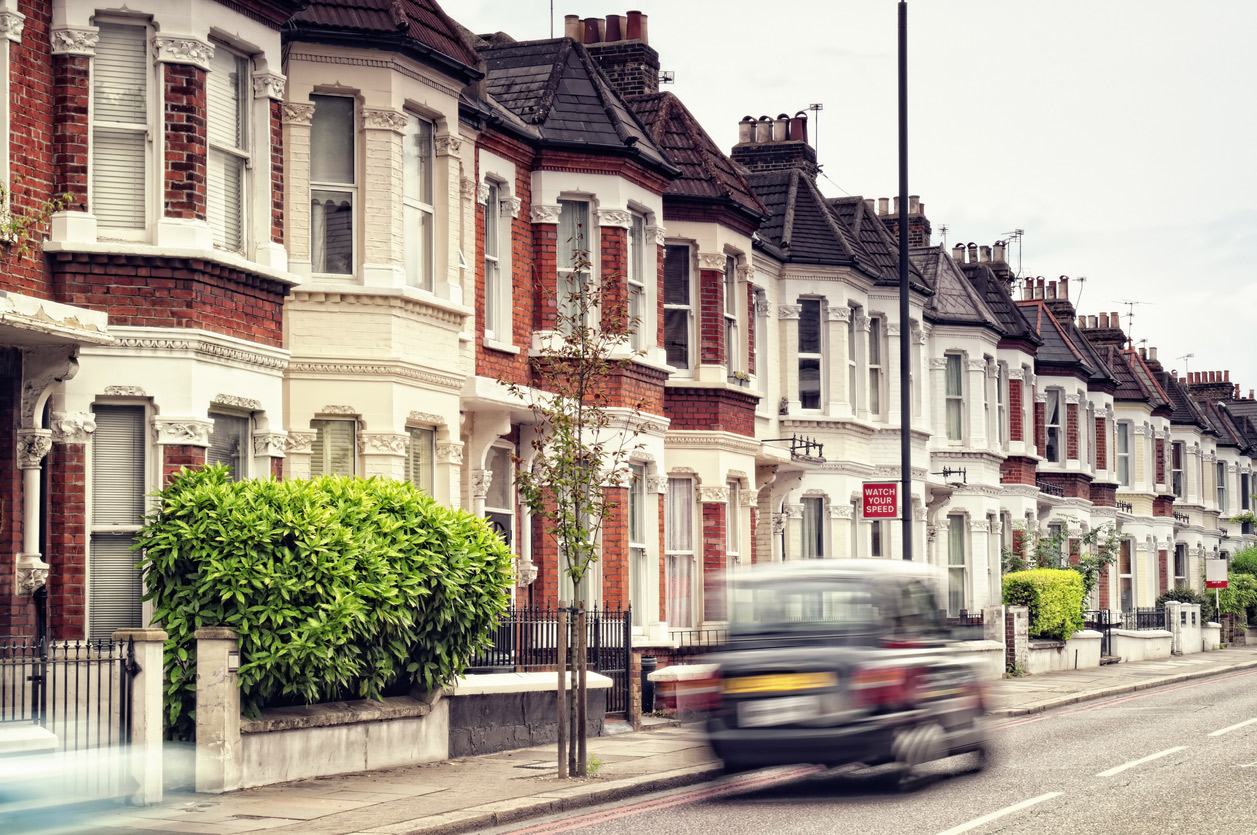 Why do people move house?
According to research conducted by house movers, Britannia Sandersteads, the main reason people move home is due to space. Most often, needing a larger property, often as a result of a change in personal circumstances, for example, the arrival of a new baby.
As families naturally grow over time and as people become more affluent, they may choose to move up the property ladder into something more suitable and fitting of their lifestyle. Although most people move to obtain more space at home, there's a good number of people doing the opposite, typically older people who no longer require a large family home, or the elderly in search of a smaller and more manageable property. Either way, space is top of the list of reasons why people move.
How big is the average UK family home?
According to Which? our homes are shrinking and are on average 20% smaller than they were in the 1970's. Homes built in the last 10 years provide on average, just 67.8 square metres of living space. By comparison, across the pond, the average home in the USA is a whopping 701 square metres and have been getting bigger in the last 10 years. That's quite some difference, isn't it?
The biggest shrinkage in UK homes has been seen in living rooms, which provided 24.89 square metres back in the 1970's and now provide on average just 17.09 square metres of living space.
On the upside though, our kitchens have increased a little and now provide 13.44 square metres of space compared to 12.27 in the 70's, however, in America, the average kitchen is a whopping 66.8 square metres.
Where does the biggest student population in the UK live?
Thanks to its affordability and all-round student-friendliness, according to several sources, including Student Hut, Newcastle is the best destination for students and also houses the largest population of students anywhere in the UK.
Newcastle University scores highly across many categories, but students also highly rate the nightlife and general student experience of living in Newcastle. In case you're wondering, Manchester comes a close second, followed by Brighton.
When is the most popular time of year to move home?
Here in the UK multiple sources state that August it the most popular time of year to move home. It makes perfect sense as most people put their homes on the market in spring, and with it taking an average of 9 weeks to sell (but in many cases a lot longer!).
That means more people will be completing in the summer, and with the kids off school, moving during the school holidays gives families the chance to settle in before the kids return to their new school in September.
What towns in the UK do the highest number of over 65's live?
An older population can often be linked to desirable characteristics which including lower rates of crime and better facilities and services designed to cater to an older population. Perhaps if you're looking for somewhere vibrant to live choosing somewhere that attracts a slightly younger demographic could make sense.
Regardless of your reasoning, the ONS data on population and community from the 2011 census reports that the highest share of residents aged 65+ can be found in;
Southport 23.2% aged over 65
Eastbourne 22.7% aged over 65
Worthing 21.6% aged over 65
Sutton Coldfield 21.0% aged over 65
Solihull 20.6%
Interestingly, 2 of the top 5 UK locations are in the west midlands (Sutton Coldfield and Solihull) whilst conversely, you'll find the top 5 locations with a younger population in London, Nottingham, Slough, Manchester and finally, Milton Keynes.
What was the first UK council housing estate?
The first UK council estate opened in 1900 in Bethnell Green, London. Under the right to buy scheme around 40% of homes on the Boundary Estate in Bethnell and like so many areas, has since undergone a degree of gentrification.
The notorious Boundary Passage, just off the high street was once described by the Illustrated London News as "one painful and monotonous round of vice, filth and poverty." The area retains a certain charm and with a wealth of  Grade II listed properties and is no longer considered in such egregious terms.
What is considered as being the nicest area of the UK to live in?
According to the Sunday Times best places to live annual survey, Altrincham in the North West of England bagged the top spot. Having worked in Altrincham I know the town well, and there are a number of reasons that might have contributed to it being crowned the best area in the UK by the Sunday Times.
It's close to Manchester, which means there's culture and great shopping and entertainment pretty much on your doorstep, not only that but it's close to some beautiful Cheshire countryside, including National Trust's Dunham Massey, but it has some excellent schools too. Altrincham itself, the centre of town in particular, was in need of a facelift and now along with Altrincham market, is now once again thriving.
Then there's the property. Altrincham boats some stunning homes, but there are still parts of the town that are more affordable and the sense of community there is another reason why it bagged the top spot.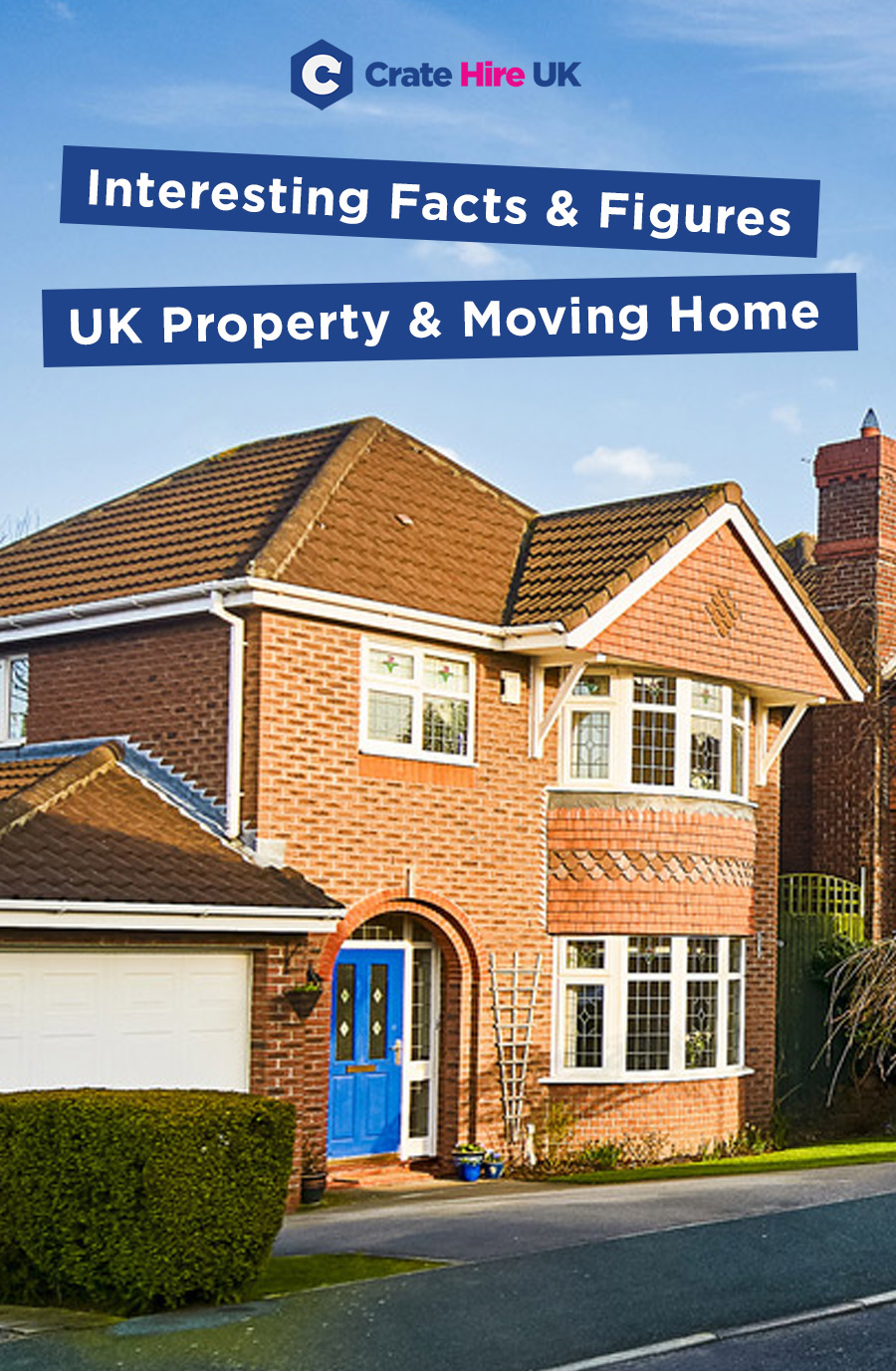 For tips and information on all things moving related, follow us on
Facebook, Linkedin, Twitter or Pinterest