Crate Hire For Shop Owners Moving Location
In this article, we'll be giving you some advice on how to move your shop's location with ease.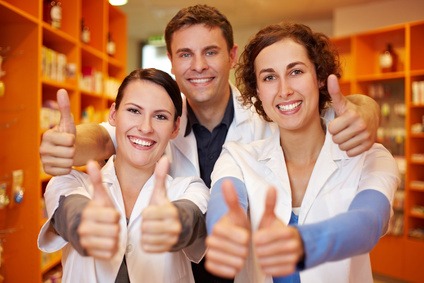 Are you a shop owner moving location? If so, read on to find out why hiring heavy duty plastic crates is the ideal solution for you.
As if moving your location wasn't stressful enough, moving all of your stock can create a real headache. For shop owners with a lot of stock to move, making sure you get it all to your new location in tip-top condition is essential and isn't something that is achieved using cardboard boxes, so plastic crates are a great solution.
Before You Move Your Shop
Start running down your inventory and pause deliveries of new stock immediately before your move is scheduled. A sale is a great way to shift items you don't want to take with you and helps cut down on the number of crates and boxes you'll need to hire.
Arrange to have new stock delivered to the new location a day or so after the move; this will allow for any unforeseen hiccups and means you don't have to deal with deliveries before everything is set up at the new location.
Try and obtain the keys to your new premises ahead of the move date so you can start organising the back room, ensuring you are ready to receive deliveries of new stock and all the contents from your existing shop.
Don't forget your fixtures and fittings as well as extras like your cash tills, POS displays and computers – we've got specialist moving equipment that can help you move all of these items.

Plastic moving crates are ideal for
Shop owners moving fixtures, fittings and stock
Service providers such as hairdressers and beauticians
Service companies like solicitors and accountants
Why Choose Our Crates?
One of the most important considerations when it comes to moving fixtures and fittings is that they arrive undamaged and that products arrive in perfectly saleable condition. For this reason, cardboard boxes are rarely used in a commercial move. Instead, you will find that plastic crates offer a superior solution, ideal for commercial shop moves.
Plastic crates are
Strong and durable
Protect your shop's inventory from the elements
Containers have lids and can be stacked to maximise on space
Can be easily moved using crate handling trolleys
Rigid so will keep the contents inside from being crushed
If you aren't sure how many crates you'll need to pack all of the contents of your shop into, you can use our handy online office moves calculator, or why not give us a call on 0845 835 4870 we'd be happy to advise you further.
For tips and information on all things moving related, follow us on
Facebook, Linkedin, Twitter or Google+