We write about a lot of serious topics here at Crate Hire UK and frankly, every now and again we need a bit of a break! After looking at some of our posts that talk about London crate hire, we took to the internet and specifically Reddit, to see what questions people were asking about moving to London.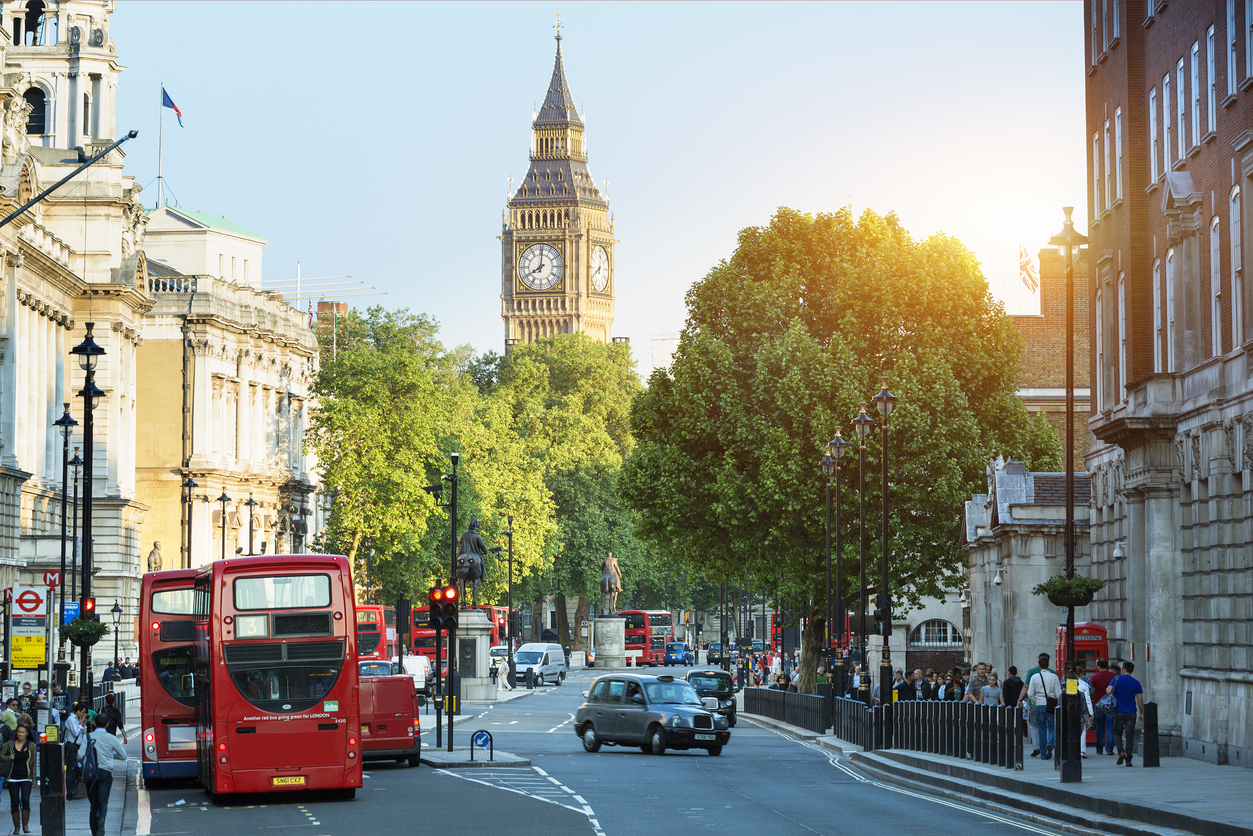 Below we've made a list of some of the top questions and answers about moving to London that we found, asked by real people over on Reddit…
Am I insane to move to London? – Oct, 2021 Reddit
In answer to this question one person reasoned "Does it have to be forever? Maybe plan to live in London for one year and at that point decide if you want to return home or stay in London longer?" another said "The grass isn't always greener. And honestly if you're from somewhere else in Europe, the grass almost definitely isn't greener in London." Whilst perhaps our favorite, and certainly the funniest answer was accompanied by a photo of a doorless phone box with a single mattress stood on its side inside it and the caption "London, £1,800 pcm exc bills. Well ventilated. 10 minute walk from train station. No pets."
Am I going to regret moving to London? – Sept, 2021 Reddit
The person responsible for asking this question was possibly hoping a psychic with insight into the future might respond, but received this array of responses instead, with someone suggesting a £100 per month food budget might help which gave us flashbacks to being students. Whilst another quipped "Welcome to London. That existential crisis you are having is normal for being in London. Place does that to ya."
As someone moving to London, what are things I should NOT do? – Reddit
Although quite an old thread, it was so full of pithy responses we couldn't not include it. Somones response was pretty much all tube related and included a passionate plea "If you are on the platform and about to get on a train, for the love of god WAIT FOR PEOPLE TO GET OFF THE TRAIN FIRST".
Another tube related response advised "Unless you can commute by speedboat or helicopter-like some kind of Bond villain, don't work at Canary Wharf. The tube there in the mornings is hell." whilst another advised "don't stand on the left on escalators, don't make eye contact on public transport" and finished by saying somewhat ominously"don't stop for long periods on the middle of oxford street".
Any tips on moving to London? – Dec, 2021 Reddit
When this question was posed, one response helpfully suggested "London is made up of 100's of villages and towns all connected together. Explore it and you'll get much more out of living here" another said "If you're familiar with city life there won't be any shocks. London is bigger, busier, and more diverse than other cities, but all of that can be exciting. " whilst another more sobering response stated flatly, "Family member moved to London, got stabbed in the second week, wouldn't recommend." Yikes. Let's hope they made a full recovery!
London Crate Hire For Moving
If you're moving to the capital and are in the need of crate hire services, you're in luck! Here at Crate Hire London, we provide sturdy moving crates that you can either buy or rent from us, as well as cardboard boxes, moving equipment and more. Our services come highly rated by our customers – check out our "Excellent" Trustpilot reviews – and we provide a fast and efficient service for movers in and around London.
If you're hiring from us, you can choose to collect your crates from our London depot, or we'll drop them off and collect them for you if you'd prefer. Find out more about our London crate hire depot in Wembley here.
For tips and information on all things moving related, follow us on
Facebook, Linkedin, Twitter or Pinterest