Moving yourself is tempting, we get it. Moving home is already expensive enough what those conveyancing fees, arranging a new mortgage and so on, but sometimes cutting moving costs might not be the smartest option. Read on to find out when it's smart to consider a specialist removals service.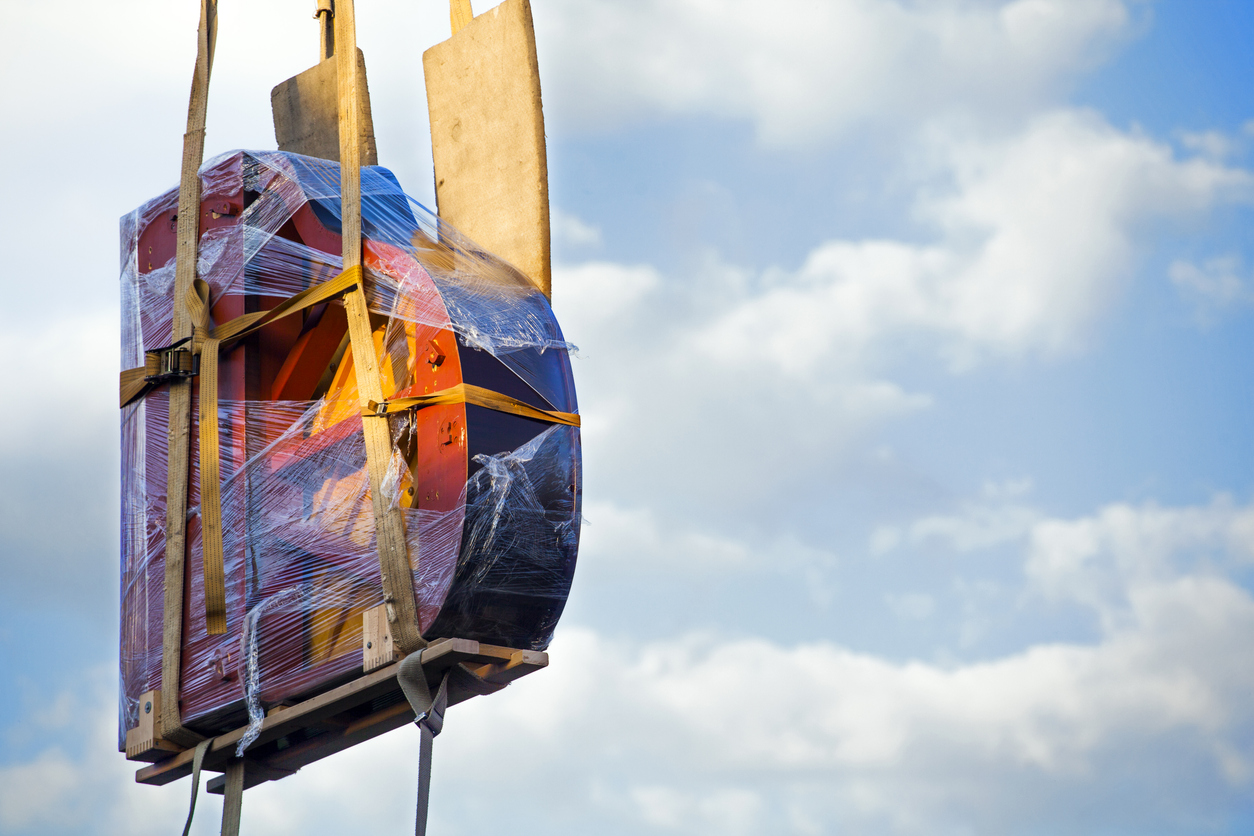 If you're moving from a relatively small domestic property, or you have access to a decent size van, a DIY move could be a great option but it's something we encourage all movers to carefully consider first. You can read more about the pros and cons of a DIY home move here.
One thing is for certain, if you have any particularly large and bulky or valuable possessions and if it's a large office move, then calling in the specialists could be the best option for you.
When you think of a specialist item, you might automatically think of something like a grand piano, but in reality, and specialist item could be anything that is too big or heavy to easily lift and carry without the potential for causing damage.
Do you have any of the following to move? If so, you'll want to consider a specialist removals service.
Full-size snooker and pool tables
Hot tubs
Pianos
Valuable or large paintings
Valuable or fragile sculptures and ornaments
Libraries, archives and museum pieces
Servers
Solid wood antique furniture
Reasons to consider a specialist removal service
Of course, you're going to want to ensure any valuable items you own are well looked after, and when you use a specialist service, they'll have the experience and know-how to ensure that your valuables are wrapped and packed and handled in a way that will minimise the potential for damage. You'll also usually have greater peace of mind with additional insurance in place.
Whilst we'd love to tell you that a DIY move is the best way to do it and to hire our moving crates or buy our packaging supplies, the truth of the matter is, certain belongings may well benefit from a specialist removals company.
For tips and information on all things moving related, follow us on
Facebook, Linkedin, Twitter or Pinterest