Hiring Crates Makes Refurbishing Easier
When you are refurbishing a building, it causes a large amount of disruption and usually results in the displacement of a large volume of items. In an office or classroom that is undergoing a refurbishment there will be large items of furniture to move like desks, filing cabinets and storage cupboards, but there will also be many more smaller items filling the room.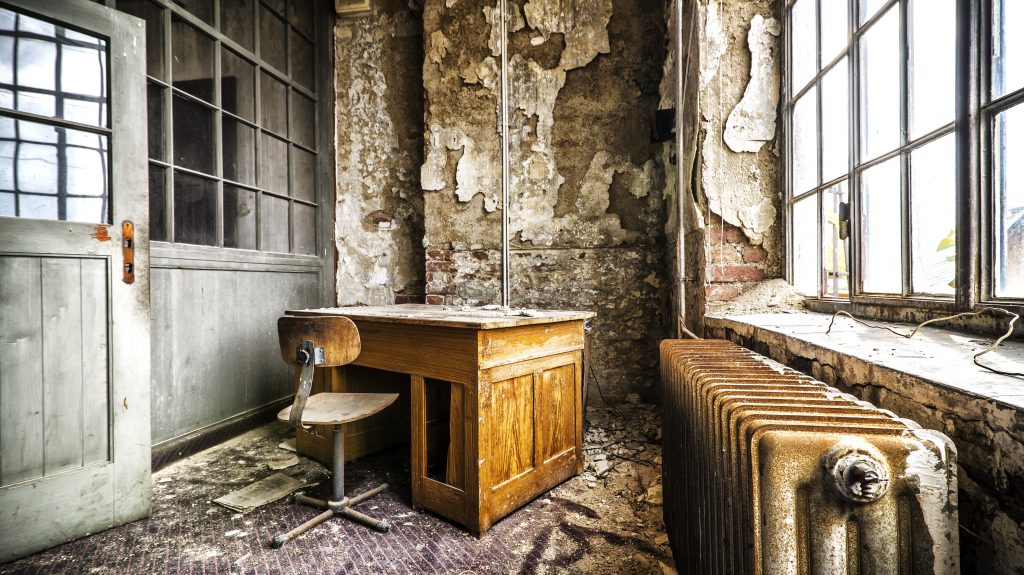 Desk lamps, stationery supplies and other room, office or classroom equipment, will all need to be moved and stored, whilst the refurbishment project is carried out.
Plastic crates come in a variety of different sizes and are both sturdy and stackable, making them ideal for storing these kinds of items inside. Once packed, crates can then easily be moved into a different room or area and can then be stacked one on top of the other to save space.
Hire crates for department, office or whole building refurbishments
Plastic crates offer a flexible and practical storage solution, making them ideal for any refurbishment project. You can store away items from your room keeping them safe whilst the refurbishment takes place, simple moving the crates back into the room ready to unpack once the room is ready.
For schools, colleges and universities, Crate Hire UK also offer generous discounts, making Crate Hire an excellent value solution.
You can find out more about the 35% discount we offer to schools here.
For tips and information on all things moving related, follow us on
Facebook, Linkedin, Twitter or Google+