Hire Removal Boxes to Move & Reduce Stress
The Secret to Stress Reduction
Plastic removal boxes used to help relocate, store or move offices and homes have been found to reduce unwanted stress. The findings have been universal from customers of Crate Hire UK, that renting plastic removal boxes and handling equipment online for your office relocation can in fact reduce stress levels by more than 50% when moving.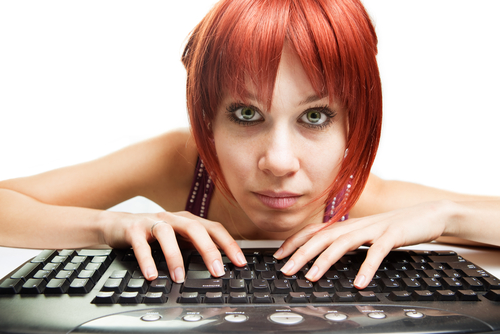 Scientific Research Imminent
Due to the recent findings, scientific research in to the drop in stress levels when relocating simply by renting plastic crates online within 3 easy steps could be imminent. Never before has a test been carried out to prove this latest phenomenon known as "crate hire uk".
Unbelievable Results
Many of Crate Hire UK's customers who have booked hire boxes for themselves for relocating cannot believe how simple hiring boxes online can be using the new online booking process. "We booked the removal crates online using the new booking process and received clean crates, on the exact day and time we requested them, we felt our stress levels halve on receiving the crates as we could use them to pack our office items immediately, it was a very uplifting experience!"
A Fad or A Phenomenon?
Is using plastic hire removal boxes to relocate an office or business over more traditional flat packed cardboard boxes to help reduce stress, just a fad? Our customer's doubt it! Due to the simple fact of having to build the cardboard boxes first before being able to pack and having to dispose of them after moving, means that hiring removal crates online for stress free office relocation is here to stay!
Can We Reduce Our Stress Levels Too?
Why not, you are your own person and entitled to hire removal crates and reduce your stress levels by over 50% as much as anybody else. Whether your moving, storing or relocating offices, just remember how easy it is to order crates online and how addictive it can be to hire moving crates from Crate Hire UK.
We Can Not Be Held Responsible
Due to the ridiculously simple process of booking crates online via our new crate rental booking service, we cannot be held responsible for over enthusiasm or repeated crate hire ordering which helps reduce stress levels when moving offices. Please hire crates responsibly.
Free Help and Advice
If you feel that ordering removal crates is starting to take over your life, please call 0845 835 4870 to apply for a trade account that is pro-actively regulated by a member of our dedicated customer services team. Remember, realising and admitting you have a removal crate hire problem is the first step to opening a crate rental trade account that gives you discounting and support to a level equal to your habit.
(We are seriously considering reviewing our crate hire pricing to help the helpless as it is generally considered to be too competitive. A member of our customer service team admits "A standard lidded moving crate for only £1.19 per week only fuels the problem!")
Please help share this important news with a friend or colleague, or click here if TEMPTATION is getting the better of you. You have been warned!
For tips and information on all things moving related, follow us on Facebook, Linkedin, Twitter or Google+