10 Thoroughly Inspiring Offices
The environment you work in has a massive impact on not just mood, but it affects both productivity and creativity too. In psychology, there is a well-known link between colour and mood. Different colours promote different moods. The colours that you use in an office environment, therefore, will have a substantial impact on employees and using the right colours to create a particular type of atmosphere really can help lift the mood and improve productivity.
"Colour can have a positive impact on creativity."
When working in offices that are generally bland and uninspiring, creative solutions may be more difficult to generate and could impact employees feeling of well being. By paying attention to and investing in the aesthetics of an office, you are likely to find that employees react by being both more creative and more productive.
Who wants to work somewhere dull and boring? A bright, funky or calming work-space will be far more inspiring and will help you get more out of your most important asset, your employees! Aim to create a working environment that facilitates rather than hinders productivity and be inspired by this collection of 10 thoroughly inspiring offices we've found that we love.
1. Bright and refreshing pops of colour | Canvas Pop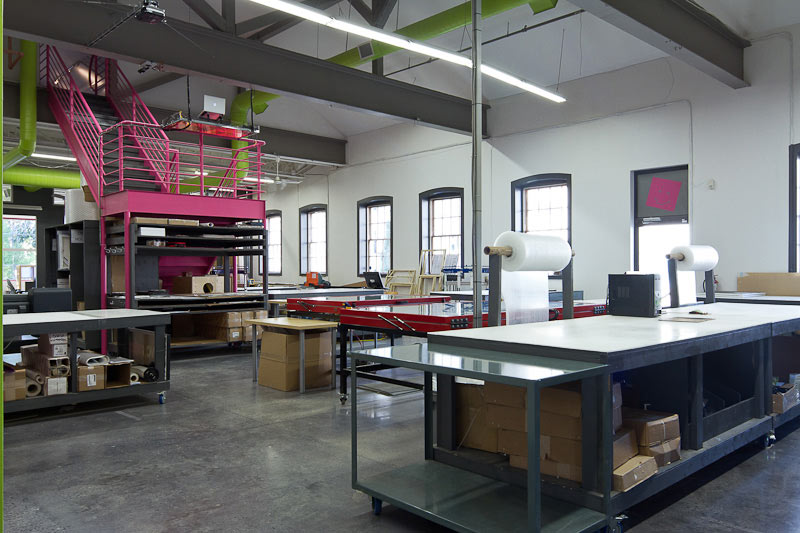 2. A colourful, funky mural transforms an otherwise fairly conventional office | Pocket Change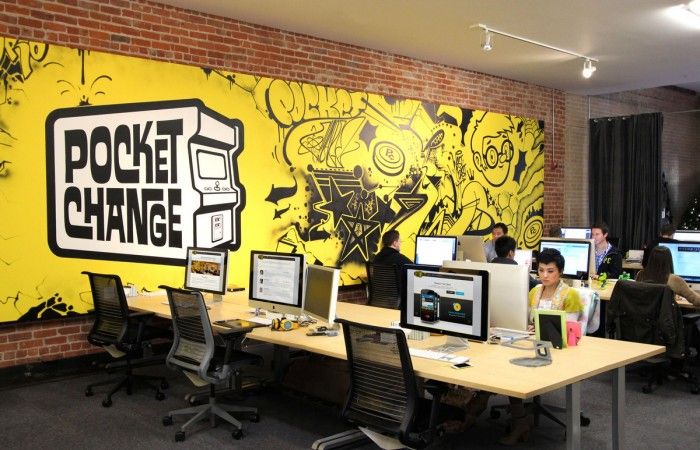 3. Large picture windows to let in natural light in this informal office | Davies Meyer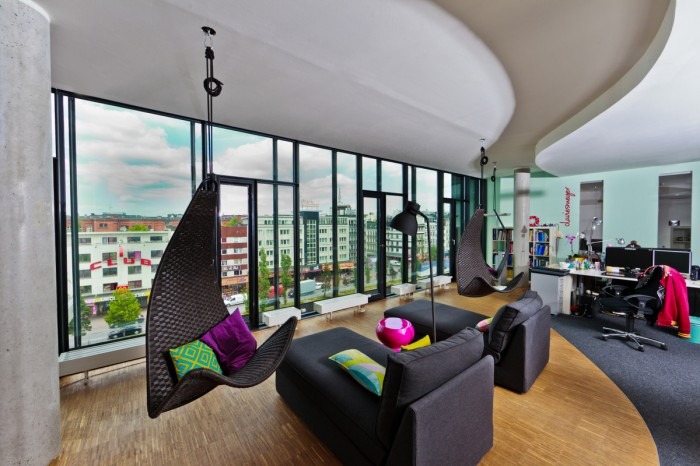 4. Wide open space makes for a bright, invigorating open plan office | One Workplace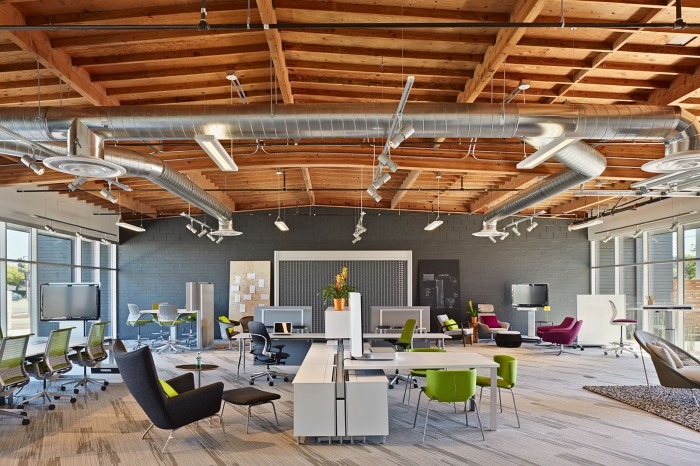 5. Wide open space makes for a bright, invigorating open plan office | BBC North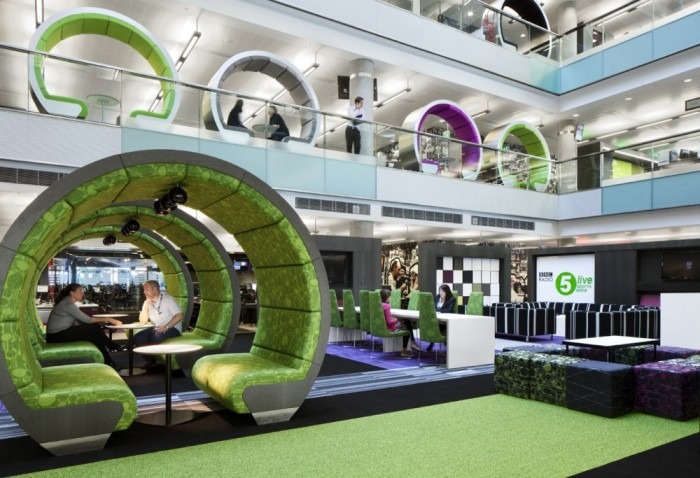 6. Natural materials, plants & large windows for a calming, organic feel | Cunningham Group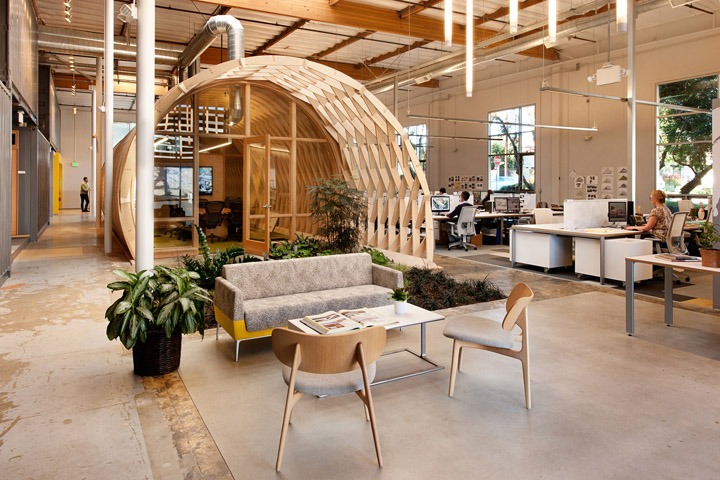 7. Industrial yet funky interior with an unconventional layout & bright colours | Youth Republic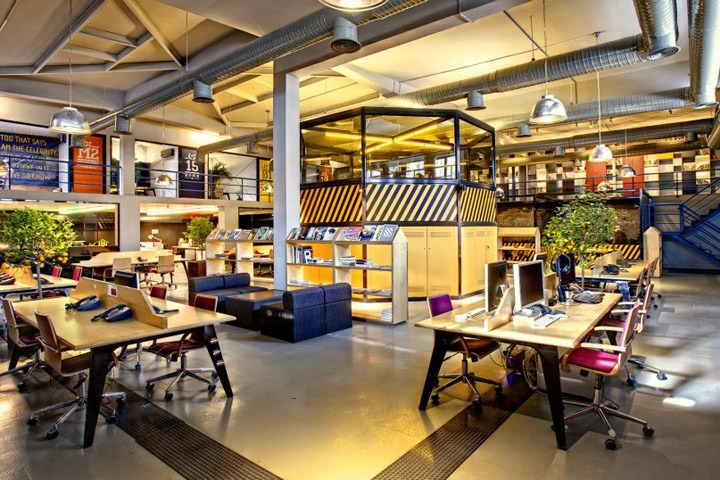 8. Bright and modern with a natural outdoors feel | M Mosser Associates
9. Bright, funky and full of fun and personality | Google Dublin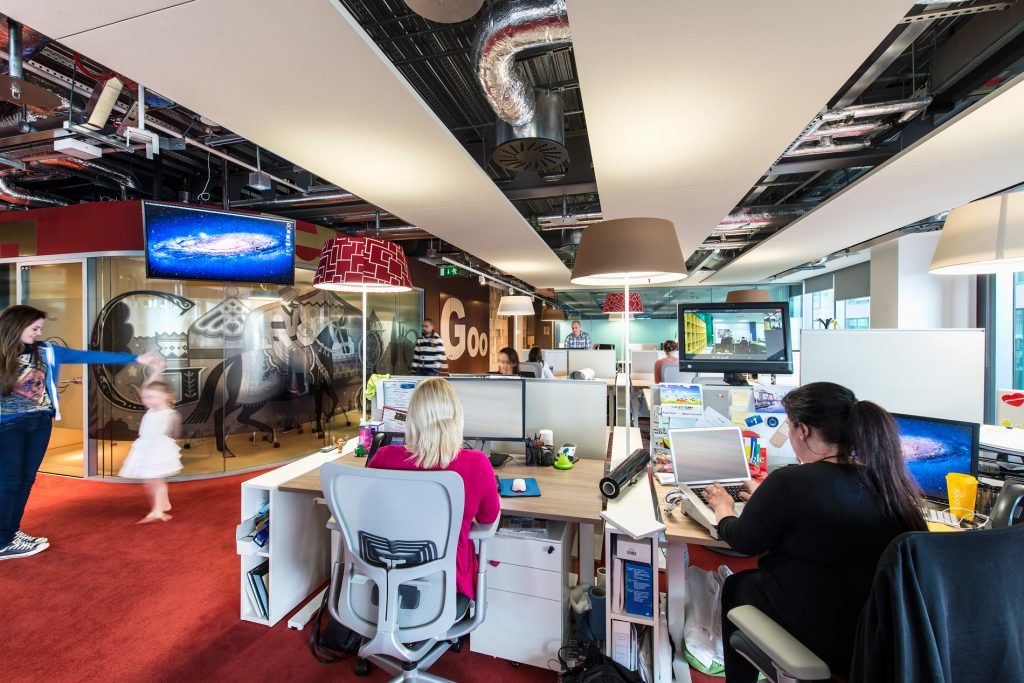 10. Bright and colourful yet understated open plan office | Orchestra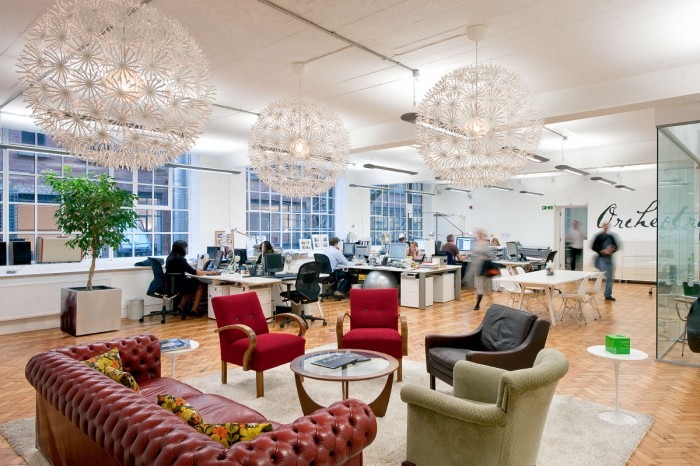 For more tips on making your office more productive, take a look at our article 10 Tips For A Happy Healthy Office or to see more inspiring offices, check out our Pinterest board Inspirational Offices & Workplaces
For tips and information on all things moving related, follow us on
Facebook, Linkedin, Twitter or Google+