There is no denying it; exhibitions are hard work! From finalising stand designs to figuring out your data usage, product selection and sales forecasting, for a few weeks before an exhibition starts it can feel like there are 101 different things to focus on, so the top tips for planning a trade show in this article will help you kick off the planning process.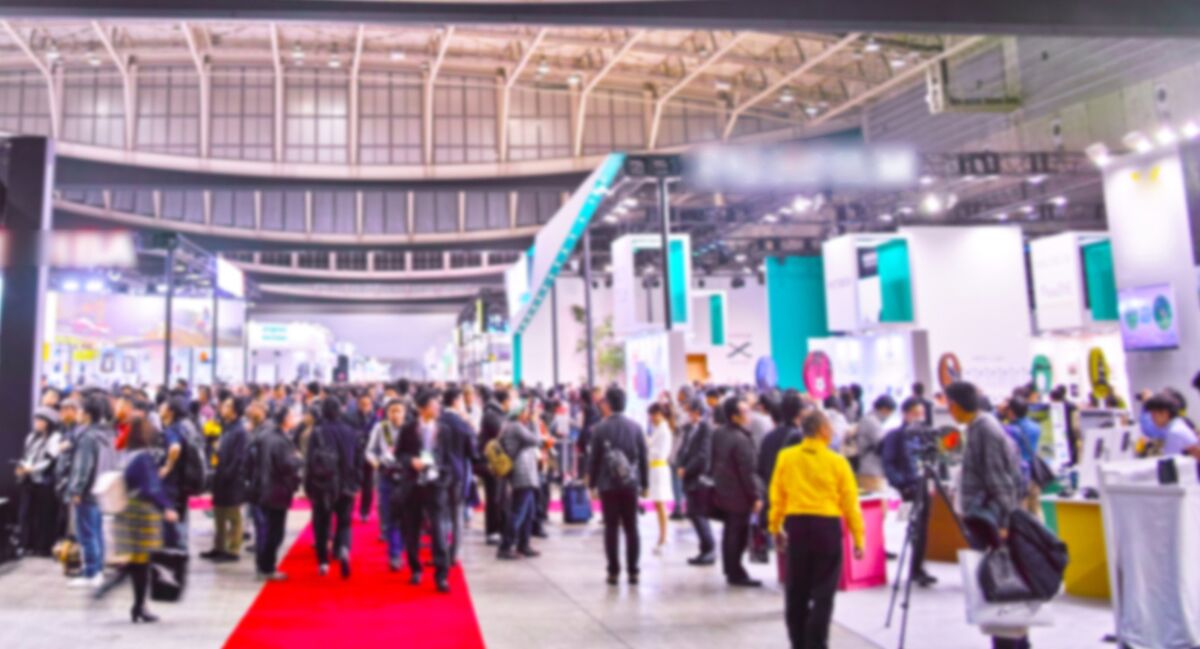 As an experienced exhibitor who has exhibited at some of the biggest trade shows in the UK including the Gadget Show Live, I've learnt a few tricks along the way that will help you prepare for your exhibition. Read on for our tips.
6 essential tips for show exhibitors
1. It's never too early to start planning your exhibition!
Any stand bigger than around 10×10 is going to need thought putting into its design. For small stands at smaller shows, you might get away with a simple modular display with a few popup banners, but for larger stands, you'll need to find a stand designer.
If you are a retailer, start planning the products you want to sell at the event as you'll need to ensure you order extra to cover both the event and your everyday business.
Deciding on the stock is also critical as it will allow you to figure out how much stock storage space you will need to hire at the venue (generally you'll have storage for around two pallets available at an additional cost).
2. Create a design brief and approach more than one stand designer
Before you can decide on a stand building company, you'll need to decide on a budget and design. If you are selling, you'll want to maximise the number of areas you can merchandise. If you are service-based, you'll want your stand to be warm and inviting so people can wander on and get talking to you.
Whatever your business, your stand needs to fit with your visual identity, and it needs to meet your objectives of driving sales or encouraging enquiries successfully. Put together a simple list of requirements and if you've seen other stand designs you like, let the companies you know!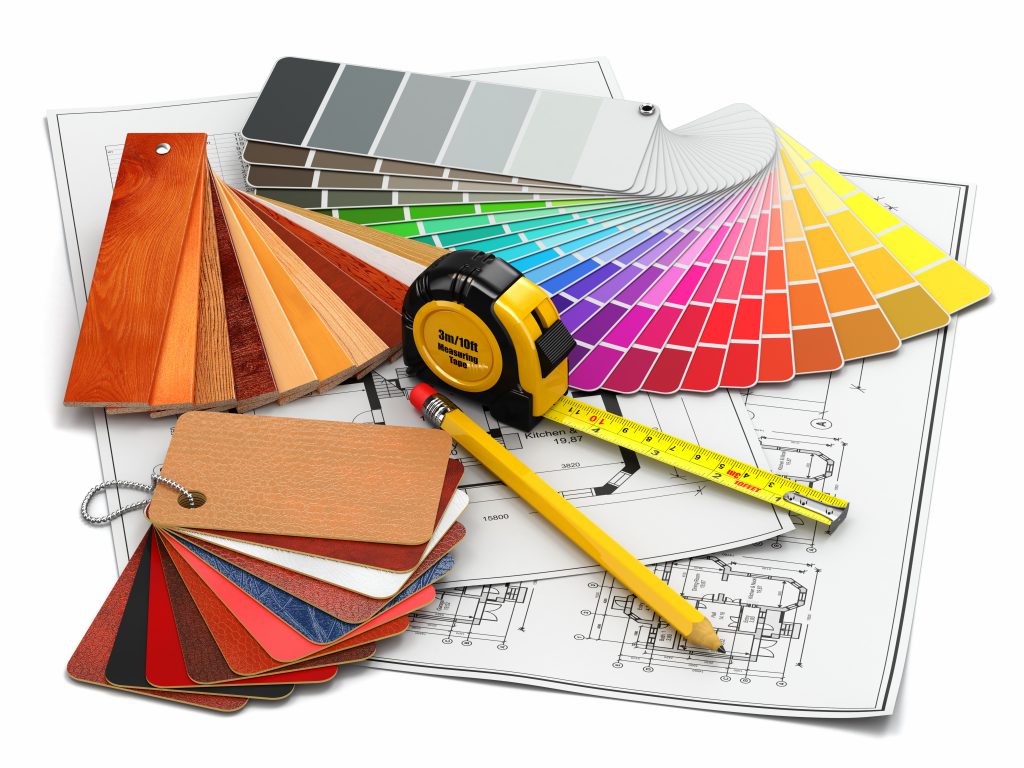 Whatever you do don't just go with the first company you approach as prices and quality of service can vary greatly, even for very similar stand designs. Get this decision right, and it's one less thing you have to worry about, but bear in mind you will need to be approaching stand builders for initial quotes and design concepts at least two months in advance.
3. Packing, storage and logistics
Once you know how much stock you will be taking you can start working out how that translates to pallet loads and how individual boxes and crates are packed. My top tip here is to make sure that all boxes and crates are labelled well on the outside.
When you start dealing with a dozen or more pallets, knowing what stock is where is essential, so it pays to be organised and packing like with like might sound obvious, but can often be overlooked.
At the very first exhibition, I project managed I forgot completely about how I'd get stock from the on-site warehouse to our stand. Luckily a friendly exhibitor next door to us was happy to lend me their hand trolly or sack barrow, but it was a close call!
Take a look at our crate handling equipment options.
If you are planning on several pallets of stock, you'll need to book a courier or hire a van, again, do this in advance and if you can get a few quotes to compare prices as haulage costs differ dramatically!
4. Pack a stand/back-office essentials box!
Your essentials box needs to include all of those little things you take for granted, that are close to hand back in your office or at your base.
Essentials for trade shows in the past have included sellotape, blu-tac, printer paper, spare printer ink, energy drinks (lots of!), marker pens, pallet wrap, scissors, petty cash, change and tin, calculator and price stickers to change prices on the fly.
Try and plan for worst-case scenarios as best as you can, with lo-tech alternatives in case any tech or electrical services fail you on the day.
5. Make advanced bookings to save money
As soon as you've confirmed your stand space, think about deciding on the team who'll attend the show and get travel and hotel arrangements sorted. The earlier you can get these booked the cheaper they will be.
Also, with significant consumer events, local hotels do get booked up very quickly so don't leave these until the last minute, or you might find yourself facing a long trek to and from the exhibition centre each day!
6. Make a statement with funky furniture
Don't forget that once you've got your stand design agreed, you'll still need to furnish your stand with things like glass showcase cabinets to display your products, and furniture too!
Poseur style tables paired with stools work really well at trade shows and exhibitions, providing somewhere for your sales team to sit and chat to potential customers, and giving visitors somewhere to sit and take a break. Hire companies like Funky Furniture provide exhibition essentials and furniture hire to ensure your stand will look great.
Packing & Storage Crates for Trade Shows and Exhibitions
Another top tip for planning a trade show is plan early and don't overlook your packing, storage and logistics requirements. You will want to keep your stock safe while it's in transit so you'll need something strong and durable. Plastic packing crates are perfect for the job. If you go for lidded options, you also have the benefit of being able to stack them, a great way to help cut down on expensive on-site storage costs.
No matter what storage crates or boxes you use, you will need a way of transporting them from delivery vehicles to your stand or storage area. For this reason, my top tip is to make sure you have a wheeled hand trolley or cart. Crates will stack easily onto these and makes it much easier to move your stock around.
Take a look at our storage crates and all of our crate handling and moving equipment.
There is no getting away from the fact that trade shows and exhibitions are stressful, but with proper preparation and planning, you can minimise stress and help to ensure you pull the event of successfully! While they are a lot of hard work, they are also lots of fun. You can't beat being out of the office and face to face with your suppliers and customers and even chatting with your competitors can prove enlightening!
If you aren't sure about your requirements and can't decide how many storage crates or boxes you need for your trade show or exhibition, get in touch with us today – we are always happy to help in any way we can!
For tips and information on all things moving related, follow us on Facebook, Linkedin or Twitter