The UK Housing Market, Spring 2013
Today (8th May 2013) the BBC has reported that the housing market is slowly on the way up, with moderate but encouraging growth of 1.1% published by the Halifax. Halifax went on to state that this represented a 2% rise in total, compared to the previous year and means that the average UK home is now valued at just over £166,000.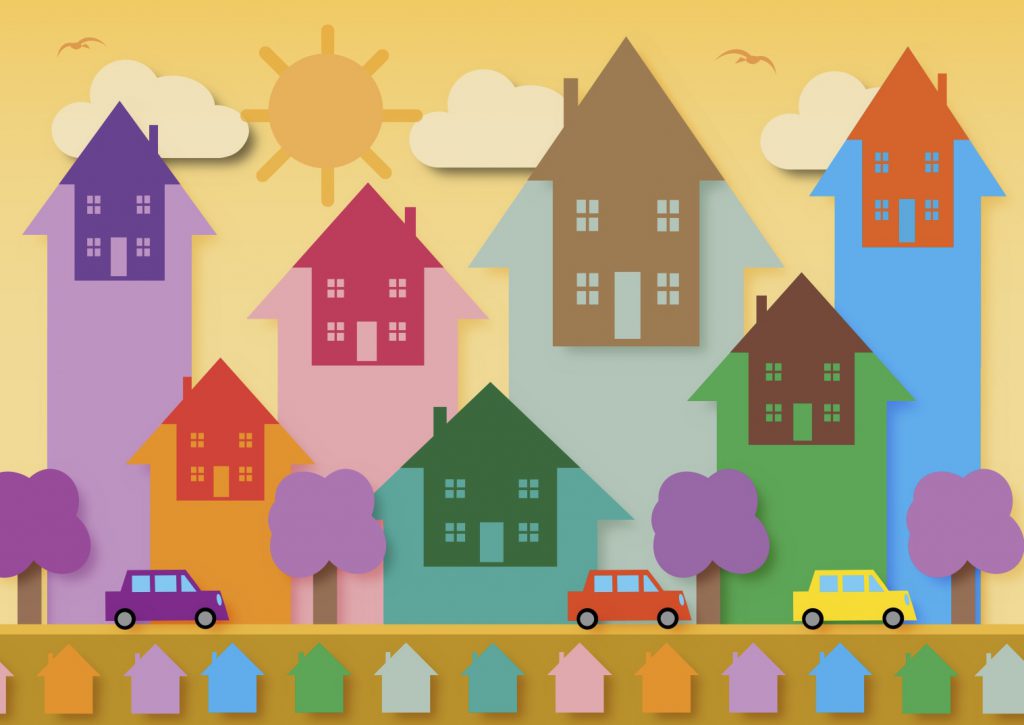 Despite this growth, this doesn't seem to mean however that the woes of the UK housing market are over. Sellers will have to be "willing to negotiate on price," says Jonathan Hopper, managing director of property search consultants Garrington. Rising prices will also impact on the many people who are already struggling to get onto the housing ladder.
However, more people are expected to move home in 2013, with the most significant number of moves predicted, since the UK recession hit back in 2008.
If you are one of those planning to move home this year, make sure you don't forget to hire moving crates or buy packing boxes. Here at Crate Hire UK, we make it easy for you to buy or hire whatever you need to ensure you move goes smoothly.
Find out more about the UK housing market here: UK house prices rise by 1.1%, the Halifax says
For tips and information on all things moving related, follow us on Facebook, Linkedin, Twitter or Google+