RAF Kinloss Mountain Rescue To Relocate
Crate Rental To The Armed Services
RAF Kinloss Mountain Rescue Team, formed in the 1940s, will relocate to neighbouring air base RAF Lossiemouth on 26 July. The move is prompted by the take over of RAF Kinloss by the Army.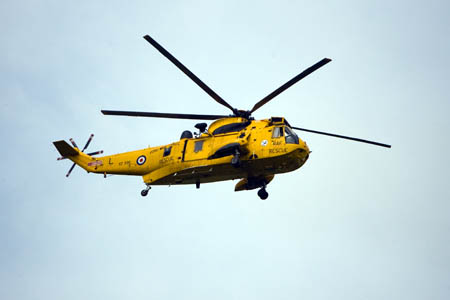 When the relocation has been completed to RAF Lossiemouth, it is expected that the Mountain Rescue Team will change its name. Kinloss Mountain Rescue Team regularly trains and carries out rescues in the Scottish Highlands, assisting other RAF helicopter crews.
It has been decided and agreed that civilian contractors will take over the helicopter search and rescue duties from the air force and Royal Navy by 2016.
Kinloss itself will be converted from an air base into an Army barracks to hold the 39 Engineer Regiment. The move has been instigated by the Government after scrapping Kinloss's Nimrod aircraft fleet.
For tips and information on all things moving related, follow us on Facebook, Linkedin or Twitter
Crate Hire UK – Crate Hire to the Armed Forces