Here at Crate Hire UK it stands to reason that we always put our customers first, but it's all well and good claiming to be customer focused, the proof as they say however, is in the pudding, or in this case, our reviews!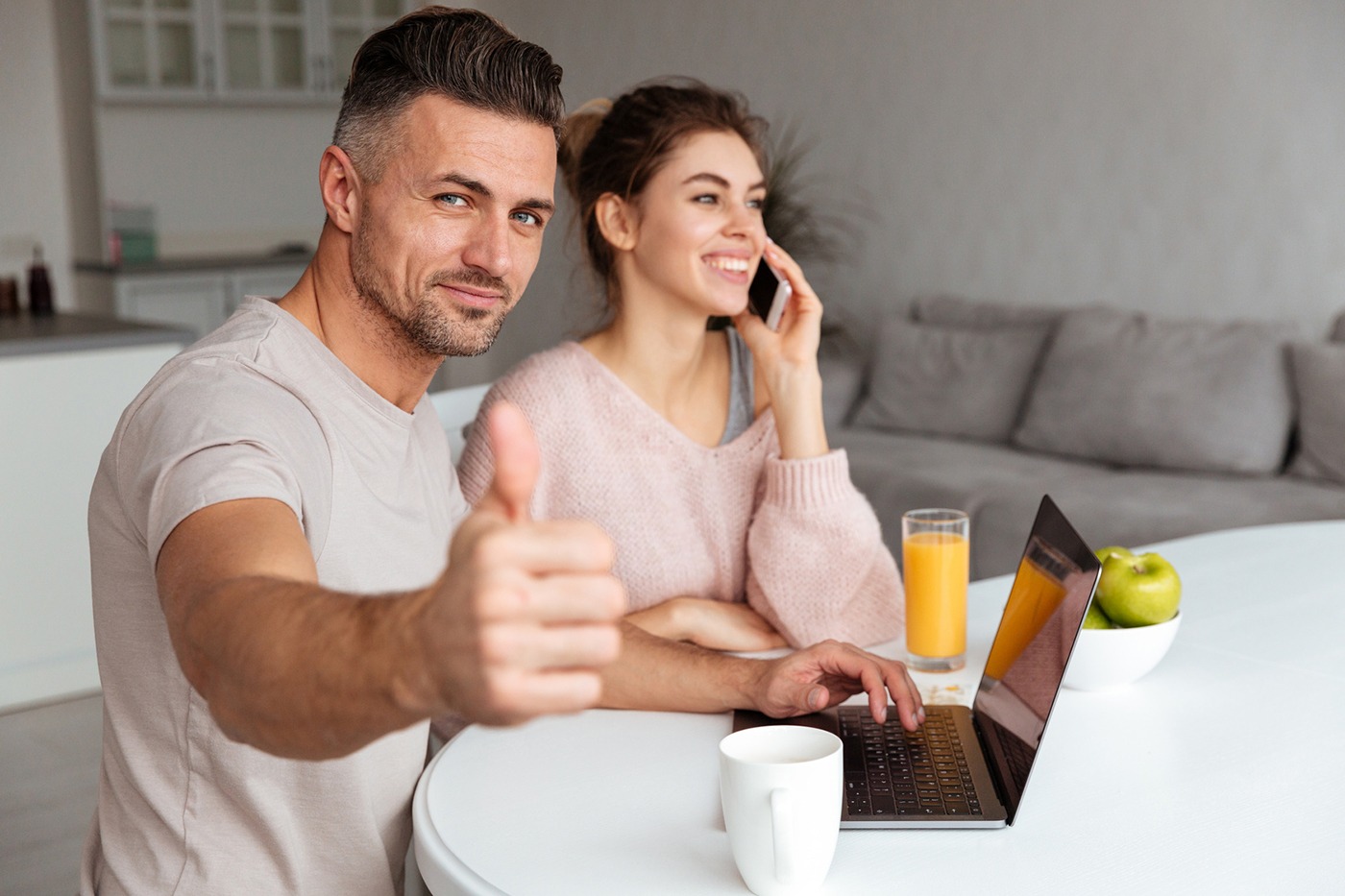 Over on Trustpilot we're delighted to maintain our "excellent" rating and we believe our high rating is a result of us continually striving to provide the best possible levels of customer service. We make it as easy as possible for customers to rent crates and buy packaging and we try our best to help ease at least some of the stress associated with moving home or office.
Some of the reasons why our customer's rate Crate Hire UK 'Excellent'
We're friendly and approachable and always do what we can to help customers
We've invested heavily in our website to ensure that the process of choosing and booking crates is as simple as possible
We love what we do, and our passion shines through!
We aim to provide a superb customer experiences
We have a large range of crates, moving equipment and boxes available to choose from
We offer flexible rental options that can be easily extended should you need to
Some recent Trustpilot reviews for Crate Hire UK
Here are of the things that our customers say about us, and you can see all of reviews in full for yourself over on Trustpilot.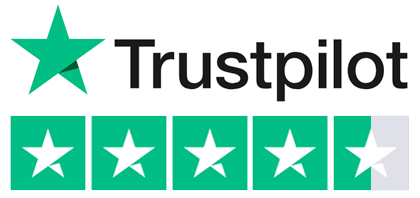 "Great service delivered and collected on time and pleasant staff!"
Suzanne Mabb
"Excellent service provided throughout our rather elongated office move. The last-minute extension to our crate hire didn't cause any issues and the drop-off and pick up went like clockwork.
I would thoroughly recommend this business."
Derek
"I was very pleased with Crate Hire UK! We hired 25 crates for a flat move and they were really great as they are easily stacked and you don't have to worry about things breaking inside. The delivery and collection were both very smooth and it was just so much easier and more environmentally friendly than dealing with cardboard boxes. Would definitely use them again for a flat move and would recommend to anyone."
Elizabeth
"Delivered and collected on time, great product, extremely useful whilst Kitchen being remodelled. Delivery and collection price only negative."
Jo Goddard
"Excellent service throughout and much easier than boxes! Would highly recommend."
Lisa Burton Davies
"Such a great idea, very convenient and a green way to move house! (Plus no more drowning in cardboard boxes when moving in) Service was great, on time and as planned Definitely recommend." Alexa
"Fantastic customer service. Helpful, reliable. Thank you for making the customer experience such a good one."
Christian Padmore
"Easy to use website and Crate hire made changes to the hire without a fuss, cages were all working well, no damaged wheels! Delivered and collected as agreed. Good service and good value."
Barry
"Good service and was very easy to change dates of collection."
Alan Kinnear
"Very impressive service. They had a good selection of crates and it was very easy to communicate with them. They were also very accommodating in terms of extensions."
Tom Gunby
So there you have it, our customers agree that we provide a fantastic service, so if you're looking for a reliable crate hire company you can trust, with hundreds of satisfied customers and a genuine commitment to customer service, look no further!
Get started by browsing our hire crates, view our crates available to buy or take a look at our cardboard box moving packages. If you have any questions about using our service, have a look at our FAQs page or get in touch with us.
For tips and information on all things moving related, follow us on
Facebook, Linkedin, Twitter or Pinterest